Effective Pest Control In Wildwood, TX
The small, gated community of Wildwood, TX, has water running through town, so it's no wonder that pests like it here as much as we do. Your Wildwood property is susceptible to pest activity, so you may need professional protection from potential infestation.

Bill Clark Pest Control has been servicing communities across southeast Texas for over 60 years. Since 1957, it has been our mission to provide the best residential and commercial pest control services in Hardin and Tyler counties and the surrounding areas. From the Lakes down to Bolivar Peninsula, we work with a long list of valued clients.

As the largest pest control company in the region, we hold ourselves to a high standard of service. Our team of certified and licensed "bugsperts" promises year-round protection from a long list of common Texas pests, such as:
Ants

Cockroaches

Centipedes

Millipedes

Earwigs

Pill Bugs

Silverfish

Scorpions

Spiders

Rodents

And more
Give us a call today to schedule your no-obligation inspection. Whatever the nature of your pest situation, the team at Bill Clark Pest Control is here to help. A pest infestation can be a real nightmare, but you don't have to go it alone. We're here for you every step of the way and we're eager to make your property pest-free, all year long.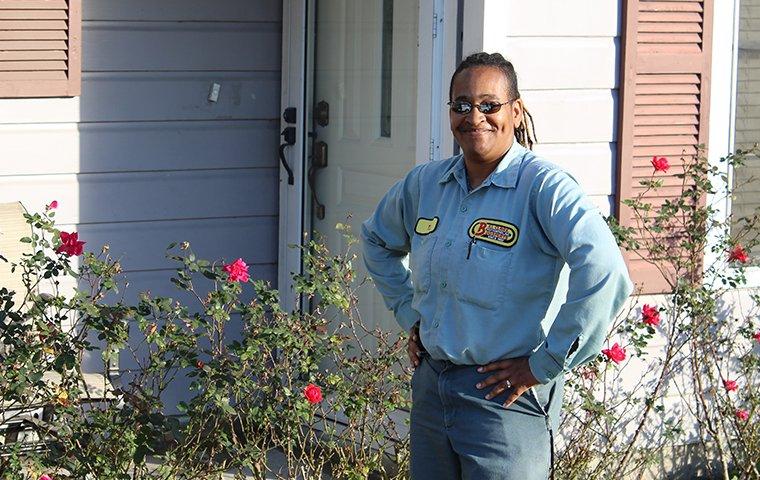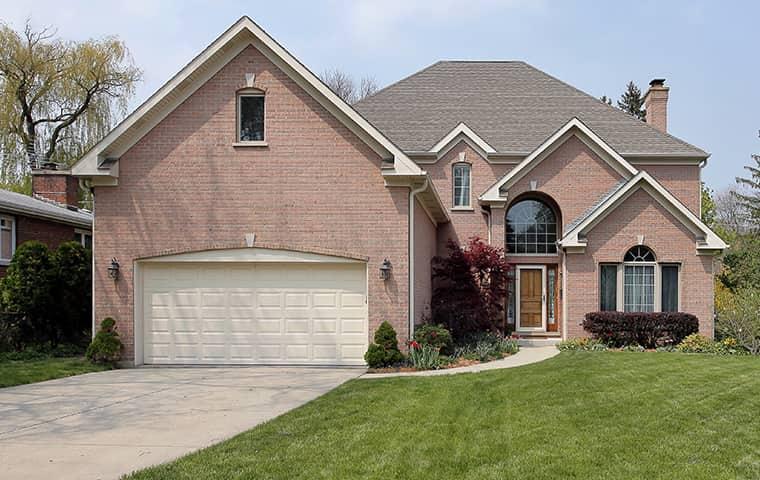 Residential Pest Control In Wildwood, TX
Your Wildwood home requires professional pest protection. Here's why. Pest activity presents many dangers to the health and safety of you and your loved ones. The large-scale contamination, property destruction, the damage to personal belongings... it's all a giant nightmare, one that you shouldn't have to deal with alone. That's why we're here.

Bill Clark Pest Control's residential pest control plans offer year-round pest protection from over 13 common area pests. We start with a thorough inspection of the exterior perimeter and the interior of your property, then we develop the perfect treatment plan to suit your individualized needs. Each one of our service plans offers basic home protection with additional services with each upgraded plan.
Quarterly Package Plan: General pest control against more than 13 pests.

Quarterly Package PLUS Fire Ants OR Rodents: General pest control plus control against lawn fire ants OR rodents.

Quarterly Package Plan PLUS Lawn Fire Ants AND Rodents: General pest control plus control against lawn fire ants AND rodents.

Pest Stop Plan: A one-time treatment option that targets specific pest problems.
Our immediate exterior treatments and extensive interior treatments guarantee a pest-free home that is safe for you and your loved ones. After treatment, we return for quarterly maintenance visits to make sure your property stays pest-free, all year. Our re-treatment warranty promises that, in case of a returning pest problem between scheduled service visits, we will come back to eliminate the problem at no extra charge. Contact us today to get started.
Commercial Pest Control In Wildwood, TX
Running a business is no small feat; there's so much to think about, so much going on, and there's just not enough time in the day! Pile on a pest infestation, and your worry levels are sure to go through the roof. You need pest professionals on your side, and pest control is what we do best.

For the best commercial pest control services in the area, look no further than Bill Clark Pest Control. From big businesses to small storefronts, we cover it all. We protect Wildwood commercial facilities from harmful Texas pests. Our reliable pest control solutions are used by a variety of industries, including:
Apartment buildings

Banks

Government buildings

Grocery stores

Healthcare

Hotels

Office buildings

Property management

Retail stores

Schools

Warehouses
Our team will visit your property for a complete inspection, and then we'll work with you to figure out the treatment plan that best suits your needs. After we treat the property, we'll come back for regular maintenance visits to keep things pest-free, all year.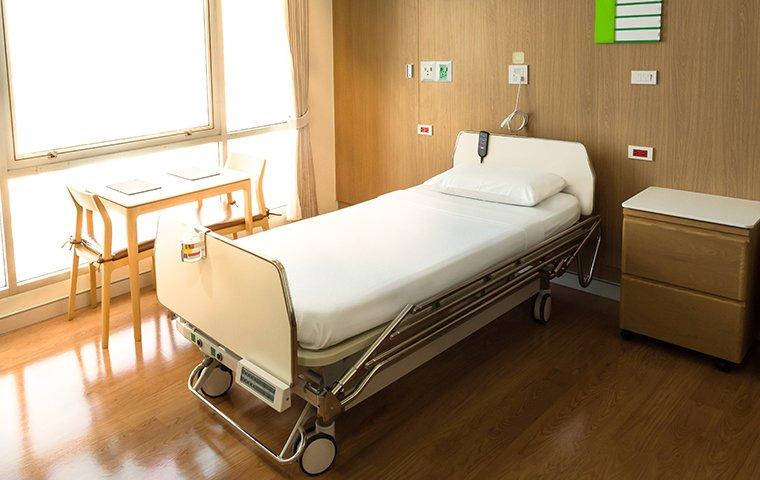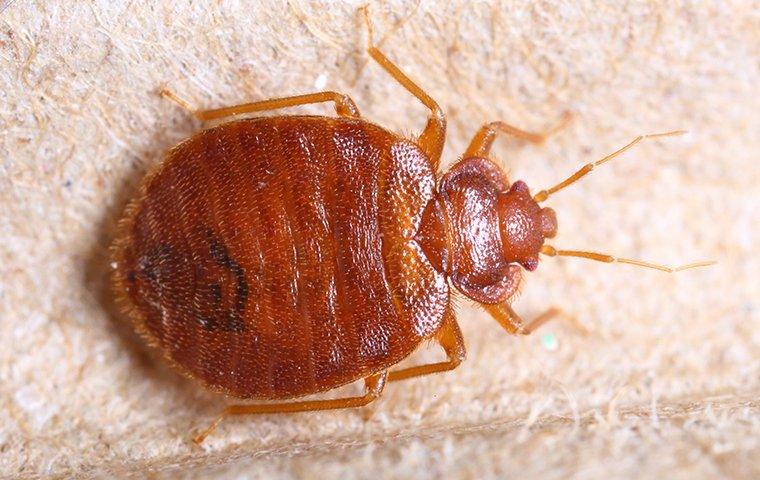 Guide To Minimizing Bed Bugs In Wildwood, TX
Bed bugs drink the blood of their hosts at night. While we're asleep, we are unknowingly being fed on. Obviously, this isn't ideal and you're going to want to do everything in your power to avoid bed bug activity. Here are a few things you can try in order to reduce your exposure to these sneaky nuisance pests:
Apply mattress and box spring encasements.

Examine all items for bed bugs before bringing them into your home.

Reduce clutter around the home and practice proper sanitation.

Steam clean upholstery, curtains, and couch cushions.

Wash and dry all bedding, linens, and clothing on high heat.
If you want guaranteed coverage from bed bug activity all year long, you can count on the team at Bill Clark Pest Control. We are skilled in the complete elimination and continued prevention of bed bugs and we're here to keep them away for good. Give us a call.
Three Signs Termites Leave Behind In Wildwood, TX
Termite damage can wreak havoc on every aspect of your life. It's costly, it's dangerous, and it's threatening on every level. Detecting termite activity early can make a huge difference in the scope of the damage they can cause. Look out for the following signs of termite activity:
Damp, damaged or weakened wood that sounds hollow when you tap on it. Ceilings and walls that buckle, painted walls that bubble and peel, and areas that look like water damage.

Mud tubes in the ground traveling to openings along your foundation. You may also find visible cracks and crevices along the foundation.

Swarmer termites are flying around looking for new places to nest and build a new colony. You may find their wings discarded on the floor near doors and windows or on the ground outside.
If you detect any of these indications, call us today. The best protection from termite damage is regular service from the team at Bill Clark Pest Control. We can put in place the proper preventative measures to keep these wood eaters out of your home all year long.