Effective Pest Control In Panorama Village, TX
A beautiful golf community, Panorama Village, TX, is a great place whether you are looking for a quiet place to live or for a weekend getaway. But for all that Panorama Village has to offer, it is still plagued by the pests that call our area home.
At Bill Clark Pest Control, we have been providing pest control solutions to the residents of Southeast Texas since 1957. Our staff of over 70 highly trained "Bugsperts" have the tools and training needed to keep your home and business pest-free all year, so you can enjoy your time on the course without worrying about pests.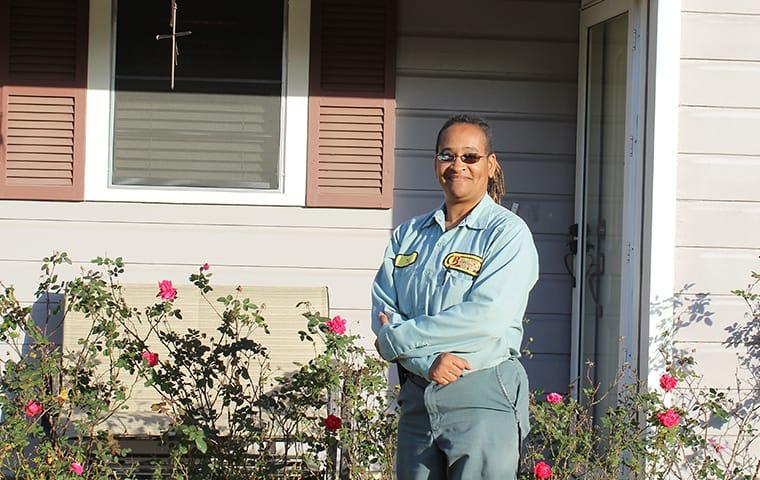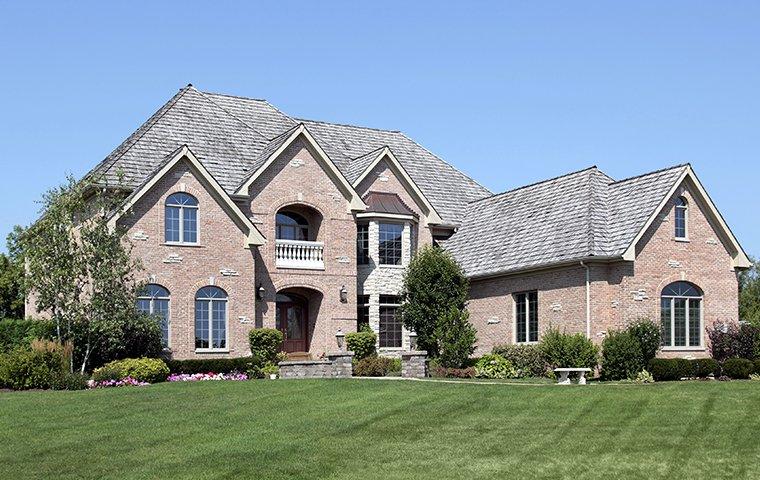 Home Pest Control In Panorama Village, TX
If you've ever had a pest problem in your home, you know how helpless it can feel. When pests invade, they feel like they are everywhere. They can make it impossible to relax, damage your home, and threaten the health and safety of you and your family.
We know how important it is to keep your home pest-free. Our quarterly pest control plans are designed to do just that. Our plan provides year-round pest control with quarterly treatments that are guaranteed to protect your home from common pests including:
Carpenter and Pharaoh ants

American, German, and smoky brown roaches

Centipedes and millipedes

Earwigs

Pill bugs

Silverfish

Striped bark scorpions

House spiders

Black widows

Daddy-long-legs
If you have additional pest problems, we also offer packages that include coverage against fire ants, rodents, and any other specific pest problems you are facing so you and your family can enjoy time at home safe and pest-free.
Commercial Pest Control In Panorama Village, TX
Running a business is a difficult task. There is so much to deal with every day, and the last thing you need is pest problems popping up and causing you additional headaches. That is why we offer custom commercial pest control solutions for your business.
We always start with a thorough inspection of the interior and exterior of your commercial property. We'll look for active pest infestations, conditions that may cause pest issues in the future, and critical areas that require treatment. Based on the results, we will customize a pest control plan specific to your pest issues. We will treat your property and work with you to develop a consistent treatment schedule that works for you and your business.
Don't let pests in your building cause you additional headaches. Let us build a treatment plan for you so you can worry about running your business without worrying about pests.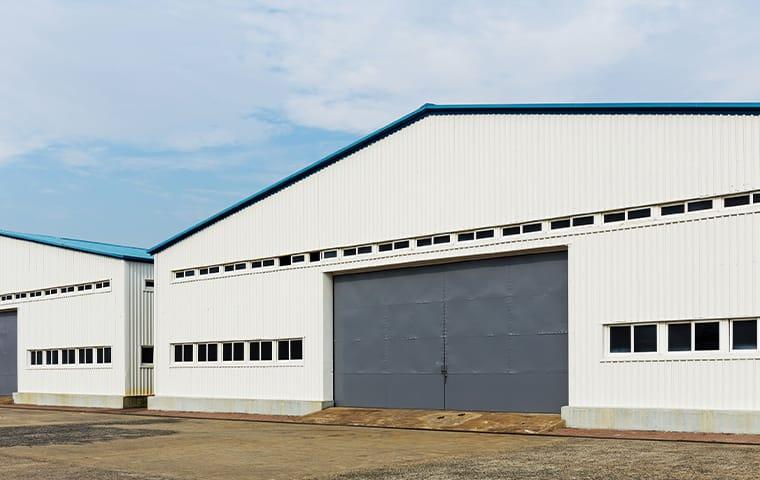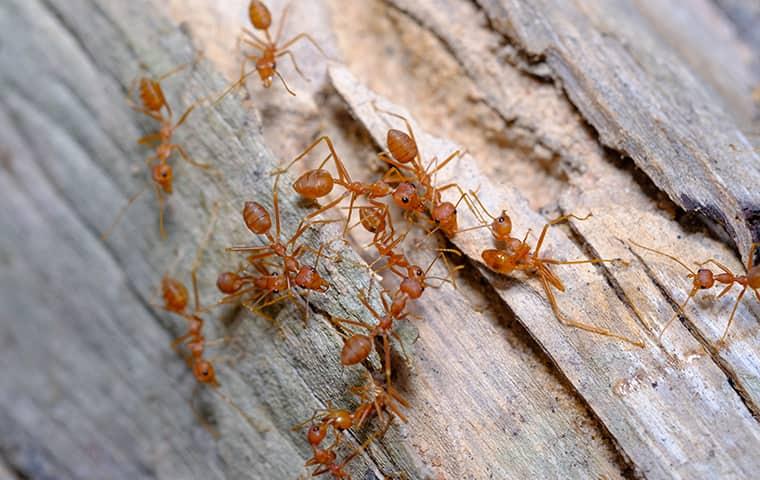 How Big A Problem Is It To Have Fire Ants On My Panorama Village Property?
Ants are everywhere in Texas. While most species of ants are nothing more than a nuisance, fire ants are a species that can be a major problem. These pests are dangerous and extremely aggressive. A sting from a fire ant is painful and will result in a raised red welt. Because they live in colonies, they will swarm anyone who disturbs their nest, meaning you will usually end up with multiple stings at the same time. People who are allergic may need to seek professional medical treatment.
Fire ants are dangerous, and fire ant removal should always be left to the professionals. Our pest control experts can perform a one-time application of TopChoice, which is a granular treatment that kills existing fire ant colonies and prevents them from coming back for up to a year. This means you can enjoy your backyard without fear of these painful pests. Get in touch with us today for fire ant control!
All The Ways You Can Pick Up Bed Bugs Around Panorama Village
Bed bugs are some of nature's greatest hitchhikers. Even if you keep your home clean, they can still find their way in. It can be as simple as walking into a room that has bed bugs and bringing them home on your clothes. That can be all it takes for an infestation to spread.
If you know the ways bed bugs can get in, you can take steps to prevent them. Here's how you may be picking up bed bugs, and some steps you can take to limit your risk:
Traveling: Hotels can be a hotspot. Limit your exposure by keeping clothes and bags off the floor, wrapping luggage in plastic bags, and thoroughly cleaning everything when you get home.

Shopping: Any new items you bring home can introduce bed bugs. Carefully inspect anything you purchase, especially secondhand, for signs of bed bugs. Pay attention to areas where they can hide, like seams and zippers of mattresses and dark corners of furniture. Any new clothes should be washed immediately.

At work: It can be hard to prevent bed bugs in common areas with lots of people coming and going. Be alert for signs of bed bugs and vacuum high traffic areas frequently.
If you do end up with a bed bug infestation, don't try to handle it on your own. Let our professional technicians quickly eliminate your bed bug problem so you can get back to sleeping comfortably.