Trust The "Bugsperts" To Keep Pests Out!
The Texas pest control experts at Bill Clark "Bugsperts" are dedicated to protecting your Nederland home or business from the many different pests that live throughout Southeast Texas. Since 1957 we have been providing the services people have come to count on to keep pests out of their residential or commercial properties. Rodents, fire ants, bed bugs, cockroaches, spiders, and more can be controlled and eliminated with the help of our trained professionals and modern pest control programs. To learn more about protecting your Nederland property from annoying and potentially dangerous and damaging pests, give us a call today.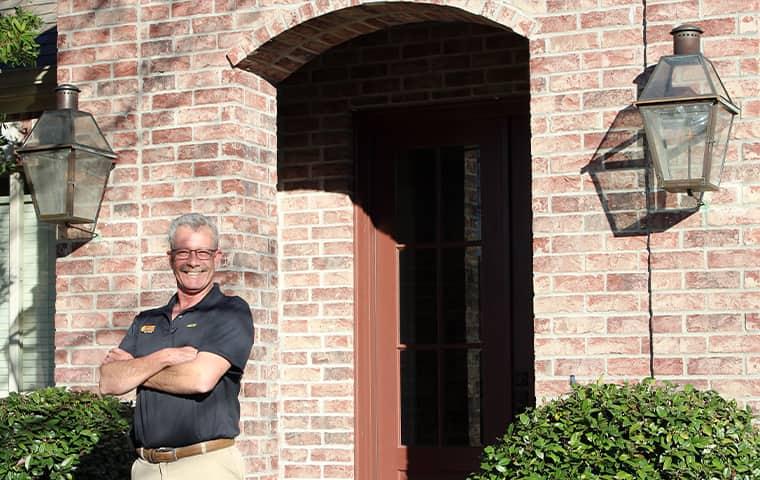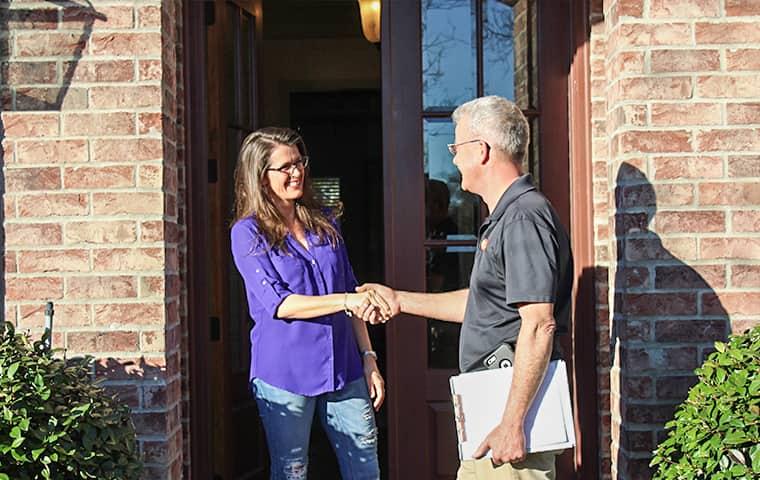 Residential Pest Control In Nederland, TX
The truth when it comes to insects, rodents, and other pests is that they aren't going anywhere! To protect your home and property from invasive pests you need to be proactive and put into place a plan of action. At Bill Clark "Bugsperts" we understand how stressful pest problems can be and provide the services needed to completely eliminate them and provide you with peace of mind!
We offer different levels of residential pest control to make sure all of our homeowner's pest control needs are met. From monthly to quarterly home pest control plans to specialty services like mosquito control, wood destroying insect control, and fire ant treatment we can help you maintain a pest-free home. To learn more about our residential pest control solutions, reach out to Bill Clark "Bugsperts" today!
Guide To Avoiding Problems With Rodents In Nederland, TX
Rodents are a tough pest to keep out of your home. Many species have even come to somewhat rely on people for their food, water, and shelter sources. Stopping rodents from finding their way into your Texas home is important because of the many problems they cause; structural damage, introduction of disease and bacteria, food contamination, and more.
To avoid problems with rodents it is important to keep your property as unattractive as possible to them. If they are not on your property, they won't be in your home! Remove piles of debris from your yard and keep gardens and lawns well-maintained. Make sure trashcans and compost bins have locking lids on them. Maintain gutters and remove other sources of water from your property. Keep wandering rodents that do find their way into your property out of your home by inspecting the exterior and sealing any openings, no matter how small. It only takes a space the diameter of a pencil for a mouse to squeeze their way inside!
Bill Clark "Bugsperts" can help to keep rodents out of your home through our quarterly pest control packages or our one-time service option. To schedule an inspection or learn more about our rodent control options, contact Bill Clark "Bugsperts" today.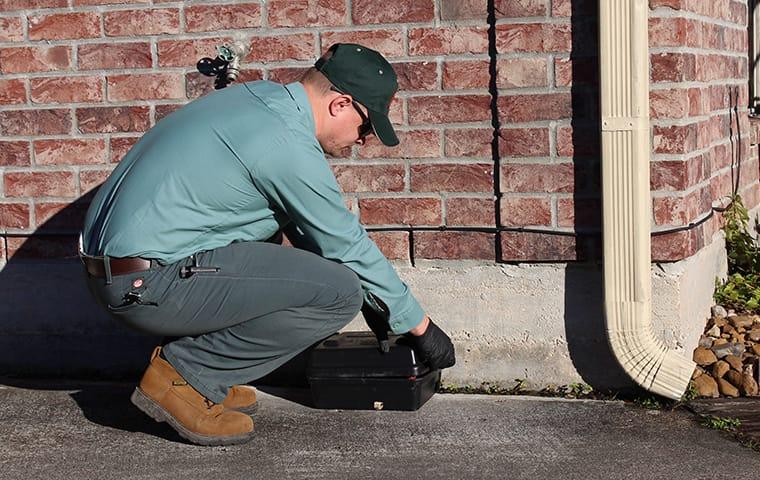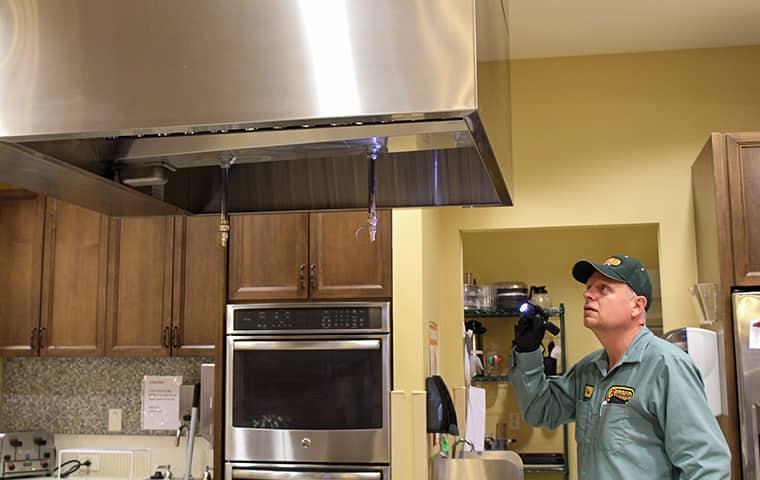 Commercial Pest Control In Nederland, TX
Putting into place a professional pest control program to protect your business, facility, customers, and employees is vital to the success of your business, maintaining its reputation, and keeping an edge above competitors. To keep pests out of your Nederland facility, Bill Clark "Bugsperts" offers comprehensive, customized pest control services. Our experienced staff members have been trained to handle the unique pest pressures that commercial facilities in Southeast Texas face each day. We protect a wide variety of businesses from a wide variety of pests through inspection, treatment, and documentation services. To learn more about protecting your Southeast Texas business from invasive and damaging pests, contact Bill Clark "Bugsperts" today.
Bed Bug Warning Signs You Should Be Looking For In Nederland, TX
The best way to learn whether or not bed bugs are in your Nederland home is to look for physical signs of their presence.
Rusty or reddish blood stains on bed sheets, pillowcases, or mattresses.
Dark spots or bed bug excrement on linens, sheets, and other fabrics.
Live or dead bed bugs.
It is also important to know where bed bugs commonly hide out in a home. Common bed bug hiding spots include in the seams of upholstered furniture, underneath mattresses and box springs, behind electrical outlets, inside of drawers or closets, and behind wooden molding.
If you ever discover signs of bed bugs in your Nederland home, immediately contact Bill Clark "Bugsperts". We have available the services needed to completely eliminate a bed bug infestation and to prevent a re-infestation. To learn more, give us a call today!