Effective Pest Control In Magnolia, TX
Just a short drive from Houston, the city of Magnolia, TX, is a growing metropolis with a small neighborhood feel. It's a great place to call home, and local pest populations couldn't agree more. Unfortunately, all Magnolia homes and businesses are susceptible to experiencing pest infestation. It's a year-round threat many property owners face, and it's not something you want to deal with at all, let alone by yourself. That's why we're here to help you.

Bill Clark Pest Control has been servicing homes and businesses throughout Montgomery County, and the surrounding areas, since 1957. We work hard to bring our customers the absolute highest quality treatments, and the most personalized services possible. For over 60 years, it has been our goal to offer the best in residential, commercial, and industrial pest control to our valued clients, and we work towards that mission every day. Contact us today to get started.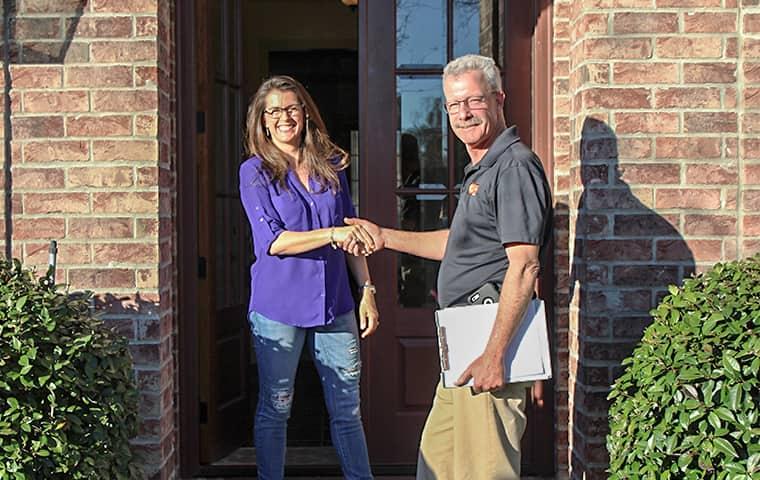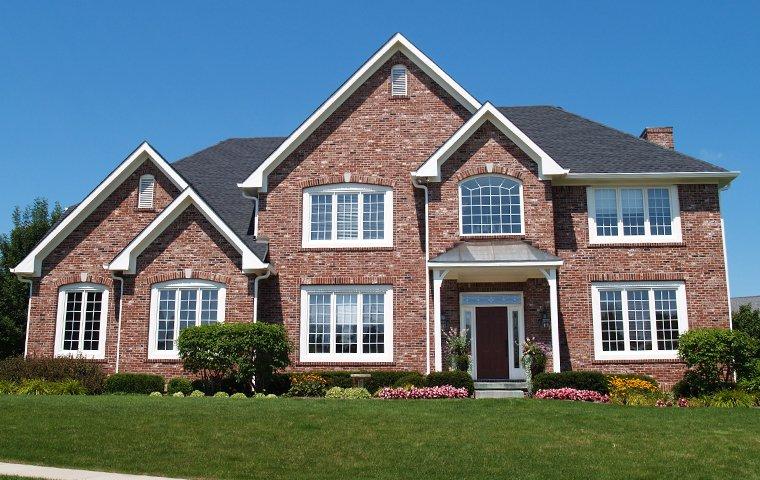 Residential Pest Control In Magnolia, TX
Magnolia is a beautiful place to own a home and raise a family, but the possibility of pest infestation compromises your ability to maintain a safe and functional household. As a local homeowner, household pest activity is a present threat that you should be prepared to face. The good thing is you don't have to face it alone. Bill Clark Pest Control offers reliable residential pest control solutions that homeowners and their loved ones can feel good about. Each of our home service plans provides homeowners with complete pest coverage that lasts.
Quarterly Package Plan: general pest control against more than 13 pests.

Quarterly Package PLUS Fire Ants OR Rodents: general pest control plus control against lawn fire ants OR rodents.

Quarterly Package Plan PLUS Lawn Fire Ants AND Rodents: general pest control plus control against lawn fire ants AND rodents.

Pest Stop Plan: a one-time treatment option that targets specific pest problems.
Once we determine your individual needs, we develop a customized plan of treatment just for you. Through proper sanitation, exclusion, and structural modification, we can rid your property of pests and keep them out for good. Whatever pest problem you're facing, give us a call today. We're here to help.
Commercial Pest Control In Magnolia, TX
In order to guard your business against infestation, look no further than the experts at Bill Clark Pest Control. Our team services a wide variety of commercial properties, including but not limited to retail, healthcare, office buildings, schools, property management, hotels, banks, warehouses, apartment buildings, grocery stores, city and government buildings, and many more. Magnolia business owners can feel good knowing we offer the most effective, efficient, and lasting pest results on the market

After we finish inspecting the premises and familiarizing ourselves with the facility and the nature of the infestation, we get right to work. Our team eliminates conditions that are conducive to infestation, and then we implement a pest management plan specifically targeted to fit your needs. We also offer follow-up services to give you ongoing protection that you can trust. Reach out today to discuss your commercial pest control needs; we look forward to your call.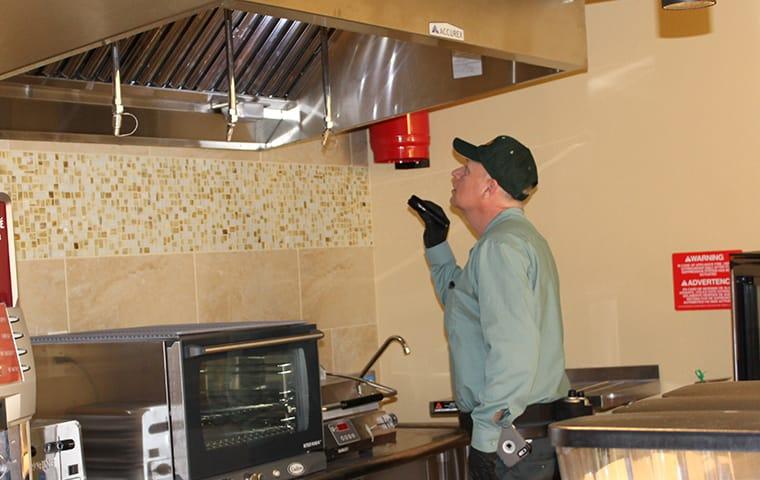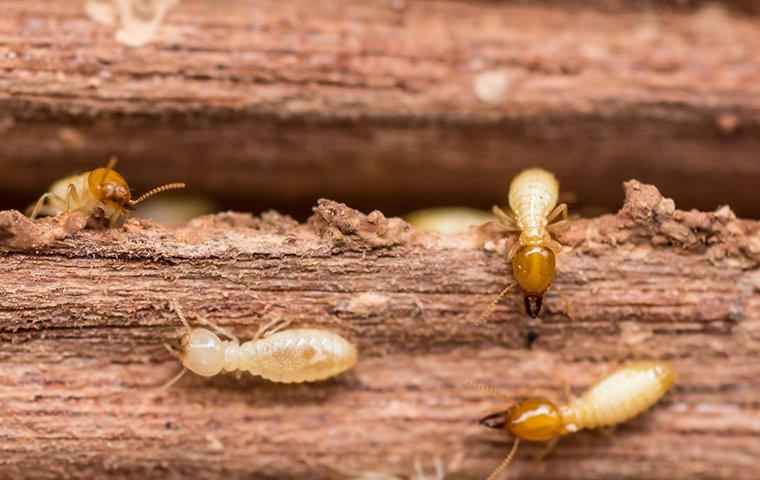 Three Signs You Have Termites Living In Your Magnolia Home
Termite damage is an absolute nightmare that can cost you millions of dollars in structural damage. The destruction makes your home an unsafe place, putting you and your loved ones in harm's way. If you want to be able to detect a termite infestation, here at three common signs to be on the lookout for:
Cracks and crevices along the foundation, and any wood to soil contact.

Discarded wings on the floor, usually around windows and doors.

Mud tubes in the ground that extend to openings along your foundation.
If you suspect any termite activity on your property, call in the experts at Bill Clark Pest Control as soon as possible. The faster we can address the problem, the more likely we are to minimize the scope of the damage to your property. Time is of the essence, so contact us today for all of your termite control and prevention needs. We're ready to help.
What Magnolia Residents Ought To Know About Mosquitoes
Mosquitoes aren't just nuisance pests that bite, they're also dangerous vectors that carry diseases and spread them amongst animals and humans. As they feed on your blood, they secrete their saliva into your bloodstream, meaning if a mosquito is carrying an infectious disease, they can transmit it into the blood of their chosen host.

This is the case with West Nile virus and Zika virus, some of the more well-known mosquito-borne illnesses. Though not many of these conditions have led to death, it's still crucial to do everything you can to protect your home and your loved ones from mosquitoes. Contact Bill Clark Pest Control right away, and we'll walk you through our mosquito control and prevention services.