Effective Pest Control In Crystal Beach, Texas
No matter how much effort you put into keeping your home or business property protected, there is always a chance that problems will arise. Pests such as mosquitoes, rodents, cockroaches, and spiders often invade Crystal Beach properties and make themselves at home. Many homes and businesses inadvertently provide the food, water, and shelter that pests need to survive. The most effective way to ensure your Crystal Beach property remains free of pests is with complete protection from Bill Clark Pest Control. We offer residential and commercial services that will control and eliminate pests all year long. Don't wait for pests to start causing problems in and around your Crystal Beach home or business. Instead, reach out to the experienced professionals here at Bill Clark Pest Control to receive the year-round control you deserve.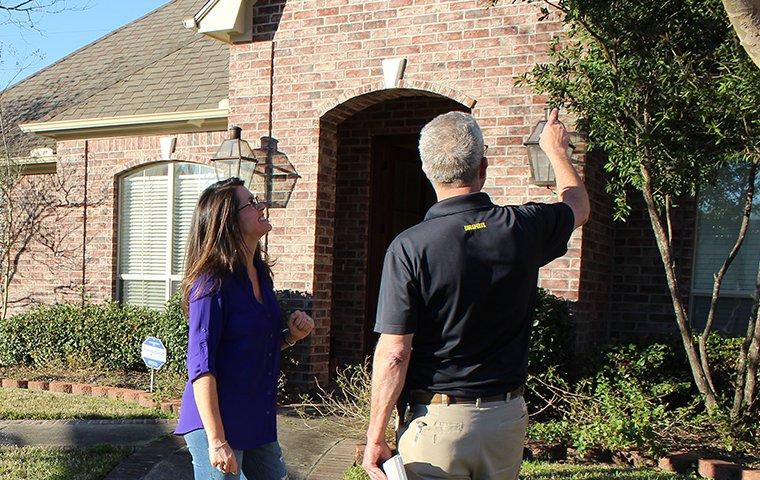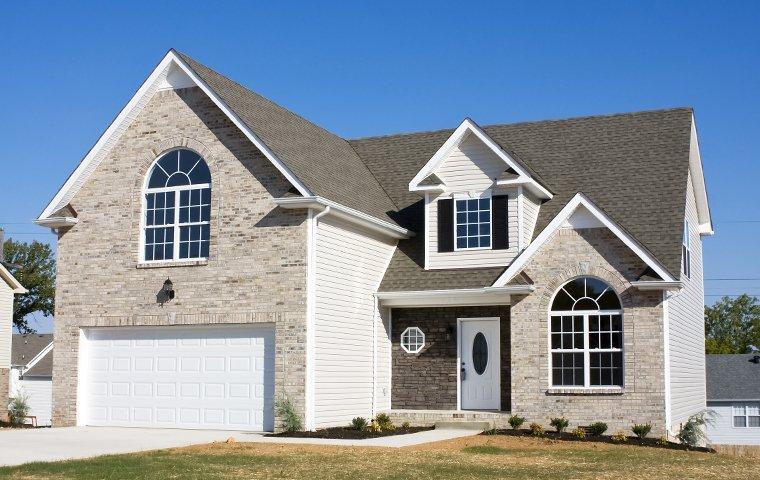 Home Pest Control In Crystal Beach, TX
As a homeowner, your most important responsibility is protecting your Crystal Beach home and family. That is why you need effective year-round pest control. Not only are pests a nuisance, but they can also destroy personal property and spread a wide range of dangerous diseases. Here at Bill Clark Pest Control, we understand that every home is unique, which is why we offer three different levels of pest protection.
Quarterly Package Plan

Quarterly Package PLUS Fire Ants OR Rodents

Quarterly Package PLUS Fire Ants AND Rodents
All of our quarterly pest control plans include general pest management, year-round pest protection, coverage of 13+ common pests, and ongoing services. In addition, we also offer our Pest Stop pest control program, a one-time treatment that targets specific pest problems. Get in touch with the experts here at Bill Clark Pest Control today to learn more about our home pest control options.
Commercial Pest Control In Crystal Beach, TX
It only takes one pest sighting in your Crystal Beach business to drive your customers away and affect your bottom line. Pests can damage your inventory, disturb your customers, spread diseases, and lower your productivity. To protect your commercial facility from the many problems that common area pests can cause, turn to the local pest experts here at Bill Clark Pest Control. With over 60 years of experience in the pest control industry, you can depend on us to control and prevent pest problems year-round. Our commercial pest control services can be customized to meet your individual needs. Whether you own a school, retail store, restaurant, grocery store, bank, hotel, or other business, Bill Clark Pest Control has what it takes to keep your property pest-free. Give us a call today for more information about our customized solutions.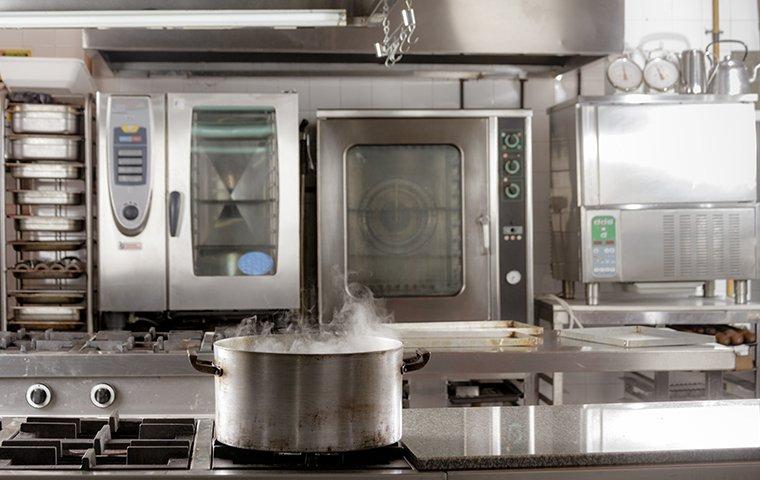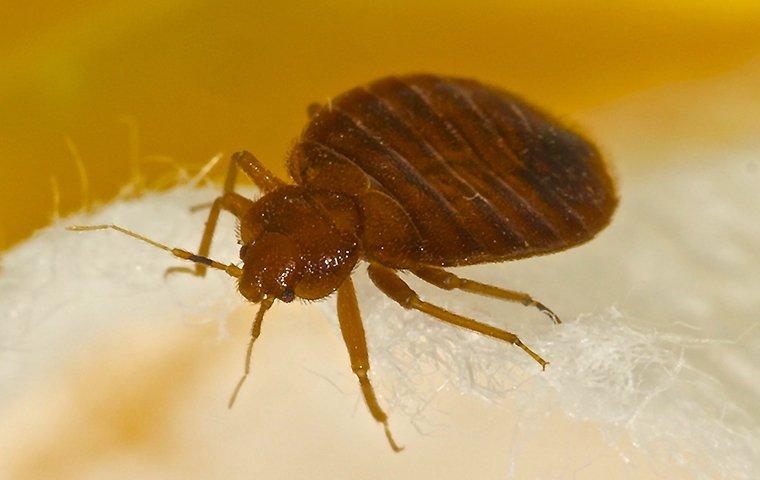 Guide To Avoiding Bed Bugs In Crystal Beach, TX
Did you know that bed bugs can live almost anywhere that humans can? Bed bugs are found in all 50 states and have become a huge problem for homeowners and business owners across America. These small pests feed primarily on human blood, though they can and will bite animals on occasion. Bed bugs travel from one point to another by climbing onto clothing, bags, or luggage, which are then brought into Crystal Beach properties. Although bed bugs don't spread dangerous diseases, they can still cause many problems. Bed bug infestations can lead to poor sleep, stress, and even anemia. To keep these hitchhiking pests out of your home or business, implement a few of these simple prevention tips:
Inspect your belongings for bed bugs when you return home after traveling. Be sure to check around the zippers, pockets, and seams.

Learn to identify signs of bed bugs, such as eggshells, bloodstains, spots of excrement, and musty odors.

Never stay in a hotel room that shows signs of bed bug activity.

Avoid placing your bags and belongings on the ground in public spaces such as schools, movie theaters, and airports.

Keep your belongings separated from other people's belongings.
Even if you're careful, bed bugs may still get into your Crystal Beach property. If bed bugs infest your home or business, you need bed bug treatments from Bill Clark Pest Control. We are committed to helping you solve the toughest pest problems. Don't hesitate to reach out today to learn more about our bed bug treatments.
Did You Know Termite Damage In Preventable In Crystal Beach, TX?
Everyone is aware of how destructive termites can be. These small insects have a widespread reputation for causing extensive damage to homes and businesses across the United States. Termites can invade wooden structures and cause damage that can go undetected. Often termite infestations often aren't discovered until serious damage has occurred. However, termite damage is preventable. Protect your Crystal Beach property from termites with a few of these termite prevention tips:
Clear debris out of your gutters and downspouts to prevent water build-up.

Repair faulty plumbing and piping to reduce excess moisture.

Keep shrubs, weeds, and other vegetation cut back from your exterior walls.

Inspect your foundation and seal any cracks or crevices you find.

Remove rotting wood, dead trees, and stumps from your lawn.
Termites are difficult to control without professional help. But with the professionals from Bill Clark Pest Control by your side, you can rest assured that your Crystal Beach property is protected. Contact us today to ask about all of our termite control and prevention services.