Effective Pest Control In Gilchrist, TX
The beachfront community of Gilchrist, TX, is an ideal place to live and work. Who wouldn't want to be near the ocean? Beachgoers aren't the only ones who love it here, however — pests are big fans of conditions here in Gilchrist as well, and that means our properties are vulnerable to the possibility of pest infestation. The most effective way to guard your home and/or business from the dangers of pest activity is to call on pest professionals.
Bill Clark Pest Control has been providing quality residential and commercial pest control services to properties across Southeast Texas for over 60 years. We are the largest pest control company in the region, and we're proud of the work we do. Since 1957, we've dedicated ourselves to effective, lasting results that you can count on. We are a locally owned and operated team comprising experienced "bugsperts" that are ready to tackle your pest situation, big or small. Give us a call today to get started; we'll walk you through our service options and set up a no-obligation inspection.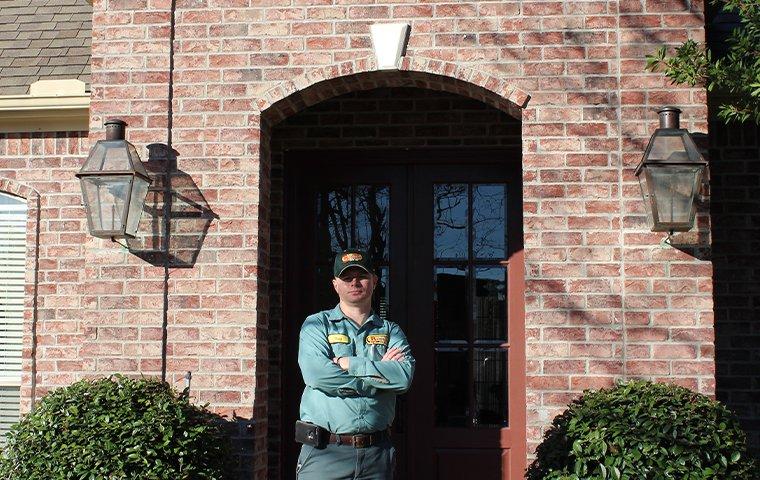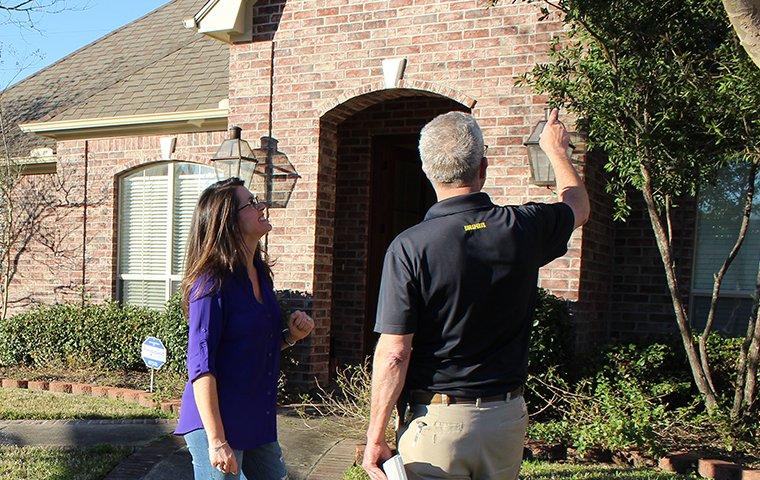 Residential Pest Control In Gilchrist, TX
Your Gilchrist home is where you and your loved ones deserve to feel safe and protected. Household pest activity threatens that, which is why it's a good idea to secure ongoing services from the pest professionals at Bill Clark Pest Control. Our residential pest control services offer you the protection you need and deserve, and each one of our service plans can be customized to meet your needs.

From year-round protection to one-time treatments, we can help find the right approach for you and your particular pest situation. Our immediate exterior treatments and extensive interior treatments guarantee a pest-free home that is safe for you and your loved ones. If a pest should return between scheduled visits, we promise to come back and treat the area at no additional charge. Reach out to us today to get started.
Commercial Pest Control In Gilchrist, TX
The best way to guard your business against the detriments of pest activity is with help from the pest pros. Here at Bill Clark Pest Control, we have the knowledge and expertise to eliminate your pest problem, guaranteed. Our commercial pest control services offer comprehensive protection to a long list of businesses, including retail shops, healthcare facilities, office buildings, schools, hotels, warehouses, grocery stores, and many others.

Our ongoing pest services help protect the health and safety of your employees and your customers, not to mention your reputation. We eliminate insects, rodents, bed bugs, termites, and other common Texas pests and keep them out for good. Our team will visit your property for a complete inspection, and then we'll work with you to figure out the treatment plan that best suits your needs. You and your business deserve the best in quality pest control and we're eager to help, so call us today and we'll get the ball rolling.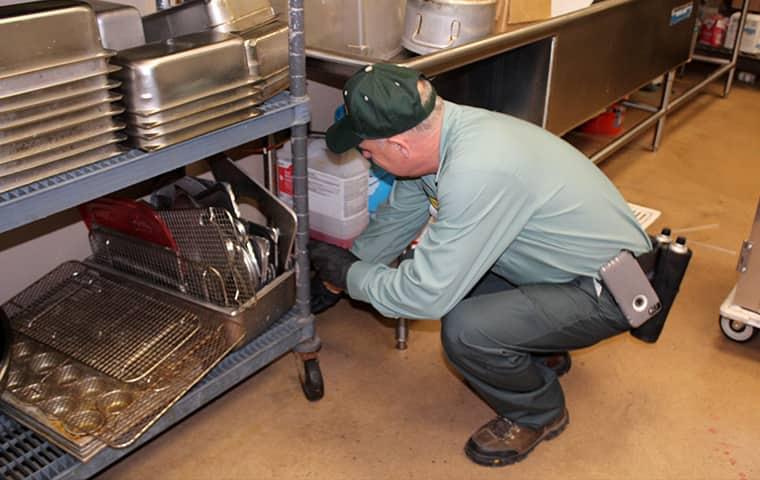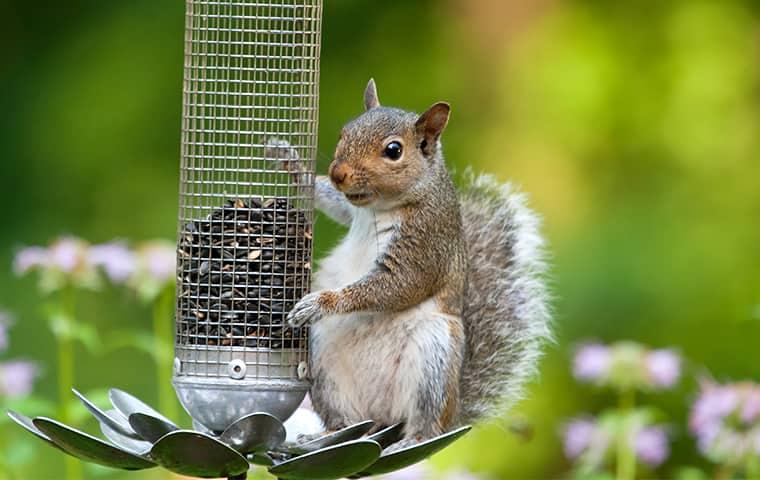 What All Gilchrist, TX Property Owners Should Know About Wildlife Infestation
Texas is home to many different species of wildlife, and while they certainly add to the diversity of the ecosystem in which we live, they can also be quite harmful to you and your loved ones. Wildlife often finds its way into your home looking for food, shelter, and water. They can cause a lot of damage for property owners, costing them thousands of dollars in repairs. Here in Texas, some common wildlife species include armadillos, raccoons, opossums, squirrels, and snakes.

If you suspect any wildlife activity on your property, you need to schedule a service visit with a professional pest control company immediately. The team at Bill Clark Pest Control offers complete wildlife removal and control services that utilize safe and effective solutions to protect your property from the dangers of wildlife infestation. Give us a call today to set up your initial inspection right away.
5 Helpful Tips For Avoiding Bed Bugs In Gilchrist, TX
One of the unnerving things about bed bugs is their ability to skillfully hide away all day long, staying out of sight until we fall asleep. Only then do they emerge from their hiding places and begin to feed on our blood in the middle of the night. To help you in your bed bug prevention efforts, here are five preventive measures you can take to avoid the presence of bed bugs:
Inspect everything before bringing it into your home, such as used furniture, luggage, clothing, boxes, etc.

Reduce clutter around your space to eliminate ideal hiding places for bed bugs.

Use protective encasements on all mattresses and box springs to prevent bed bugs from getting in or out.

Vacuum and steam clean all areas around the bed, furniture, windows, doors, etc.

Wash and dry everything on high heat to destroy any bed bug activity.
Though these tips are helpful, none of them are 100% effective on their own. Here at Bill Clark Pest Control, we have extensive experience in successfully eliminating bed bug infestations from all kinds of Texas properties. Reach out to us today to hear more about our bed bug control services and customized treatment options.