Reliable Pest Control In The Woodlands, Texas
Located about 30 miles north of downtown Houston, Texas is The Woodlands. It is a master-planned community with approximately 110,000 residents and nearly 2,000 businesses that officially began in 1974. The Woodlands is well known for its extensive parks and recreation, golf, corporate headquarters, schools, places of worship, shopping, dining, hospitality, healthcare, and more. Unfortunately, the plentiful outdoor spaces found in The Woodlands attract not only people but also many unwanted pests. To protect your home or business against pest invasions, turn to the local professionals at Bill Clark Pest Control. With over 60 years of experience in the industry, we offer the commercial and residential pest control programs necessary to solve any pest problem. If you need pest control in The Woodlands, give Bill Clark Pest Control a call today. Learn how we can work together to help you maintain a pest-free property!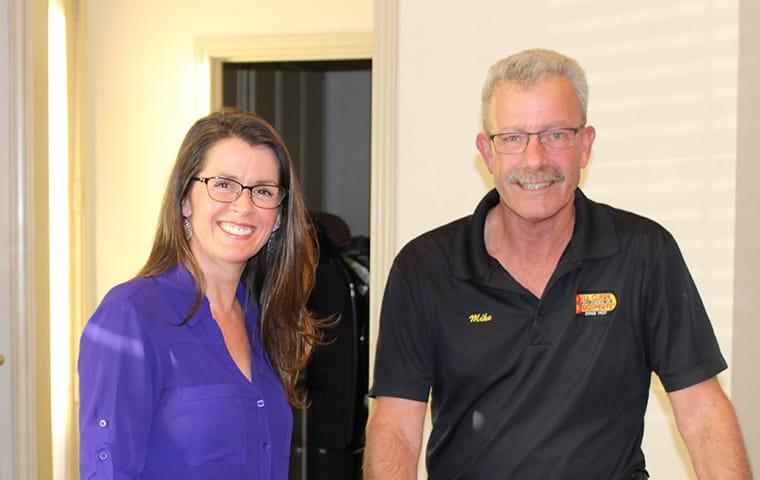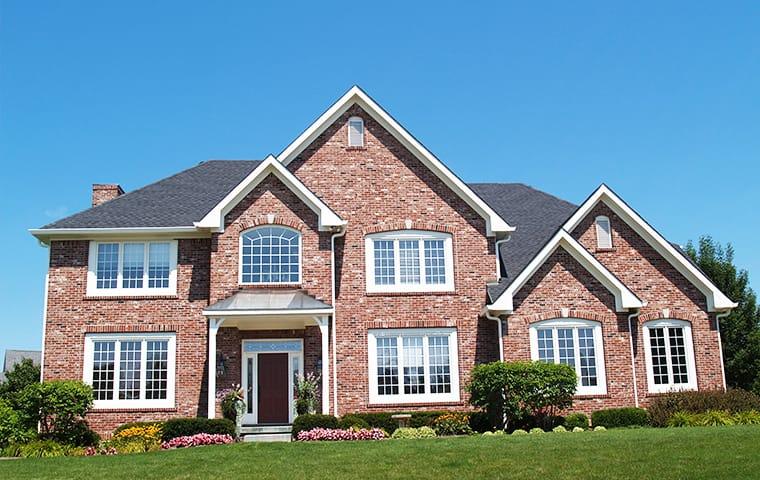 Home Pest Control In The Woodlands, TX
Bill Clark Pest Control offers a variety of residential pest control packages to meet the pest control needs of The Woodlands homeowners. Our most comprehensive package is our Quarterly Package PLUS Fire Ants AND Rodents. This quarterly package offers exterior treatments, interior treatments, and protection against more than 13 common household pests. It also protects against dangerous lawn fire ants and invasive and damaging rodents. For more information about any of our quarterly package plans or our targeted pest control services, give Bill Clark Pest Control a call today.
3 Things The Woodlands, TX Homeowners Can Do To Minimize Mosquito Exposure
Minimizing your family's exposure to mosquitoes is essential. Mosquitoes are not only annoying, but they can potentially spread dangerous diseases and parasites to people and pets. To help you win the battle against mosquitoes, we want to provide a top 3 list of the things you can do to minimize your exposure to biting mosquitoes.
Remove standing water from your property. Fix low areas in your driveway and lawn that collect water. Maintain gutters and store containers that can collect water upside when not in use.

Make your property unattractive to mosquitoes by keeping the grass cut short, trimming back overgrown vegetation, and reducing the number of flowering plants.

Keep mosquitoes out of your home by keeping doors and windows shut as much as possible, caulking spaces around windows and doors, and fix torn screens.
Bill Clark Pest Control are experts on the mosquitoes that live in our region and know how to reduce their numbers successfully. We offer a wide variety of services, including seasonal mosquito treatments, one-time mosquito services, and commercial & industrial mosquito control. To discover which mosquito control service is the right fit for your needs, contact Bill Clark Pest Control today.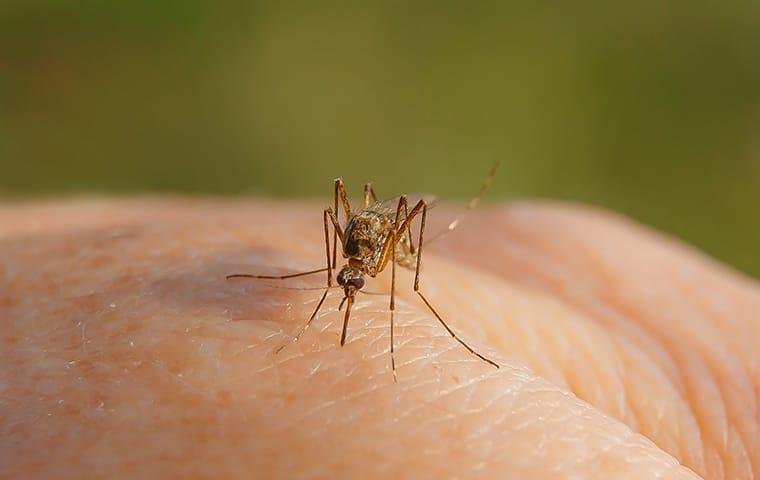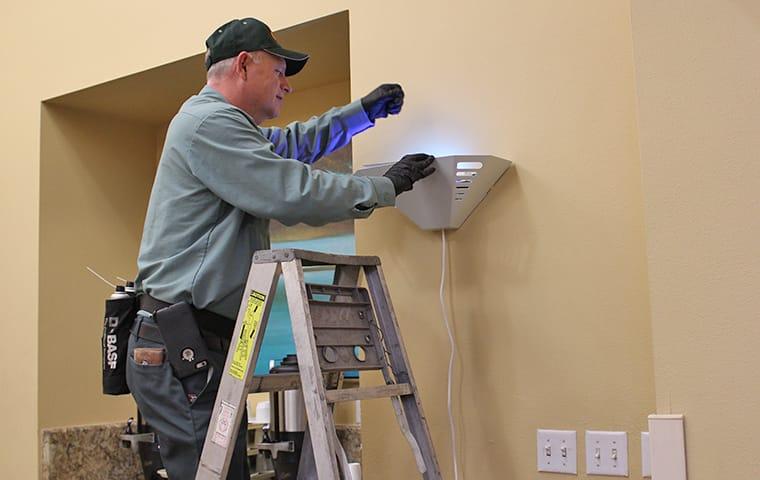 Commercial Pest Control In The Woodlands, TX
With over six decades of pest control experience, you can trust Bill Clark Pest Control to take care of your commercial facility's pest control needs. We understand how devastating pest problems can be to your business, facility, inventory, and reputation. Keep pests out of your business and away from customers and employees with the help of Bill Clark Pest Control and our exceptional commercial pest control services.

When you choose us to take care of your business's pest control needs, you can expect a thorough interior and exterior inspection of your facility and the development of a customized pest management plan. We will treat all current pest issues and implement deterrents to avoid future pest problems, and more. To learn all that our commercial pest control services have to offer, reach out today and speak with one of our helpful and friendly experts!
Guide To Avoiding Bed Bugs In The Woodlands, TX
The bad news is that avoiding bed bugs is a difficult task because bed bugs live where we live, visit, and work. However, the good news is that there are some steps you can take to help avoid introducing them into your home. Know what bed bugs look like, never place personal belongings on the floor of public places, keep personal items away from others while at work or school, and do not purchase used mattresses, box springs, or furniture. It is also important to wash and dry all new or used clothing on the highest heat setting possible after bringing the items home.

Despite your best efforts, the truth is that bed bugs can hitchhike their way into any Southeast, Texas home, any time of the year. If these apple seed shaped bugs find their way into your house, call Bill Clark "Bugsperts". Our experienced professionals can provide the effective bed bug control services needed to eliminate an infestation, and give you and your family back a peaceful night's sleep!