Effective Pest Control In Tomball, TX
Tomball, TX, is a friendly place with lots of history, and small, hometown ideals. The calm streets are lined with peaceful homes, providing a serene getaway from the nearby city hustle. Unfortunately, local pest populations are here to disturb that suburban peace. These year-round intruders are a real danger for Tomball home and business owners, as they put us at risk of experiencing pest infestation. The best way to protect yourself is with help from experts.

Bill Clark Pest Control is your local source for quality pest control services. We've been proudly servicing homes and businesses throughout Harris County, and the surrounding areas, since 1957. As the largest pest control company in the region, we hold ourselves to a high standard of service. Our team of certified and licensed "bugsperts" promises year-round protection you can count on. Get in touch with us today to get started.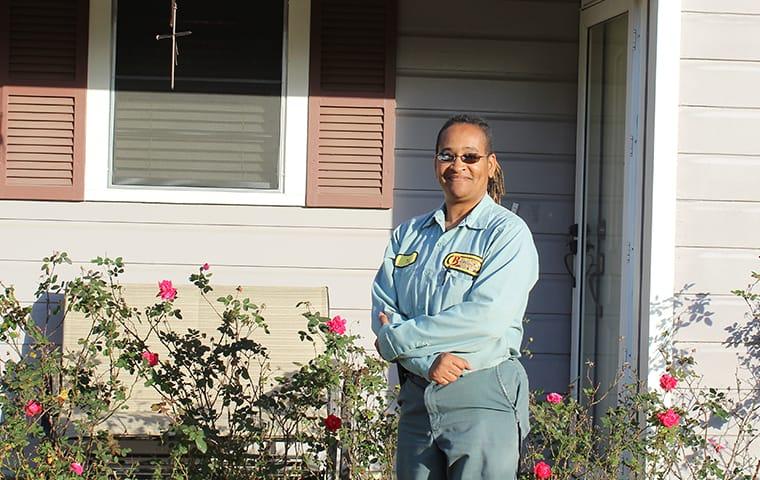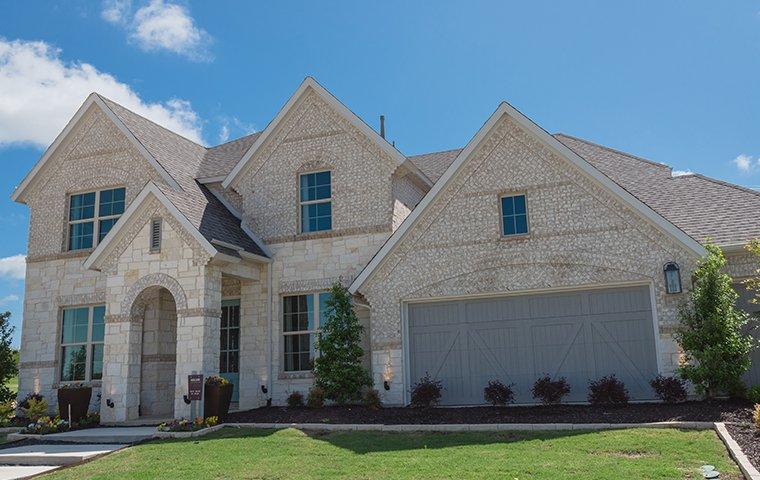 Residential Pest Control In Tomball, TX
The most effective way to guard your Tomball home against household infestation is to rely on a team of highly qualified pest professionals. Here at Bill Clark Pest Control, we offer complete residential pest control solutions that Tomball homeowners can rely on all year long. Our immediate exterior treatments, and extensive interior treatments, guarantee a pest-free home that is safe for you and your loved ones.
Quarterly Package Plan: General pest control against more than 13 pests.

Quarterly Package PLUS Fire Ants OR Rodents: General pest control plus control against lawn fire ants OR rodents.

Quarterly Package Plan PLUS Lawn Fire Ants AND Rodents: General pest control plus control against lawn fire ants AND rodents.

Pest Stop Plan: A one-time treatment option that targets specific pest problems.
No matter what kind of pest challenge you're facing, we are here to deal with it for you. Our follow-up services give you continued, year-round protection you can trust. From ongoing pest protection to a one-time treatment, we can help find the perfect plan that's right for you. Give us a call today to schedule your no-obligation inspection.
Commercial Pest Control In Tomball, TX
There are many dangers associated with commercial pest infestation. It's a large-scale nightmare that can pose a real threat to the health and safety of your customers and employees, not to mention it can seriously put your reputation at risk. The only guaranteed effective method of pest protection for your Tomball business is to secure professional pest control services.

Bill Clark Pest Control provides trusted commercial pest control solutions to a variety of businesses and facilities, including apartment buildings, banks, government buildings, grocery stores, healthcare, hotels, office buildings, property management, retail, schools, and warehouses. After determining the nature of the infestation, we eliminate conditions that are conducive to pest activity, and we implement a complete pest management plan specifically targeted to fit your needs. Whether you're currently experiencing pest activity, or you simply want to be proactive in protecting yourself from future infestation, we're here to help. Contact us today for a free estimate.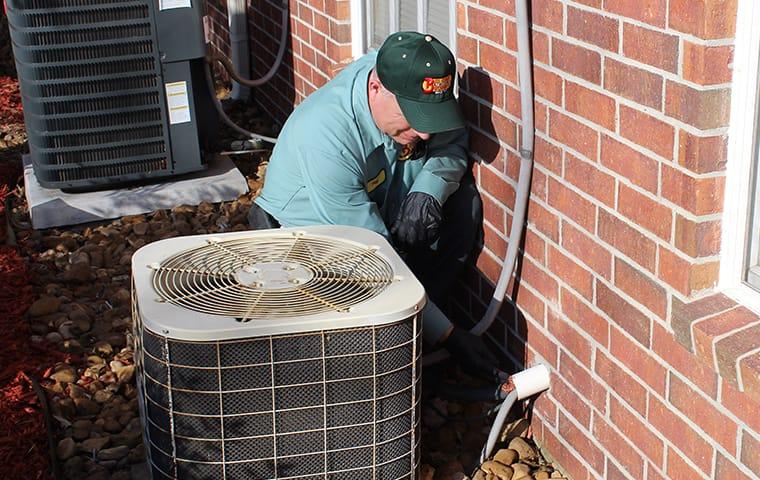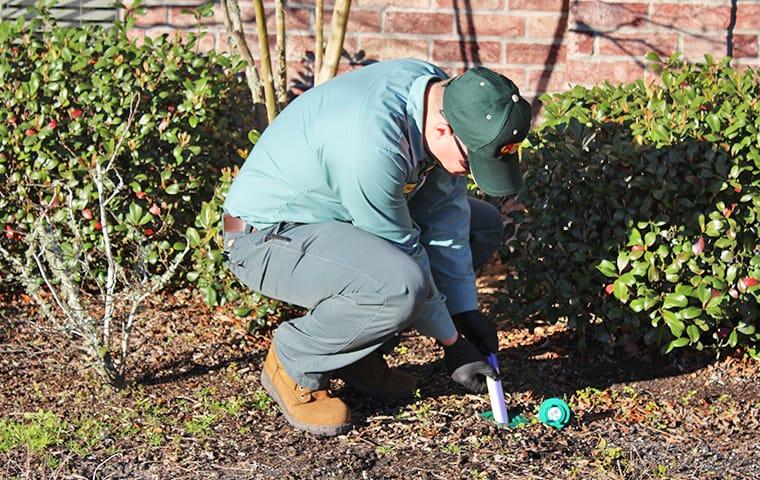 What Do The Termites In Tomball Look Like?
When it comes to termites, the first step to effective control and prevention is accurate detection. The sooner you're able to detect an infestation, the more likely you are to mitigate the amount of damage done. Here are some basic ways to help you identify these destructive pests:
Body: Has 2 segments with a straight abdomen; 2 antennae and 6 legs

Color: Varies from white to brown, to black (depending on life stage)

Size: Ranging from 1/8 – 1 inch long
If you suspect any termite activity on your Tomball property, the safest thing to do is contact a team of experts right away. Bill Clark Pest Control is your local source for dependable termite control and prevention services. We're here to effectively detect, exterminate, and prevent these wood eaters all year long. So, give us a call today to get started.
How To Spot Early Bed Bug Infestation Signs In Your Tomball Home
Experiencing a bed bug infestation is a complete nightmare that no homeowner wants to deal with. These parasitic pests only emerge at night to feed on us while we're sleeping, making it difficult to catch them in the act. However, there are a few telltale signs to be on the lookout for:
Dark, rusty excrement spots left on active areas.

Discarded eggshells left around harborage areas.

Small, red bloodstains left behind on linens and bedding.

Waking up with small red bites in a linear formation.
If you think you may have a bed bug problem in your Tomball home, we strongly suggest calling in the pest professionals right away. Bill Clark Pest Control offers comprehensive bed bug control services that effectively rid your property of these intruders so you can sleep through the night, worry-free. Contact us to discuss your bed bug control needs today.