Trust The "Bugsperts" To Keep Pests Out!
Lumberton, Texas is a warm welcoming city that many Southeast Texas families are proud to call home. Lumberton is also lucky enough to be home to beautiful Village Creek State Park. The park offers hiking, canoeing, and other outdoor activities for residents and visitors to enjoy. The plentiful outdoor spaces found in Lumberton not only attract people but also many insect and rodent pests. To protect your home or business from being invaded by pests turn to the local professionals at Bill Clark Pest Control. With almost 60 years of experience in the industry, we offer the commercial and residential pest control programs needed to solve any pest problem. To learn how we can work together to help you maintain a pest-free property, give Bill Clark Pest Control a call today!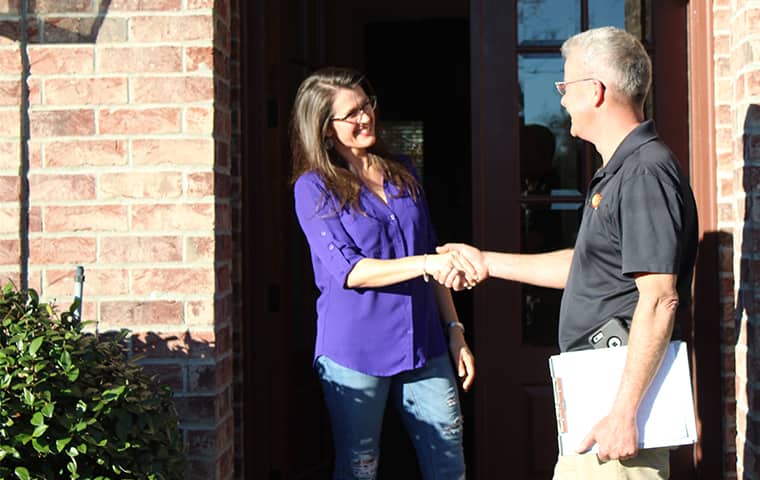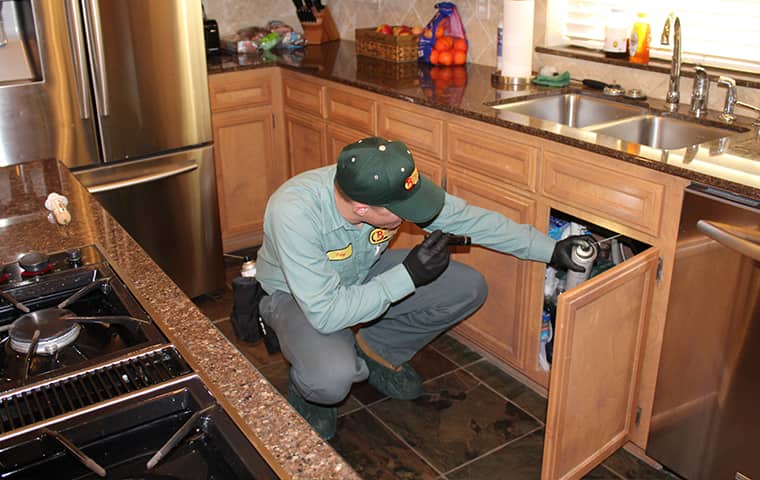 Residential Pest Control In Lumberton, TX
Pests living inside your Lumberton home may start off as a nuisance, but can quickly turn from annoying to dangerous and destructive. To help protect your home from being invaded by insects, rodents, and more, the experts at Bill Clark Pest Control provide effective pest control solutions. A list has been provided that includes some of the many affordable home pest control services we offer:
Package Plans

Basic Service

Fire Ant Treatment

Rodent Treatment

Flea Treatment

Mosquito Control

Wood-Destroying Insect Control

Lawn Services
To learn more about our effective and affordable residential pest control services, and how they can offer a long-term solution to your Lumberton home's pest problems, call Bill Clark Pest Control today.
Guide To Avoiding Brown Recluse Spiders In Lumberton, TX
As their name suggests, brown recluse spiders are shy and reclusive. They spend most of their time in dark, damp, out-of-the-way places, away from people. They are usually light to dark brown in color with long thin legs, a unique violin-like marking on their cephalothorax, and 3 pairs of eyes arranged in a semi-circle. They are not aggressive and usually only bite when they are accidentally touched. But when a bite does occur, their venom is strong enough to cause serious health problems. To avoid coming into contact with these docile yet dangerous arachnids, our professionals offer some helpful prevention tips:
Wear gloves when taking items out of storage boxes and bins. Brown recluse spiders love hiding out in cardboard boxes.

Shake out clothing and shoes before putting them on, especially if they haven't been worn for some time.

Keep storage areas in your home clear of clutter.

When working outside in garden areas or outbuildings, always wear gloves.

Wood piles should always be placed on pallets and a good distance from the outside of your home.

Trim overgrown shrubs and bushes from the exterior of your home.
If you spot brown recluse spiders on your property, contact the spider control experts at Bill Clark Pest Control. We can provide the services needed to eliminate these pests from your property and help to stop them from returning. To learn more, reach out to us today!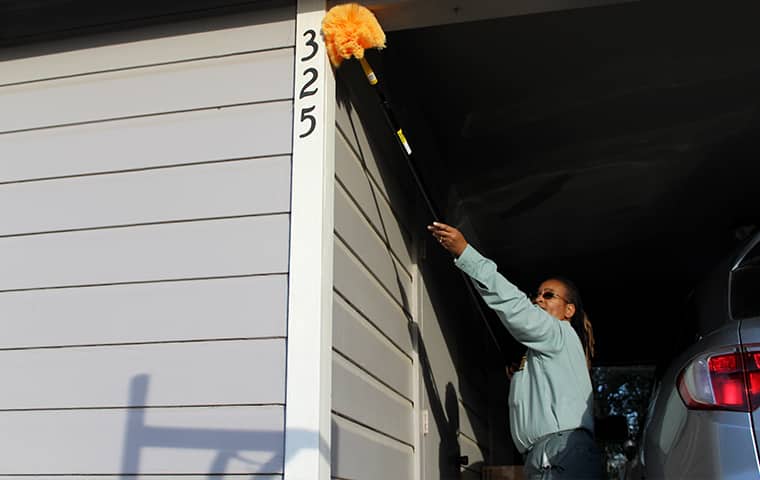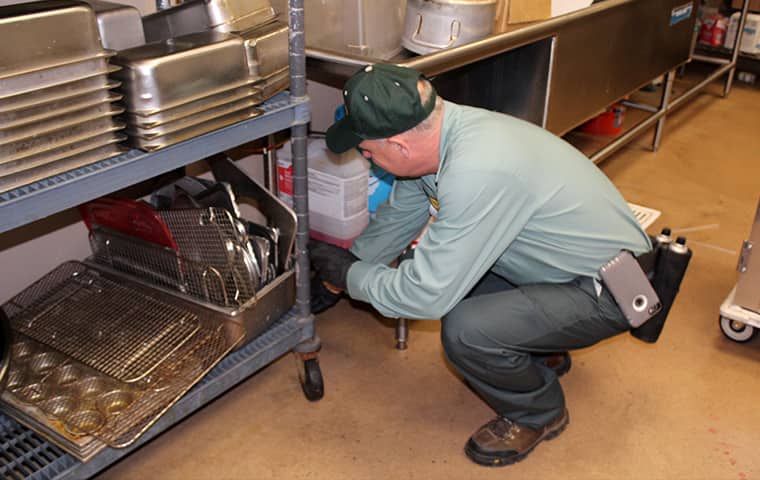 Commercial Pest Control In Lumberton, TX
Bill Clark Pest Control provides customized pest control services that can meet the unique needs of any Lumberton commercial property. Our commercial pest control services target pests that are specific to Southeast Texas. They include thorough inspections performed by our trained and licensed supervisors and managers. We then complete effective treatments and regular follow-up treatments to ensure pests won't return to your commercial facility.
Some of the many commercial pest control services we offer include roach control, mosquito control, fire ant control, stored product pest control, industrial mosquito control, and industrial bird control. To learn more about any of our commercial or industrial pest control options, call Bill Clark Pest Control today!
Why Every Property In Lumberton, TX Should Have Termite Protection
Termite protection is vital for any property located in Lumberton as termites are a year-round threat to properties in Southeast Texas. Termites are known as "silent destroyers." They enter into homes through the ground and then work and feed unnoticed inside structures for months or sometimes even years. A termite infestation typically isn't noticed until their damage is noticed. The damage that they create can be very expensive to repair, especially because it is not something that is covered by most homeowners' insurance policies.
To protect your home, savings account, and sanity from termites, partner with Bill Clark Pest Control. We offer a variety of effective termite solutions to get rid of whatever species of termite (native subterranean, Formosan, or drywood) that has decided to invade your property. Call us today to schedule a termite inspection for your Lumberton property and begin the process of eliminating these destructive pests from your home or business.