Hemphill, TX Pest Control Services
Hemphill is a small city located in Texas and is the county seat of Sabine County. Our city is encompassed by the Sabine National Forest and the Toledo Bend Reservoir. Although there are many benefits to living close to nature, one of the downsides is that there is a wide range of pests that can invade your home or business property. Rodents, insects, and wildlife pests are capable of causing serious damage and spreading many diseases, which means effective pest protection is crucial. To protect your Hemphill property from pests, the professionals here at Bill Clark Pest Control are ready to provide dependable pest management services at affordable prices. Trust us with your pest control needs by contacting Bill Clark Pest Control today. We have the pest-knowledge and manpower to get the job done right.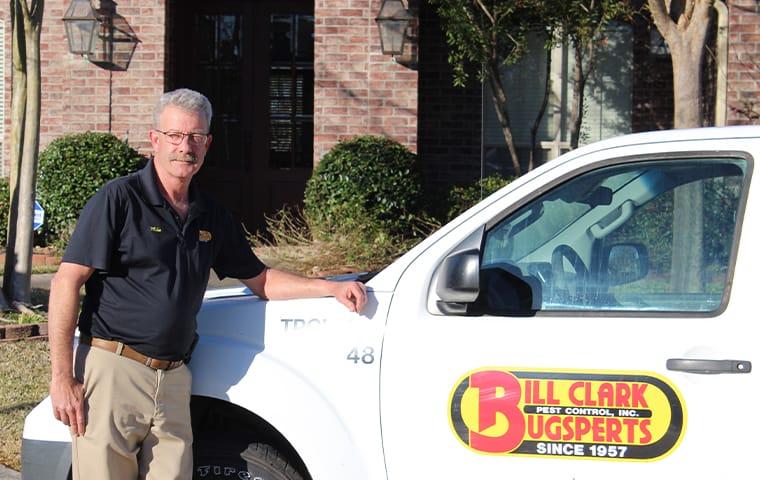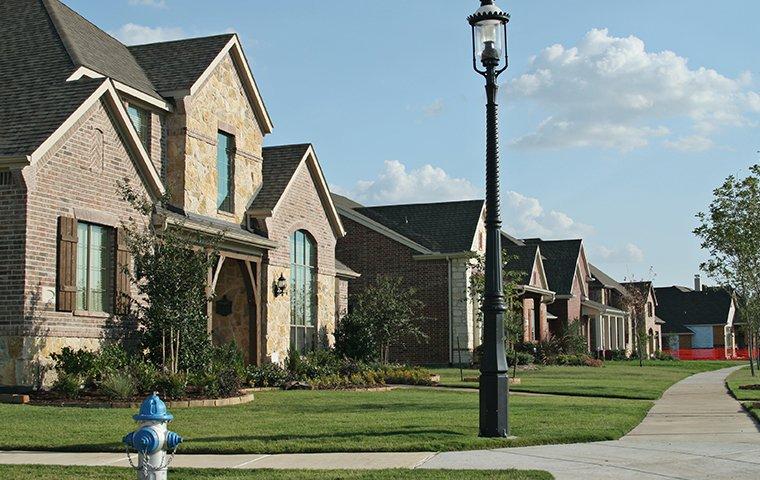 Residential Pest Control In Hemphill, TX
Pest problems can happen to anyone. No matter how clean you try to keep your Hemphill home, pests can still invade and endanger your family. The best way to protect your home and family is by putting into place effective residential pest control services from Bill Clark Pest Control. Since 1957, we have been providing high-quality home pest control services to get rid of current pest problems and prevent them from returning in the future. We offer three pest control plans to fit the needs of your home and budget:
Quarterly Package Plan

Quarterly Package PLUS Fire Ants OR Rodents

Quarterly Package PLUS Fire Ants AND Rodents
All of our home pest control plans include year-round pest protection, quarterly service visits, and coverage of 13+ pests. In addition to our quarterly home pest control plans, we also provide our Pest Stop Plan to target and treat specific pest problems. Don't allow pests to invade your Hemphill home. Instead, reach out to the pest experts here at Bill Clark Pest Control today for immediate assistance with your pest problems.
Commercial Pest Control In Hemphill, TX
Pests don't just invade homes, they can invade your Hemphill business as well. And when pests invade your business, they can damage your property, destroy your inventory, disturb your employees, and scare your customers away. To prevent pests from ruining your reputation, work with the professionals here at Bill Clark Pest Control to implement a year-round commercial pest control plan. Our commercial pest control plans are customized to fit the unique needs of your business, no matter what industry your business is in. Keep pests away from your retail store, hotel, grocery store, healthcare facility, office building, or other business by partnering with Bill Clark Pest Control today. We're ready to defend your Hemphill commercial property from all kinds of pests year-round.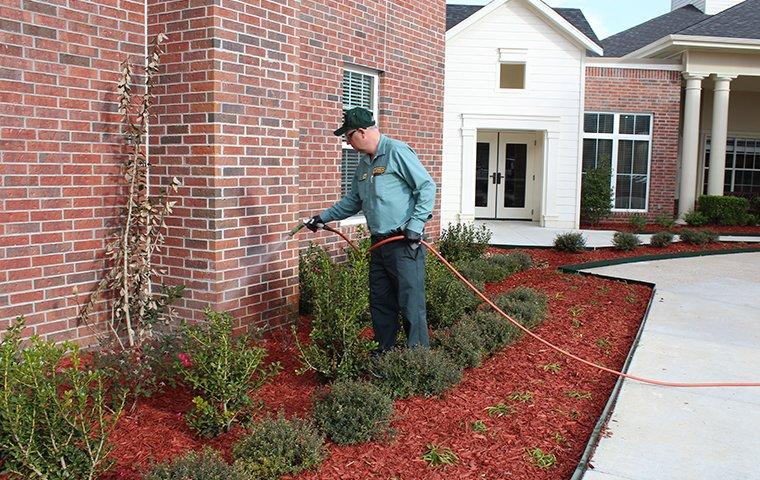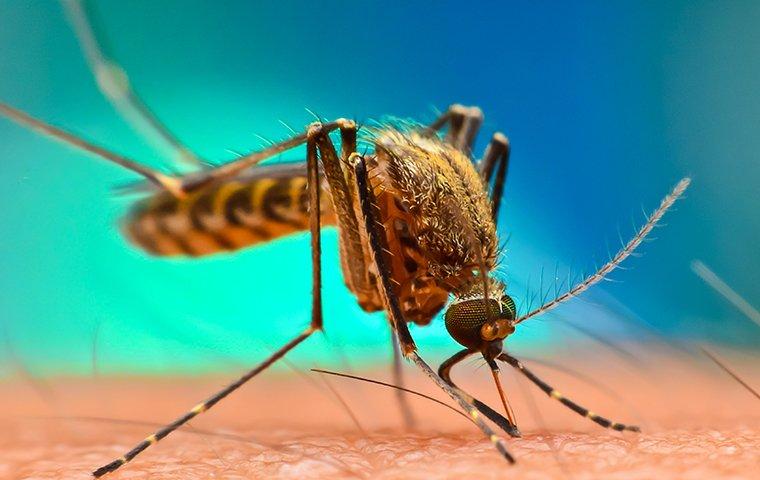 Learn To Avoid Mosquitoes In Hemphill, TX
It only takes a few mosquitoes flying around your lawn to make spending time outdoors unpleasant. These small insects feed on the blood of warm-blooded animals and are known for biting, ruing outdoor events, and spreading a variety of dangerous diseases. If you want to avoid these annoying pests, it's important to reduce the factors that may attract them to your Hemphill property. Here are a few ways you can make your property less appealing to mosquitoes:`
Locate sources of excess water and eliminate them.

Fill in areas of your lawn that may collect water.

Trim tree branches, shrubs, weeds, bushes, and other vegetation away from your foundation.

Mow your lawn short.

Repair leaking faucets.

Replace the water in your birdbaths regularly.

Remove sources of still or standing water from your property.
Mosquitoes are dangerous pests that can transmit diseases such as malaria, West Nile virus, and dengue fever, which is why professional mosquito treatment is vital. At Bill Clark Pest Control, we're proud to offer effective mosquito control services throughout the months that mosquitoes are most active. Get in touch with us today to learn more or request an inspection.
Problems Bed Bugs Cause In Hemphill, TX
Many pests can invade your Hemphill home or business and cause major problems, but bed bugs are one of the most difficult pests to deal with. Bed bugs are hitchhiking pests, which means they get around by crawling onto your belongings and clothing and will infest any property, regardless of how clean or dirty. Although bed bugs are not known to spread illnesses or pose any serious health threats to humans, they can still be a major nuisance if they infest your home or business. Some of the problems bed bugs can cause include restlessness, stress, itchy bite marks, lack of sleep, increased anxiety, and anemia.

Bed bugs are tiny and often hide in hard-to-reach areas, which makes it difficult to get rid of them without professional help. Bill Clark Pest Control is proud to provide excellent pest control solutions to cover all kinds of pests, including bed bugs. To learn more about our bed bug removal process, give us a call today.