Reliable Pest Control In Mauriceville, Texas
Protect your home or business from the many pests that call Mauriceville, Texas home with the help of the Southeast Texas pest control experts at Bill Clark Pest Control. Our "bugsperts" are committed to providing the exceptional pest control services needed to keep insects, rodents, and other pests out of your residential or commercial property. To learn more about our exceptional pest control services, reach out to Bill Clark Pest Control today.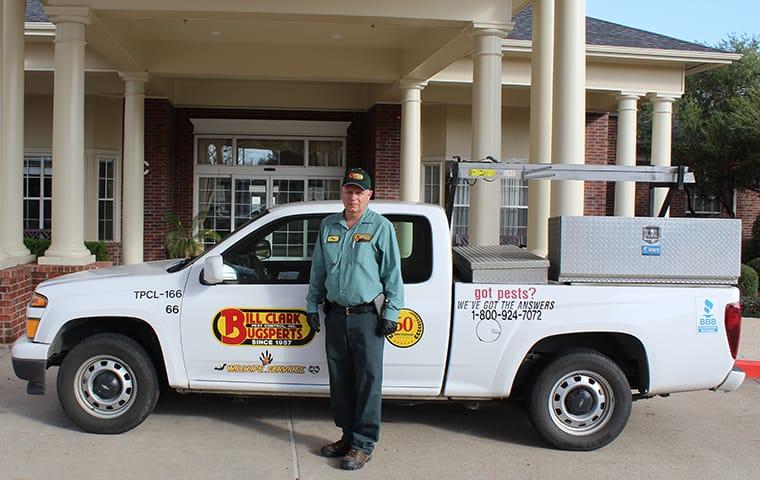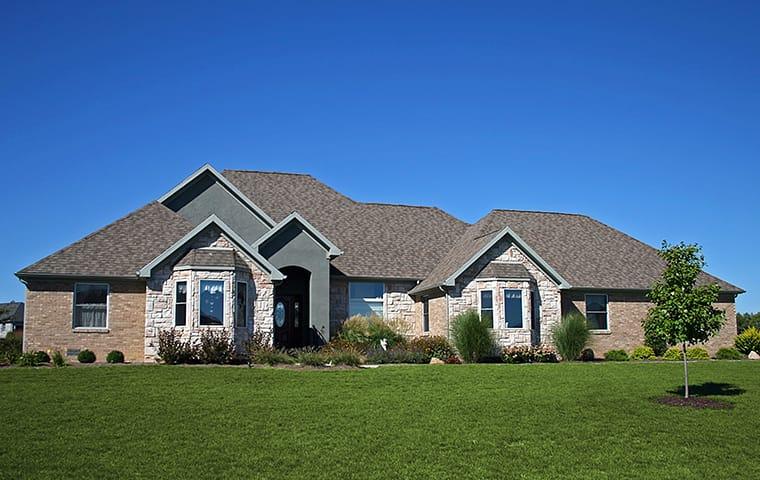 Home Pest Control In Mauriceville, TX
Having pests live in and around your home is something that no homeowner wants to deal with. They disrupt your day-to-day life, cause you and your family stress, cause structural damage, introduce disease, and contaminate the food and surfaces in your house with their urine, excrement, and saliva. To protect your home and family from common household pests, let Bill Clark Pest Control provide proactive and effective pest control services.

We offer a variety of residential pest control packages to meet all of the homeowner's specific pest control needs. Whether you are looking for year-round pest control to guard against a variety of common household invaders, or a one-time service to target a specific pest problem, we have what you need. Our most comprehensive package is our Quarterly Package PLUS Fire Ants AND Rodents. This quarterly program offers immediate exterior and interior treatments, protection against more than 13 common household pests, and the benefits of fire ant and rodent protection. To learn more about all our residential pest control solutions, contact us today!
Most Common Rodents In Mauriceville, TX
The Norway rat, roof rat, and house mouse are examples of rodents that live in our area and commonly invade our homes and businesses.
Norway Rat - Adults have heavy, dense bodies. Norway rats have shaggy fur that is brown or gray, and an underbelly that is lighter in color. These rats most often enter into structures at the ground level.

Roof Rat - Adults are dark brown or black, with gray highlights running throughout their fur. Roof rats have a long, slim build and are excellent climbers.

House Mouse - Adults have small, slender bodies. Their tails and large ears have a light layer of soft, velvety fur. House mice vary in color from grayish-brown to dark gray, or black. Their underbellies are lighter in color than their bodies.
To protect your home and family from the rodents that live throughout Mauriceville, Bill Clark Pest Control offers professional rodent control services. Our professionals will get to the root of your rodent problem, eliminating and preventing them from finding their way back into your home. To schedule an inspection, give us a call today.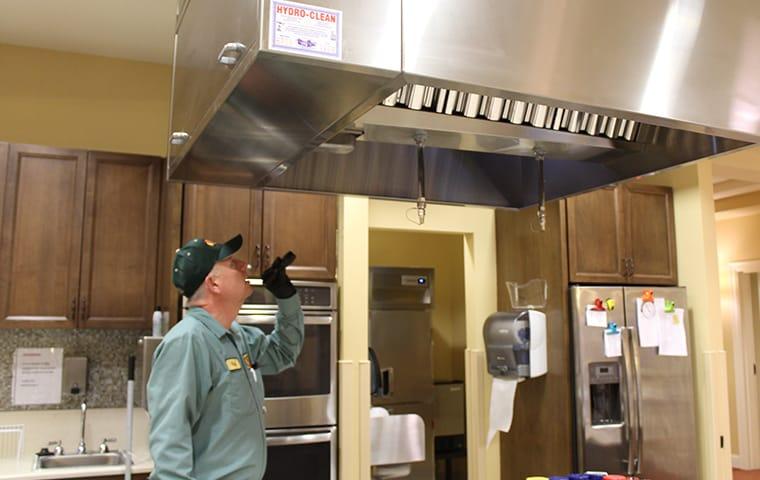 Commercial Pest Control In Mauriceville, TX
No matter what type of business you run, it can be protected from pests with the help of Bill Clark Pest Control. Examples of some of the industries we serve are:
Retail stores

Schools

Grocery stores

Warehouses

Hotels

Office buildings
After contacting us, you can expect our professionals to quickly come to your aid and provide a thorough inspection and customized pest control solutions. How often we visit your facility is dependent on the recommendations made by our inspectors. To discover how we can protect your business from pests like flies, rodents, ants, spiders, roaches, bed bugs, and more, contact us today and speak with one of our professionals!
Tips To Avoid Bed Bugs In Mauriceville, TX
Bed bugs are prolific pests that are found where people live and visit. Bed bugs are unfortunately a pest that you could come into contact with while traveling, running daily errands, or while spending time at work or school. To help you avoid bed bugs, and accidentally introducing them into your Mauriceville home, we want to offer some easy-to-follow tips:
When traveling inspect your hotel or other rentals for bed bugs before bringing personal belongings inside.

After returning home from travel, vacuum out suitcases and wash and dry all the clothing you brought on a high heat cycle.

When at work or school, keep your coats, bags, and other personal belongings away from other people's.

Never purchase used furniture, mattresses, or box springs for use in your home.

When using a laundromat, make sure to use only your laundry basket. After removing clothing from the dryer immediately place it in your basket and take the clothing home to fold.

Contact Bill Clark Pest Control if you notice bed bugs or their tell-tale signs in your Mauriceville home.
Bill Clark Pest Control offers exceptional bed bug control solutions to eliminate them and prevent re-infestation. Get in touch with us today to learn more about our bed bug control process.