Effective Pest Control In Spring, TX
Here in Spring, TX, humidity is just a part of life. While this makes spending time outside a year-round possibility, it also provides pests with a climate in which they can thrive. Therefore, if you are a local home or business owner, you need pest protection that you can count on all year long.
At Bill Clark Pest Control, we offer a variety of residential and commercial pest plans to best fit the needs of your property. Don't let pests damage your home or business. Contact Bill Clark Pest Control today to learn more about our services or to schedule a no-obligation inspection of your property.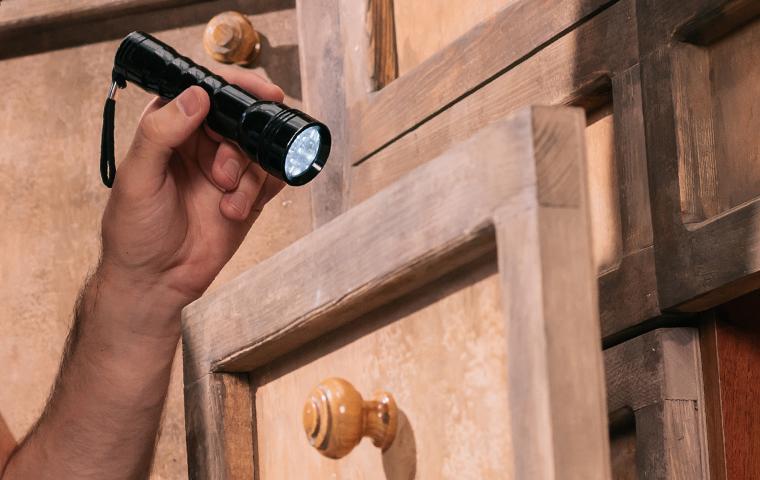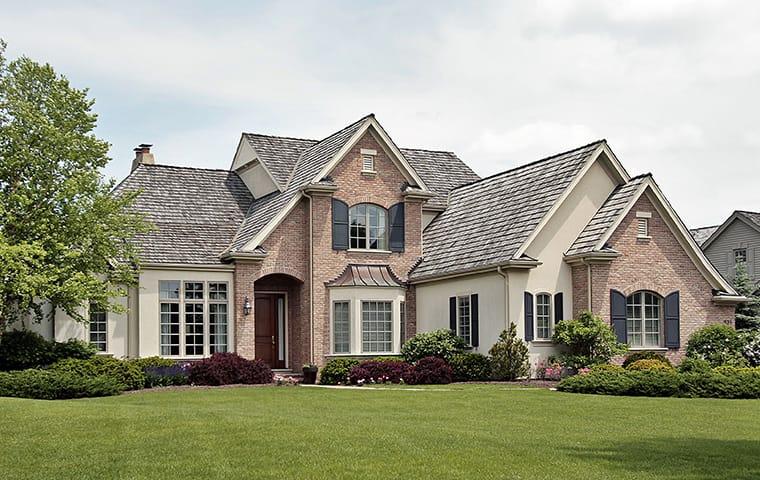 Home Pest Control In Spring, TX
Here at Bill Clark Pest Control, we offer several residential pest control options so that you can choose the service that fits your home's needs. Our basic service plan, The Quarterly Package Plan, includes:
Year-Round Pest Protection
Quarterly Service
Covers 13+ Pests
Re-Treatment Warranty
Immediate Exterior Treatment
In addition to the basic plan, we also offer add-on services aimed at rodent control and fire ant control for your yard. You can pick either or both of these additional services depending on what your property needs.
Or, if you would prefer a one-time service aimed at a specific pest, we offer our Pest-Stop service. This one-time service comes with a complete pest clean-out and a 30-day warranty for the specified pest. No matter what your home needs, we have a service for you. Contact us today to learn more about residential pest control options.
Commercial Pest Control In Spring, TX
Pests can pose several threats to businesses such as damaging inventory, harming employees, and driving away customers. To keep your business pest-free you need a customized pest management plan from Bill Clark Pest Control.
We begin with a thorough inspection of the interior and exterior of the property. During this evaluation, we look for signs of life, entry points, harborage zones, and any other conditions that are conducive to infestations. We will also speak with you to get a better understanding of what you've been experiencing and any industry regulations we need to observe.
All treatments are based on our findings and are customized to your business's specific needs. Treatments are designed to address current infestations and prevent future infestations from occurring. Follow-up visits occur on a schedule that meets your needs.
To schedule your initial appointment, contact Bill Clark Pest Control today.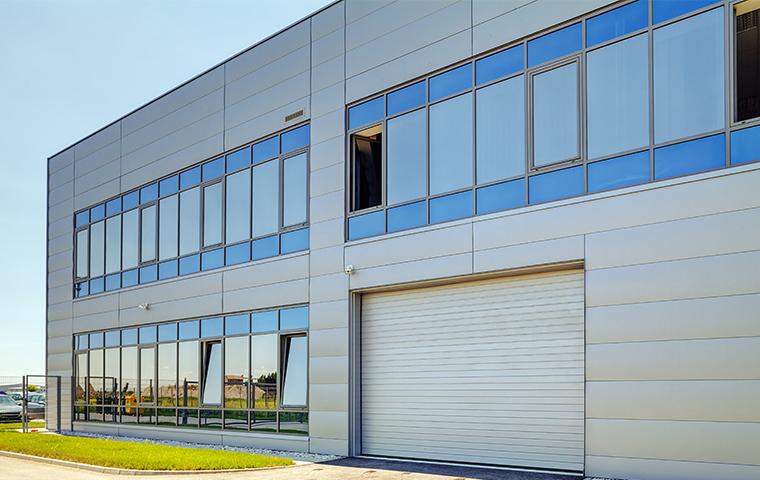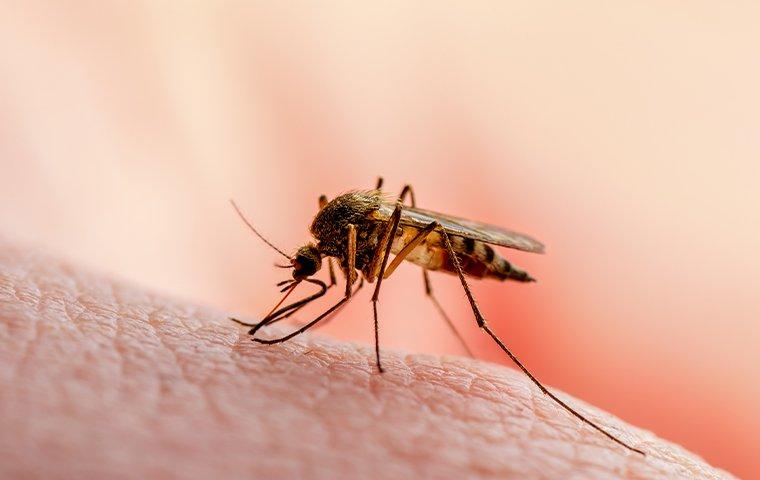 What Attracts Mosquitoes To Backyards In Spring, TX?
Mosquitoes are fly-like insects that are perhaps best known for their annoying bites that result in itchy red welts on the skin. However, many don't realize just how dangerous mosquitoes can be, too. Given this, it's important to take the necessary measures to limit mosquito populations on your property. To do so effectively, you need to know the factors that attract mosquitoes to properties in the first place.
Standing water – Mosquitoes need standing water to lay their eggs upon. As such, any areas of standing water around your property can attract them. These include low-lying areas, holes, containers, and clogged gutters that can collect rain. Additionally, birdbaths and overwatering your lawn can also attract mosquitoes.
Long grass – Mosquitoes are attracted to long, thick grass and dense vegetation. Therefore, you should always strive to keep your lawn well-maintained and trim back vegetation around your property.
If you are dealing with mosquito infestations around your property, contact the professionals here at Bill Clark Pest Control for professional mosquito control.
Spring's Guide To Effective Outdoor Fire Ant Control
Fire ants are an aggressive ant species known for their painful stings that cause a burning sensation. Bites from fire ants can lead to health issues so keeping them out of your yard is important. If you are dealing with fire ants, contact the professionals here at Bill Clark Pest Control and ask about our fire ant control solutions.
We use TopChoice, a granular treatment with a residual effect to address fire ant infestations. This product is so effective that not only will it eliminate any current infestations, but it will also prevent future infestations from occurring for up to one year.
TopChoice is applied to the soil near where fire ants live. When the ants come into contact with it, they pick up the active ingredient and bring it back to their colony where it can spread throughout, thus eliminating foraging ants and the queen.
To learn more about our fire ant control solutions, contact Bill Clark Pest Control today.