About Us
About Bill Clark Pest Control
Our Story
Bill L. Clark and business partner Don Stroope founded the Beaumont pest control company in 1957. In 1965, Bill became the sole owner of the company.
During the early years, Bill would sell in the morning and then change into work clothes and service in the afternoon and evening. Under Bill's leadership, Bill Clark Pest Control grew to be the largest Southeast Texas pest control company serving Beaumont, Port Arthur, and Orange as well as the Lakes area and down to Bolivar Peninsula.  
In 2018, longtime employee Josh Smith and his wife, Sarah, purchased the company from Bill Clark allowing the company the ability to stay local and entrenched in the community. 
Currently the Owner and General Manager at Bill Clark Pest Control, Josh began with the company in 2001, starting out as a pest control technician. He worked his way up through the company, transitioning to Sales then Pest Control Service Manager and then to Assistant General Manager, and finally the General Manager. Under Josh's leadership, Bill Clark has expanded service to Montgomery County and surrounding areas. 
Josh a native of Vidor, Texas graduated from Vidor High School. He then went on to graduate in 2006 with a Bachelor's in Business Administration in Management from Lamar University. 
Image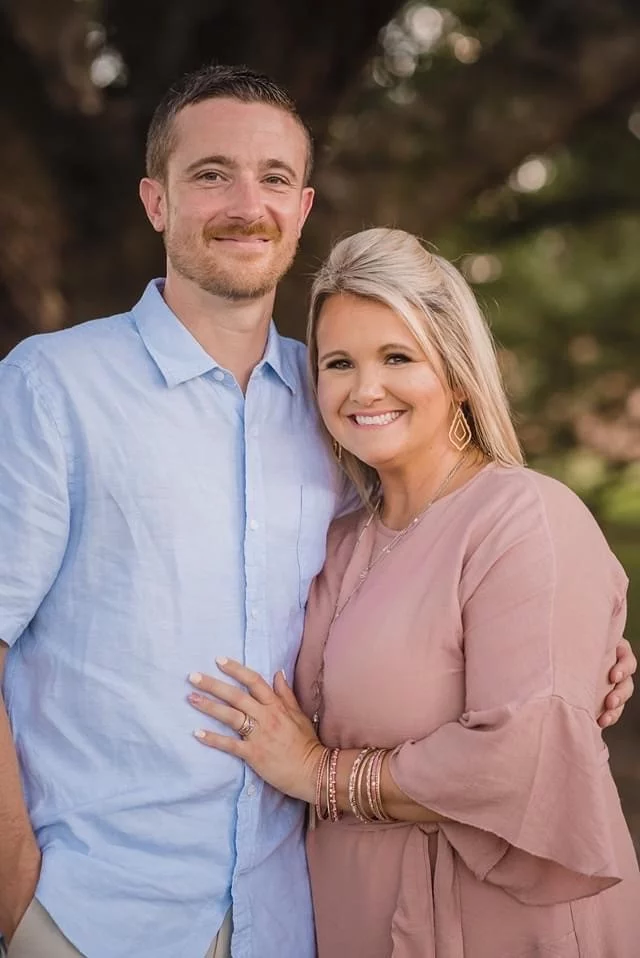 Meet the Bugsperts
Our staff, which includes a Doctor of Entomology and 70 continuously trained "Bugsperts", is your assurance that we have the knowledge and manpower to get the job done.
Since 1957, we have coped with area pest problems - if there are answers, we know them or can find them. We have proudly grown to be the area's largest by providing dependable pest control service and fair pricing.
We service more clients in the Southeast Texas region of Beaumont, Port Arthur, and Orange than any other pest control company. All managers and technicians are licensed through the state of Texas. Most of our staff are Certified Applicators, the highest licensing level obtainable, and hold certification in multiple license categories.
We recognize that sanitation, exclusion, and structural modification are the first steps in a treatment program. We will indicate needed improvements and can provide services to exclude pests and make minor structural repairs.
Our treatments comply with product labeling and local, state, and federal regulations. We can protect your health and well being by removing pests without harming you, your pets, or the environment.
Our Mission
Our Mission is to protect what matters most: people, property, and pets by providing unparalleled service to improve your quality of life. 
Our vision since 1957
We the Bugsperts:
Protect OUR greatest assets, OUR employees, by equipping them with the tools needed to succeed while empowering them to grow personally and professionally.
Protect OUR clients by delivering an unrivaled experience at every engagement.
Protect OUR community by playing an active role and displaying a strong commitment to the betterment of the areas we serve.
Protect OUR environment by safely utilizing the latest technology along with applying the highest quality materials.
Protect and grow OUR brand by continuously operating with our core values in mind:  Integrity, Respect, Teamwork, Commitment, and Quality.
Industry & Community Affiliations