Trust The "Bugsperts" To Keep Pests Out!
Our quaint city of Jasper is full of natural beauty, plentiful outdoor activities, and it offers plenty of small-town charm. But it also offers plenty of bugs. To help maintain your Jasper home or business, the local pest professionals at Bill Clark Pest Control provide high-quality pest control services. With almost 60 years of experience in the pest control industry, we offer commercial and residential pest control programs to protect people and property from pests. To learn more about how we can help you maintain a pest-free property, give the "Busperts" at Bill Clark Pest Control a call today!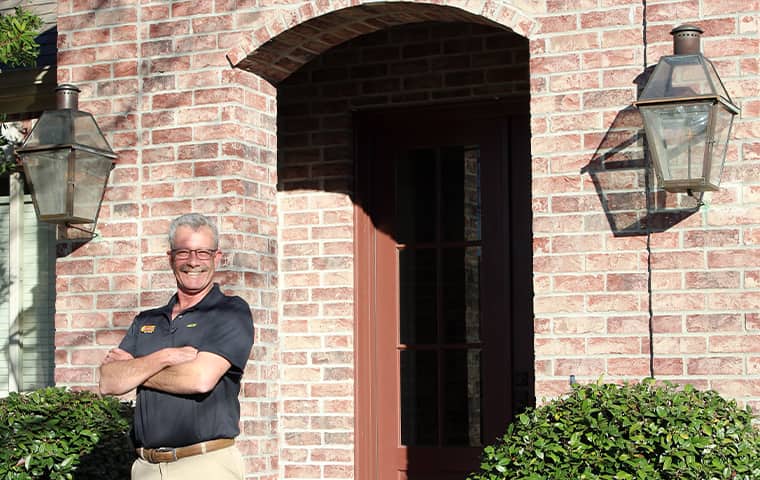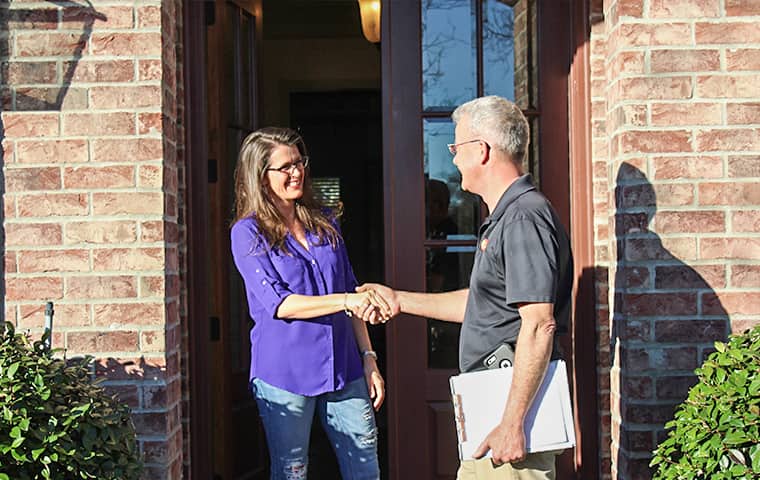 Residential Pest Control In Jasper, TX
Insects, rodents, and other pests have the potential to invade any Southeast Texas home and become a threat to any family. At Bill Clark Pest Control we understand how important it is to protect your home and family from pests. At Bill Clark Pest Control, we offer different levels of residential pest control packages to make sure all homeowner's unique pest control needs are met. Our pest control packages include:
Quarterly Package Plan: General pest control against more than 13 pests.

Quarterly Package PLUS Fire Ants OR Rodents: General pest control plus control against lawn fire ants OR rodents.

Quarterly Package Plan PLUS Lawn Fire Ants AND Rodents: General pest control plus control against lawn fire ants AND rodents.

Pest Stop Plan: A one-time treatment option that targets specific pest problems.
To learn more about our residential pest control packages or to schedule a no-obligation inspection, give us a call today at Bill Clark Pest Control.
Guide To Minimizing Mosquito Exposure In Jasper, TX
Mosquitoes live and breed throughout Jasper in high numbers. Our many lakes supply them with ample standing water for the females to lay their eggs. Minimizing your exposure to mosquitoes is important because they are capable of spreading serious diseases to people and pets. To help you limit your exposure to mosquitoes we offer the following helpful tips:
Remove all areas of standing water from your property, store containers that can collect rainwater upside down, keep the grass cut short, and remove overgrown trees, bushes, and other vegetation.
Avoid being outside at dusk and dawn when mosquitoes are most active.
Wear mosquito repellent when outside, especially in wooded areas or in areas that are near bodies of water.
Make sure all window and door screens are intact.
To help minimize your exposure to mosquitoes, Bill Clark Pest Control offers both a seasonal mosquito treatment option and a one-time mosquito control option (for special events). To learn more about our highly effective mosquito control services, reach out to us today!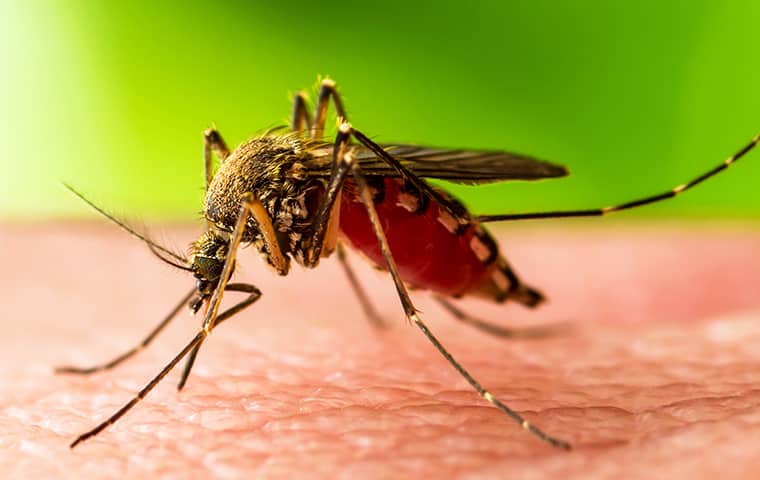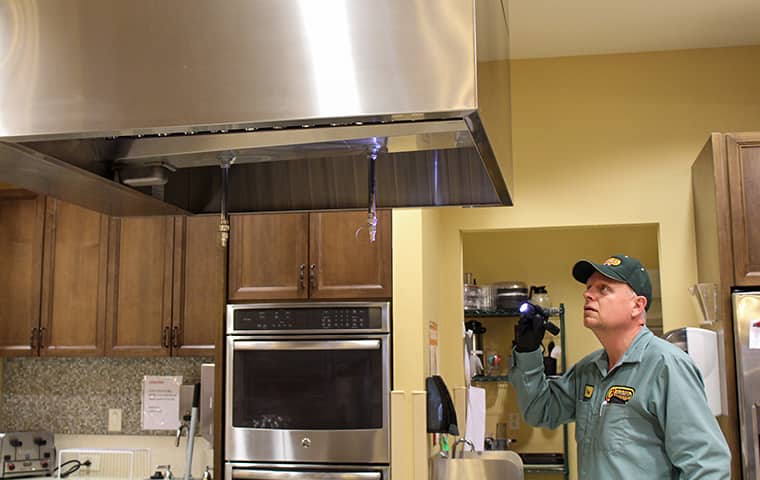 Commercial Pest Control In Jasper, TX
Bill Clark Pest Control is dedicated to protecting Southeast Texas businesses from pests. Whether you own a restaurant, retail store, office building, warehouse, or other commercial property we can provide customized pest control services to keep pests out. Our commercial pest control services protect facilities, brands, reputations, employees, and customers from the damage and dangers that pests can introduce.
Contact Bill Clark Pest Control and an inspector will come to your facility to perform an interior and exterior evaluation. Based on our findings, we will develop a pest management plan unique to your facility. To learn more about the benefits of partnering with Bill Clark Pest Control for your Jasper business's pest control needs, give us a call today.
5 Things You Can Do To Avoid Bed Bugs In Jasper, TX
When it comes to preventing bed bugs, you need to do more than just "hope" they won't find their way into your home. Take proactive steps to avoid bringing bed bugs into your Jasper home. Here are 5 things to help you avoid contact with bed bugs:
Know what bed bugs look like and the signs of their presence.
Know that bed bugs can be found wherever people are. You can come into contact with bed bugs in public places, while traveling, or even while visiting friends or relatives.
Never place personal belongings on the floor of a public place. Always place your personal belongings away from other people's while at work or school.
After returning home from a trip or making new purchases, immediately wash and dry the clothing on the highest heat setting the fabrics can handle.
Avoid purchasing used furniture, mattresses, or box springs for use in your home.
If you suspect bed bugs have found a way into your home, immediately contact Bill Clark Pest Control. We can provide the bed bug control services needed to eliminate the infestation.