What kind of pest problem are you having? Select all that apply.
Pest Control in Montgomery
Pest infestations are an irritating reality of owning a home. And while there may not be much you can do to prevent unwanted bugs from ever getting indoors, you can always get rid of them quickly when you've got our pest control in Montgomery on your side! Look to Bill Clark Pest Control and our outstanding exterminators to keep your home safe from:
Ants

Roaches

Spiders

Scorpions

Centipedes and Millipedes 

Silverfish

Earwigs

And many others!
Trust our Comprehensive Pest Warranties 
Household pests are nothing if not stubborn. Even a thorough treatment like ours may not be enough to kick them out in one go but fortunately, we've thought of that. Included with every pest control plan we offer is a complete 30 day warranty that covers free retreatments if pests return within that window of time! So the next time you're faced with an infestation, choose the team that keeps working for you even after they've left your home.
Image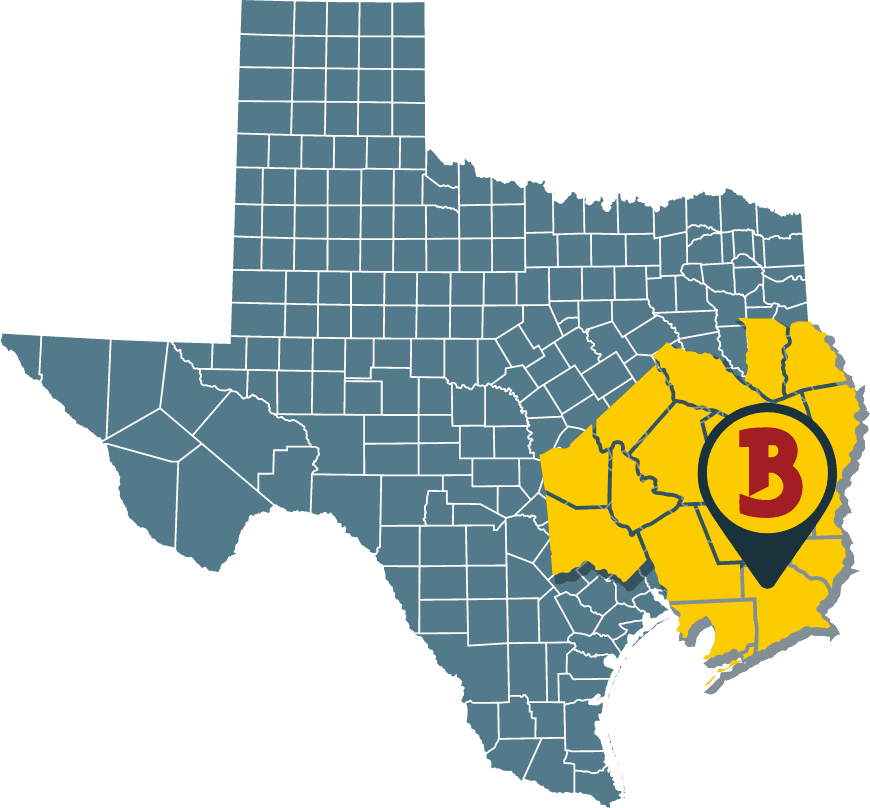 Termite Treatment in Montgomery
Can you name another American pest besides the termite that's responsible for more than $5 billion worth of home damage every year? Don't worry if you can't, because there are none! These tiny wood destroying insects possess a unique capacity for destruction and worse still, they aren't picky when it comes to choosing a home to snack on. But when you've got the kind of top-of-the-line service that we have at Bill Clark Pest Control you can anticipate:
A free termite evaluation

to assess the extent of your home's infestation and any related damages. 

Ongoing maintenance

service to keep your home termite-free. 

Available one-time spot treatments

for small infestations with limited damage.

Cutting-edge termite control technology

like the Sentricon Termite Colony Elimination System and Termidor liquid treatments.

Specialized renewable termite warranties

for maximum protection. 

And more!
Bed Bug Treatment in Montgomery
At the end of a long and challenging day, everyone deserves to get a good night's sleep. However, when you're fighting against a bed bug infestation quality sleep is impossible. It's little surprise given their name, but bed bugs take what should be a peaceful, relaxing experience and turn it into a source of stress and anxiety. Worse still, they're immensely stubborn and difficult to get rid of on your own. That's where our bed bug treatment in Montgomery can help! 
Our bed bug exterminators in Montgomery will provide: 
A full home inspection

to identify every affected room.

Professional assistance

with treatment preparations to ensure a smooth process from start to finish.

Available

mattress covers and bed bug monitors

if needed.

A follow up inspection within 14 days

of our first treatment to ensure that bed bugs have not returned.

And lots more!
Rodent Control in Montgomery
A rodent infestation in your home is no laughing matter and at Bill Clark Pest Control, we treat mice, rats, and other rodents with the seriousness that they deserve. After all, few other pests are capable of exposing your home and loved ones to dangers like:
Rodent-borne illnesses such as Hantavirus, Typhus, Salmonella, and even Bubonic Plague.

Electrical fires and other structural damage to your home. 

Easily infected scratches and bites.

Pet injuries.

Contamination of foodstuffs.

And many others!
Having rodent control in Montgomery that you can depend on to keep your family safe and healthy is an essential piece of home security that you can't afford to be without. So sign up for our service today and we'll take it from there!
Mosquito Control in Montgomery
Protect your loved ones from the dangerous diseases spread by mosquitoes! Montgomery's warm and humid climate provides the perfect breeding ground for mosquitoes. That's why our expert mosquito treatment and prevention team at Bill Clark is here to help! With our recurring plans or one-time treatments, you can enjoy your yard without worrying about mosquitoes.
Our expert mosquito treatment in Montgomery includes:
Free inspection to assess your existing mosquito population
Targeted larvicides to prevent infestations
Mosquito traps to keep your outdoor spaces comfortable and safe
And more! 
Your Satisfaction Guaranteed
As a rule, you should never put your trust in a pest control company that doesn't stand behind its own results. At Bill Clark Pest Control though, that will never be a problem. We back up every service we provide with a 100% satisfaction guarantee in order to provide you with the relief and peace of mind that you deserve. It's all a part of what makes us and the surrounding area's most trusted pest control pros!