Reliable Pest Control Services In Kirbyville, Texas
With a small-town heart and all the flavors of deep south hospitality, Kirbyville, TX is one of the most endearing townships on the eastern border of the state. Thanks to the beautiful weather, mild winters, and seasonal humidity, hundreds of different species of pests give even the most diligent homeowner a run for their money, literally. That's why we at Bill Clark Pest Control are so passionate about helping our friends, neighbors, and local businesses find the protection they need against pests of all types.

Our professional and friendly staff members are prepared to help you manage all of your pest control concerns with experienced insight, fast service, and a friendly smile. Call or visit us in person at our north office in Beaumont, Texas for prompt assistance. Catch us between the operating hours of 8 AM and 5 PM from Monday through Friday.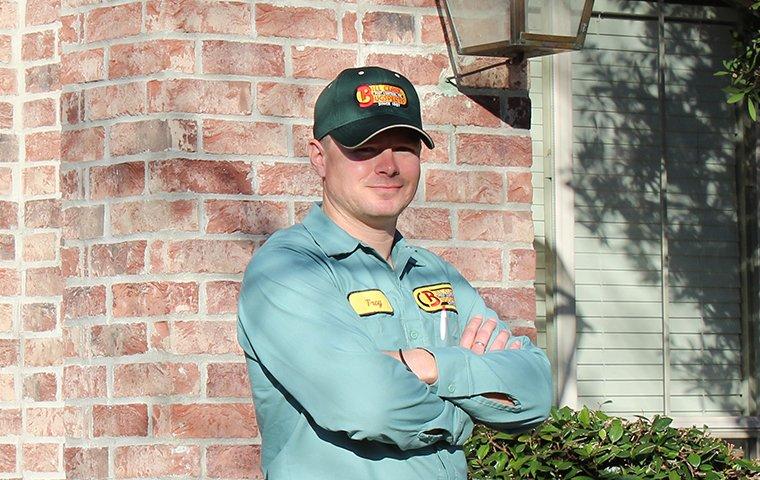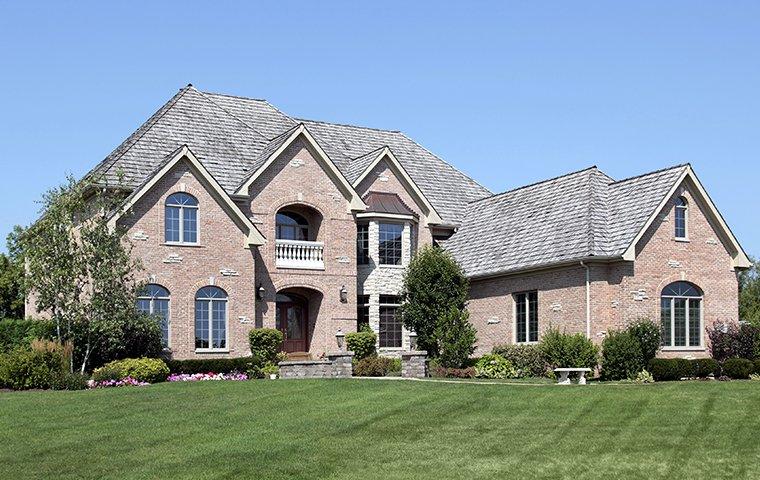 Home Pest Control In Kirbyville, TX
Homeowners all around the country face severe pest and wildlife infestations of the worst degree, causing expensive damage, insurance concerns, and more than enough headaches. To combat this, Bill Clark Pest Control offers Kirbyville residents four unique pest control plans that are individually suited for the needs that matter to you the most. These package plans include the following:
Our popular Quarterly Package Plan is a general pest control package that will protect your home against more than 13 unique types of common Texas pests.

All Kirbyville residents know that fire ants and rodents are a huge and reoccurring concern, which is why Bill Clark Pest control offers a Quarterly Package PLUS Fire Ants OR Rodents Plan. Not only does this unique option maintain the general pest control from the Quarterly Package Plan, but customers have the option to choose which pest they need to fight against the most: fire ants or rodents.

By far the most inclusive pest control option on our list, Bill Clark's Quarterly Package Plan PLUS Lawn Fire Ants AND Rodents protects homeowners from almost all pests, almost all the time.

Need something less frequent? Bill Clark's specialized Pest Stop Plan allows homeowners to receive a one-time treatment option to address a specific pest concern they are facing.
Are you unsure of what type of plan you will need to fight off invasive pests near your home? Get a no-obligation inspection from one of Bill Clark's seasoned "bugsperts" now.
Commercial Pest Control In Kirbyville, TX
Every business in the Southeast experiences a unique set of challenges according to their particular industry, corporate needs, and mission statement. The team members at Bill Clark Pest Control offer our commercial pest control customers the ability to address exactly the pests they need to, providing custom-tailored solutions for the concerns that matter the most to you. Bill Clark is honored to serve Kirbyville businesses that include:
Retailers

Healthcare practitioners

Office buildings

Schools

Apartment complexes

Banks

Hotels

Government buildings

And many more
To get the ball rolling on your personalized pest control plan, call the office at Bill Clark Pest Control today to schedule your free comprehensive inspection.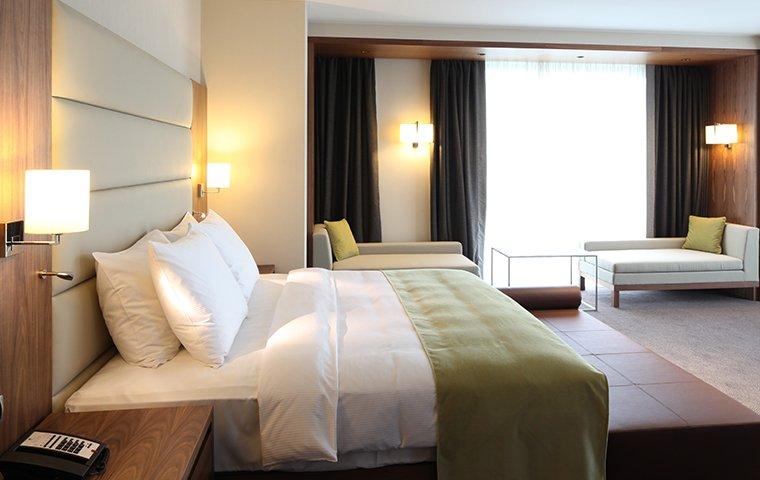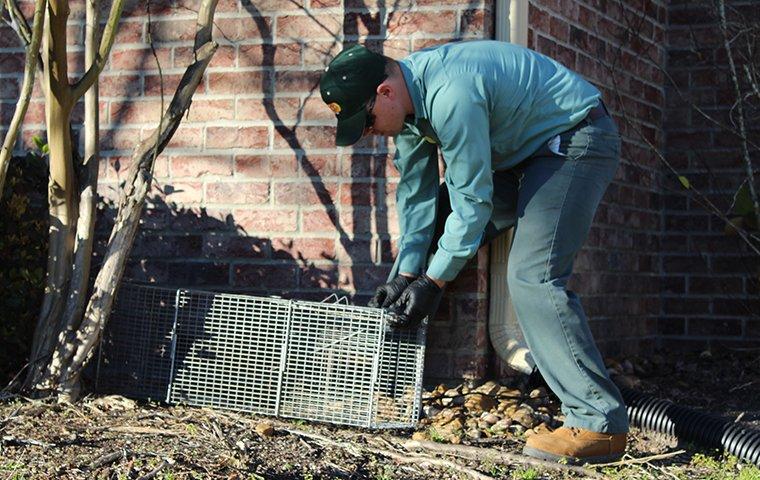 Here's A Quick Way To Solve Wildlife Problems In Kirbyville, TX
The rural location of Kirbyville makes for lovely stargazing, great hunting, and even better camping trips, but the vast forests and fields surrounding the town can create some unfortunate wildlife infestations in both residential homes and commercial businesses alike. To cut down on your chances of gaining unwanted roommates and to mitigate your risks, do all of the following:
Don't allow cracks, tears, rips, or any other kind of pest entry point in your home to remain or worsen over time. If you are concerned that you can not repair things on your own, reach out to a reputable local handyman.

Keep food waste and trash off your counters and locked securely within a trash bin or garbage receptacle.

Don't allow clutter or other garbage to build up within the home, especially within the basement, garage, or crawl space.
Once a pest has established itself within the home, exclusionary methods will no longer be enough. Contact the office at Bill Clark Pest Control to speak with a professional about your wildlife removal options.
What Everybody In Kirbyville, TX Ought To Know About Mosquitoes
Not only are mosquitoes some of the most obnoxious pests that Kirbyville residents must face, but they also spread diseases. Mosquitoes are capable of:
Spreading West Nile virus, yellow fever, and Zika virus.

Attracting other predator pests to their location.

Causing permanent disabilities or death in some cases.
Interested in learning more about mosquito control for your Kirbyville home or commercial property? Don't hesitate to reach out to your local "bugsperts" at Bill Clark Pest Control today.