Effective Pest Control In Warren, TX
Living and working in Warren, TX, is a real pleasure; however, it can also come with its fair share of displeasures. One of the negative realities of life here in Warren is the possibility of pest activity. Pests seek sources of food, water, and shelter on your property, and that puts your home or business at risk of a full-blown pest infestation. The best way to effectively protect your property from the dangers of pest infestation is to rely on a team of qualified pest professionals.

Bill Clark Pest Control is a team of licensed and certified "bugsperts" with over 60 years of experience in the successful identification, extermination, and prevention of pest activity. Since 1957, it has been our goal to offer the best in residential, commercial, and industrial pest control to our valued clients. We provide comprehensive pest control solutions to homes and businesses throughout Tyler County and surrounding communities across Southeast Texas. Whether you're currently experiencing pest activity or you simply want to be proactive in protecting yourself from future infestation, we're here to help. Call us today to get started.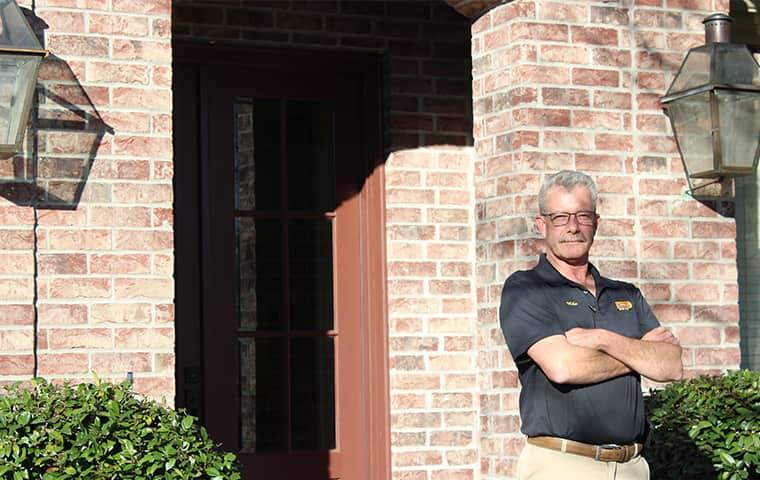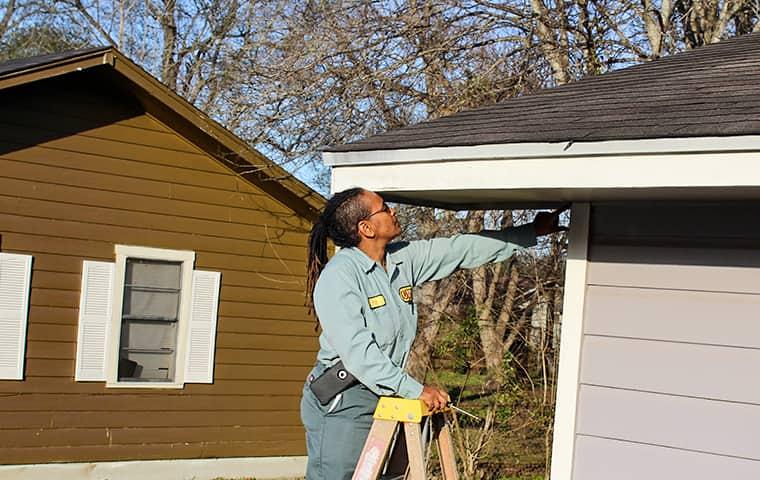 Residential Pest Control In Warren, TX
If you want to protect your Warren home from pests, look no further than Bill Clark Pest Control. We offer comprehensive residential pest control plans that provide year-round coverage from over 13 common household pests. Starting with a thorough inspection of both the interior and exterior of your property, we come up with a specific treatment plan that targets your unique pest problem. Each one of our service plans offers basic home protection, and we provide additional services with each upgraded plan.
Quarterly Package Plan: General pest control against more than 13 pests.

Quarterly Package PLUS Fire Ants OR Rodents: General pest control plus control against lawn fire ants OR rodents.

Quarterly Package Plan PLUS Lawn Fire Ants AND Rodents: General pest control plus control against lawn fire ants AND rodents.

Pest Stop Plan: A one-time treatment option that targets specific pest problems.
No matter the nature of your pest problem, we're here to help. Reach out to us today to discuss your residential pest control needs and we will set up an initial inspection right away. When it comes to effective pest protection, there's no time to waste. Being proactive is the best approach, so contact us to get the ball rolling.
Commercial Pest Control In Warren, TX
The dangers of commercial pest infestation are many. The large-scale repercussions seriously affect your facility, your employees, your customers, and your reputation. If you want to effectively protect your business from the threats of pest activity, it's crucial to reach out to the experts. Bill Clark Pest Control is proud to offer quality commercial pest control services that protect Warren businesses from pest infestation.

Whatever type of facility you run, you need to protect yourself from pest activity, and we're here to help. We work with a long list of local businesses including retail shops, healthcare facilities, office buildings, schools, hotels, warehouses, grocery stores, and many others. Get in touch with us to set up your commercial inspection and we'll get started right away.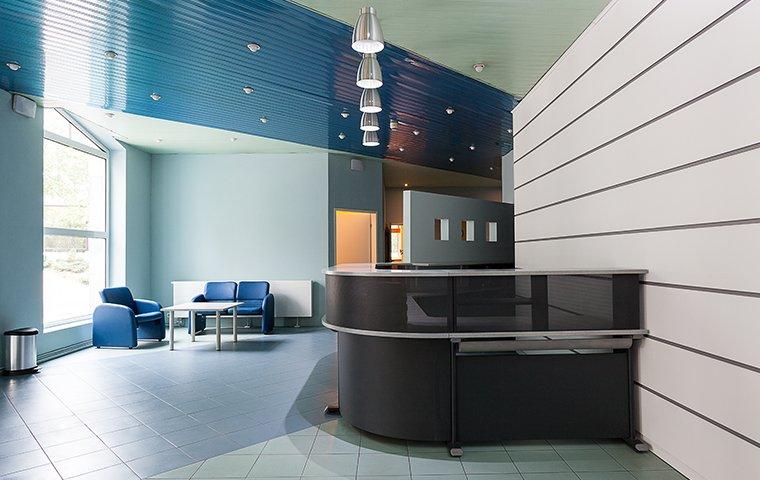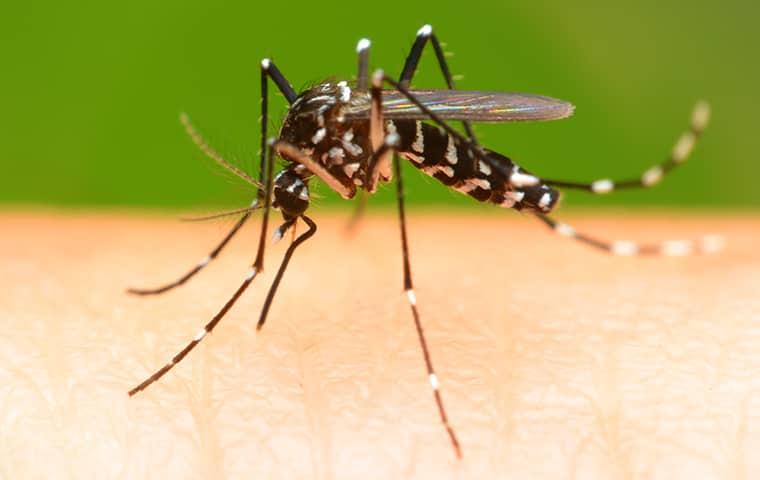 Guide To Avoiding Mosquitoes In Warren, TX
Not only do mosquitoes leave us with itchy bites that cause restless nights and scratching fits, but they're also capable of transmitting a long list of diseases to their hosts. It's important to be proactive about protecting yourself from mosquitoes by reducing your exposure to them. Here are some things you can try in order to minimize your chances of getting mosquito bites:
Wear insect repellent while outdoors.

Wear clothing treated with DEET or permethrin, and wear long sleeves and long pants when possible.

Keep windows and doors closed, install protective screens, or repair any existing window and door screens.

Eliminate sources of standing water, maintain functioning downspouts and gutters, and keep grass and shrubbery well-trimmed.
If you think you may have a mosquito problem on your Warren property, don't hesitate to contact the team at Bill Clark Pest Control today. We have decades of experience providing top-of-the-line mosquito control and prevention services. Contact us today to get started; it's never too early to get ahead of a potential infestation.
What All Warren, TX Property Owners Ought To Know About Termites
Termites may be small, but the scope of the damage they can cause is big. When termites infest your property, they nest into damp, damaged wood and eat their way through it. They build gallery tunnels that allow them to travel from one place to another, effectively spreading the infestation and increasing the potential for large-scale termite damage. Not only is termite damage extremely costly, but it's also dangerous. Termites can weaken the structure from the inside out, compromising the safety of the structure and everyone inside of it.

Here at Bill Clark Pest Control, we offer complete termite control services that prioritize the continued protection of your property. Our treatment methods and preventive measures ensure your protection against termite damage, so contact us today for a consultation and we'll set up an initial service visit to get started.