Wallisville, TX Pest Control Services
Wallisville is a town located in Chambers County, just east of Trinity River. To protect your Wallisville home or business from rodents, termites, wildlife, spiders, and other pests, the professionals here at Bill Clark Pest Control have developed complete pest control solutions to deal with even the toughest pest problems. We have over 60 years of experience within the pest control industry, which means you can count on us to identify and eliminate pest threats in a quick, effective manner. Give your Wallisville property the pest protection it needs to remain free of pests throughout the entire year. To learn more about our high-quality pest management solutions, get in touch with the professionals here at Bill Clark Pest Control today.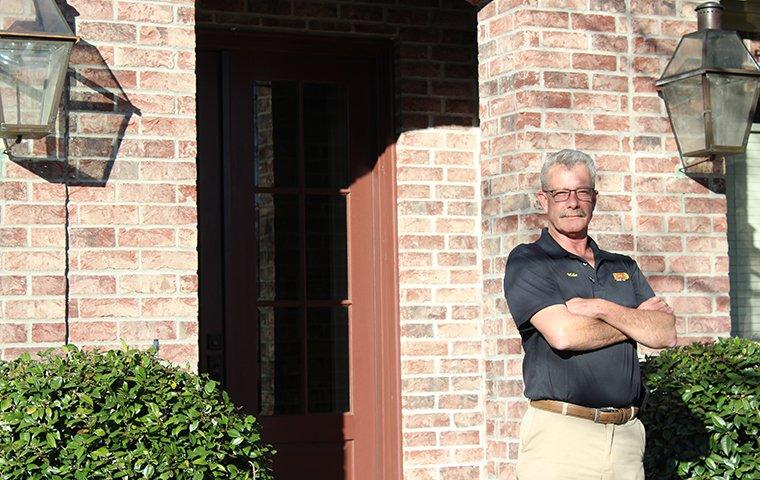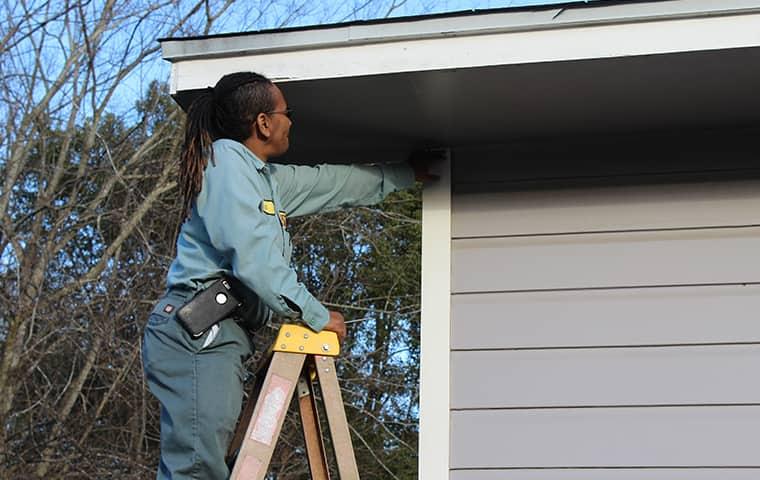 Residential Pest Control In Wallisville, TX
You should never have to share your Wallisville home with pests. Not only are pests a threat to your health, but they can also cause serious damage to your residential property. Since 1957, Bill Clark Pest Control has been providing trustworthy pest control services for Southeast Texas homes. Our home pest control plans are designed to eliminate current pest problems and implement prevention methods that will keep pests away in the future. Don't wait for pests to invade your Wallisville home. Instead, turn to the pest technicians here at Bill Clark Pest Control for high-quality home pest control solutions.
Commercial Pest Control In Wallisville, TX
As a business owner, your goal is to keep your customers satisfied by providing excellent products and services. However, invading pests can ruin the quality of your products, spread dangerous diseases, scare away your customers, and give your company a bad name. Take the proactive approach to pest control by putting into place effective commercial pest control services from Bill Clark Pest Control. All of our commercial pest control plans are customized to fit the specific needs of your property. Whether you own a warehouse, school, healthcare facility, or other business, you can count on us to provide top-of-the-line commercial pest control services every time. To find out more about our commercial pest control process, get in touch with our licensed pest professionals today.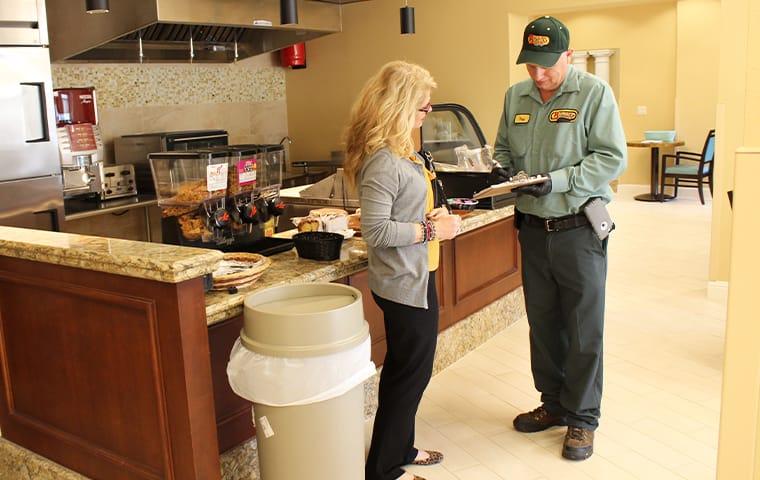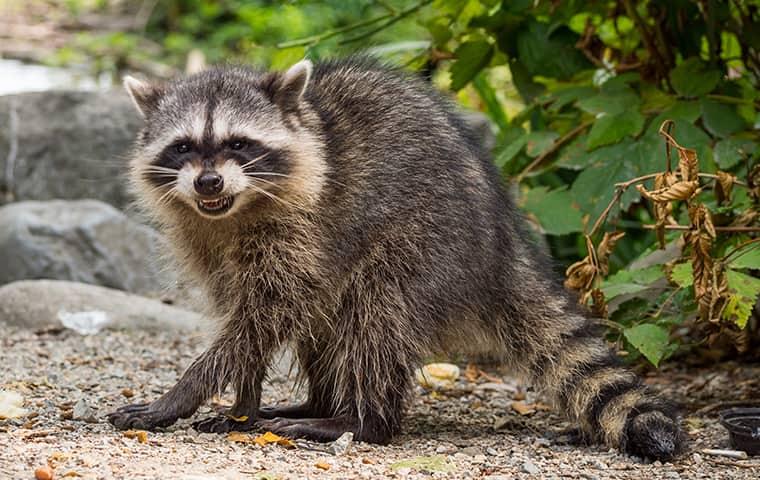 Wildlife Control Services In Wallisville, TX
Some animals don't always look like pests at first glance. However, when you have raccoons, opossums, snakes, bats, birds, and other wildlife pests living in and around your Wallisville property, it's easy to see why they're classified as pest animals. Bill Clark Pest Control is proud to provide excellent wildlife control and removal services to protect you and your property from pests. A few of the wildlife control services we provide include:
Free wildlife inspections

Humane trapping

One-way doors

Bat removal services

Snake removal services

Bird control

& more!
It's important to remember that pests are wild animals and may become aggressive if threatened or cornered. If wildlife pests are causing problems around your Wallisville property, you should always reach out for professional help from Bill Clark Pest Control. Contact us today for more information about what our wildlife control services involve.
Is Termite Damage Avoidable In Wallisville, TX?
Most people have heard about the massive destruction termites can cause to homes and businesses. However, dealing with termite damage on your property is a lot more stressful and frustrating than just hearing about it. Termites are small insects that live together in large colonies. Termite colonies can contain anywhere between 60,000 to over 2 million termites, depending on the species. In the United States, subterranean termites are the most common species of termites to invade residential and commercial properties. If termites manage to invade your Wallisville property, they can inflict extensive damage over the course of a few years. Unfortunately, termites are silent invaders, which means they can infest your property and cause significant damage before you realize they are there. To avoid spending thousands of dollars to repair termite damage, it's important to understand what might attract termites to your property in the first place. Protect your Wallisville home or business with a few of these helpful termite prevention tips:
Keep your lawn free of decaying wooden materials, such as stumps, logs, and old fence posts.

Repair leaking fixtures, faucets, pipes, and drains.

Remove water-damaged wood from your property.

Eliminate entry points by sealing gaps and crevices around your doors, windows, and foundation.

Trim hedges and shrubs away from your exterior walls.

Keep an eye out for signs of termite activity, such as mud tubes, shed wings, and termite swarmers.
Left undetected, termites are destructive insects that can cause widespread damage to your Wallisville property. The best way to control existing termite infestations and ensure they don't return is by working with the professionals here at Bill Clark Pest Control to put into place an effective termite control plan. Our termite control services will protect your home or business from termites year-round. Reach out to us today to get started.