Spurger, TX Pest Control Services
When pests invade your Spurger home or business, they can create a lot of problems. Whether you want to prevent pests from causing damage to your property or keep them from spreading harmful diseases, you need professional pest control services from Bill Clark Pest Control. Since 1957 we've been committed to solving area pest problems by providing effective, dependable pest control solutions and fair pricing. If you're dealing with pests in or around your Spurger property, our licensed pest technicians can help. With over 60 years of experience in the pest control industry, you can trust us to resolve pest issues of any kind. For more information about our year-round residential and commercial pest control services, contact the professionals here at Bill Clark Pest Control.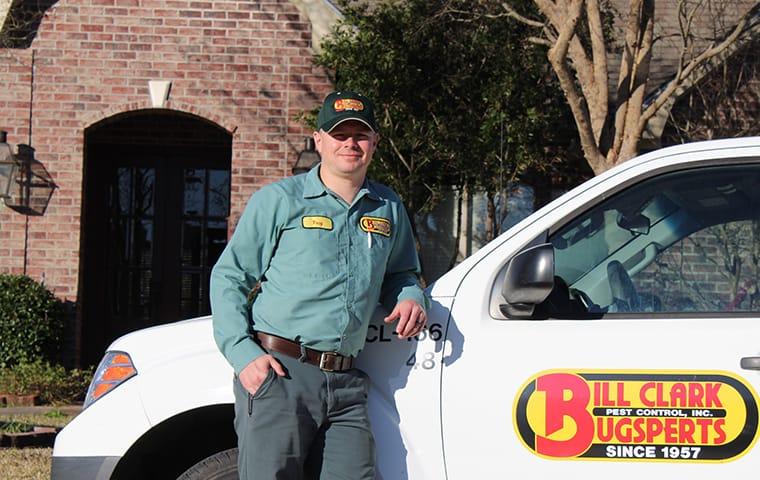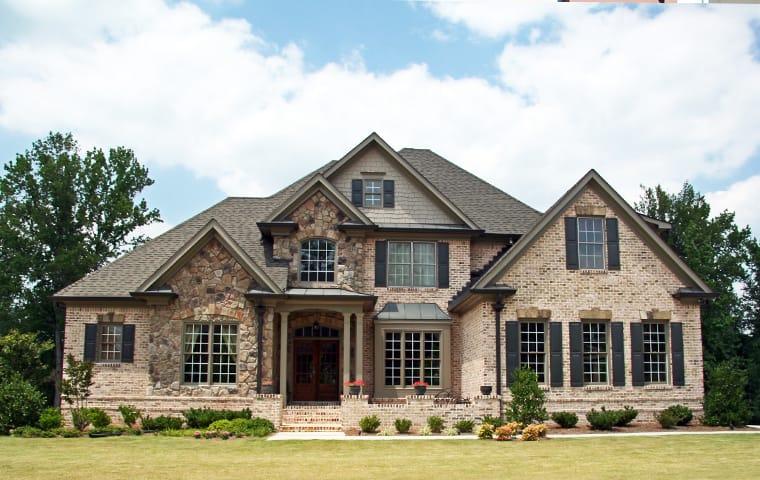 Residential Pest Control In Spurger, TX
Spurger is home to many pests that can invade your home as they search for sources of food, water, and shelter. Invading pests aren't just annoying, they're a threat to the health and safety of you and your family. To avoid the destruction, diseases, and disturbances that pests can cause, don't hesitate to reach out to the pest technicians here at Bill Clark Pest Control. We have been proud to serve the communities of southeastern Texas since 1957 and are ready to provide excellent home pest control services throughout the entire year. We have what it takes to eliminate your current pest problems and prevent them from occurring again in the future. Give Bill Clark Pest Control a call today to ask about all of our home pest control plans and solutions.
Commercial Pest Control In Spurger, TX
As a business owner, you've put a lot of time and effort into making your business a success. Unfortunately, pests can invade your facility and put all your hard work and effort to waste. It can be difficult to find the time to deal with pest problems on top of all your other responsibilities, which is why Bill Clark Pest Control is here to help. We will take care of your pest problems so that you can focus on the other needs of your Spurger business. Our goal is to provide customized commercial pest control solutions that will protect your healthcare facility, warehouse, school, hotel, retail store, or other business from the area's toughest pests. Partner with the professionals here at Bill Clark Pest Control today to get started on your journey to a future free of pests!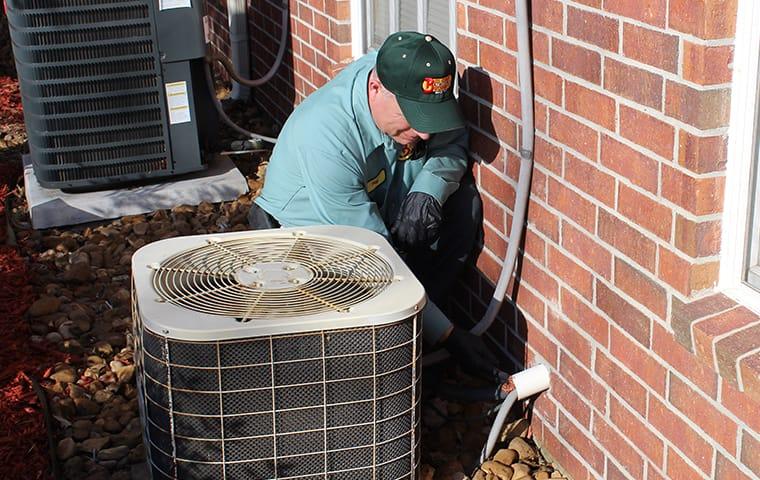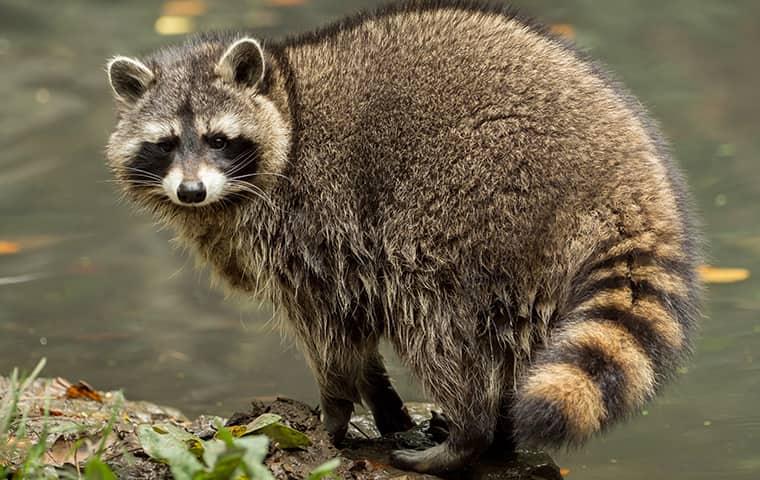 Wildlife Control Services In Spurger, TX
Many Spurger homes and businesses attract wildlife pests such as raccoons, opossums, bats, and snakes. At Bill Clark Pest Control, we understand how problematic and destructive wildlife pests can be when they invade, which is why we provide a wide selection of wildlife control methods, including:
Snake removal services

Bird netting, spikes, and other humane deterrents

Bat removal services

Humane traps

One-way doors
Protecting your Spurger property from pests is our number one priority. We care about keeping your home or business free of nuisance and dangerous pests throughout the entire year. Get in touch with Bill Clark Pest Control today to ask about all of our wildlife control options.
How To Avoid Bed Bugs In Spurger, TX
Bed bugs are small, blood-feeding pests that hide in many hard-to-reach areas, including behind wallpaper, inside electrical sockets, under floorboards, and in furniture or mattresses. This is why bed bug infestations often remain undiscovered for many months. It's a common misconception that bed bugs are only found in and around beds. However, bed bugs can be found just about anywhere that humans are. They are most common in public areas with a lot of foot traffic, such as airports, movie theaters, schools, public transportation, and libraries. Bed bugs hitch rides on the clothing and bags of unsuspecting individuals and will infest any home or business building they end up in. To avoid bringing bed bugs into your Spurger property, keep the following bed bug prevention tips in mind:
Learn to identify the signs of bed bugs. Bloodstains, rows of bites, shed skins, spots of excrement, and a musty odor are signs that bed bugs leave behind.

Inspect your hotel room and bed for signs of bed bugs and ask to be moved to another room if any signs are present.

Avoid bringing second-hand or used furniture into your home or business.

Keep your luggage, bags, and belongings off of the floors of public spaces.

Wash all your clothes after returning from a trip on the highest heat setting to eliminate any bed bugs that may have climbed into your belongings.

Keep your property clutter-free to eliminate possible hiding areas for bed bugs.
Bed bug infestations require professional help. At Bill Clark Pest Control, we are experienced with handling a wide variety of common pest invaders, including bed bugs. Reach out to Bill Clark Pest Control today to eliminate bed bugs from your Spurger home or business.