Reliable Pest Control In Spring Klein, Texas
Saying that pests thrive throughout Southeast Texas is the understatement of the century. To stop them from thriving on your Spring Klein, Texas property, partner with our area's pest control experts, Bill Clark Pest Control. We understand the pests that live throughout Harris County and know how to control and eliminate them using modern pest control solutions. Our home and business pest control services focus on protecting people and property from the pests that are common to our area. To get started guarding your residential or commercial property against pests, give us a call today.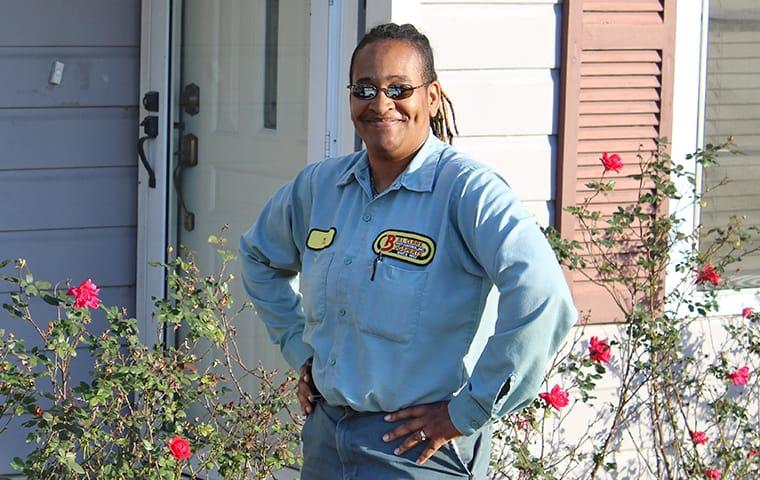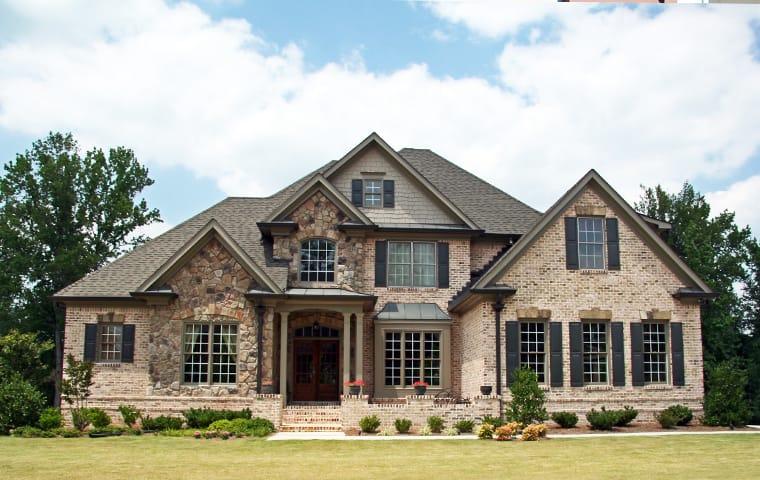 Home Pest Control In Spring Klein, TX
Home pest control is the best way to keep annoying, damaging, and dangerous pests out of your Southeast Texas home. You can count on the dedicated experts here at Bill Clark Pest Control to do just that. Our comprehensive quarterly package plans offer our customers year-round pest solutions through interior and exterior treatments. Our programs work to guard homes against more than 13 household pests, including ants, spiders, earwigs, bed bugs, mosquitoes, and roaches. To begin working together to keep pests out of your home using our general or targeted pest control services, reach out to Bill Clark Pest Control today.
Guide To Avoiding Bed Bugs In Spring Klein, TX
Bed bugs are a pest that no one wants to have living inside their home. These insects are prolific breeders, challenging to eliminate and feed on our blood while we sleep. To help you keep these insects from finding their way into your Spring Klein home, we want to offer some helpful tips:
When traveling, inspect your hotel or other accommodations for bed bugs and their signs.

After coming home from traveling wash and dry all clothing taken on the highest heat setting the fabrics can handle.

Routinely wash backpacks, bags, outerwear, and other items that are regularly taken in public or used at work or school.

Regularly and thoroughly vacuum your home's floors.

Change and wash your home's bedding frequently, inspecting box springs and mattresses for signs of bed bugs.

Reduce hiding spots by avoiding large amounts of clutter in your home and placing bed bug-proof covers over mattresses and box springs.
Bed bugs are efficient hitchhikers and can find their way into any home despite the precautions you take. Bill Clark Bug Control offers bed bug control services to eliminate any size bed bug infestation quickly. To get rid of bed bugs, we provide inspection, identification, treatment, and follow-up services. To schedule a free inspection for your home, call us today.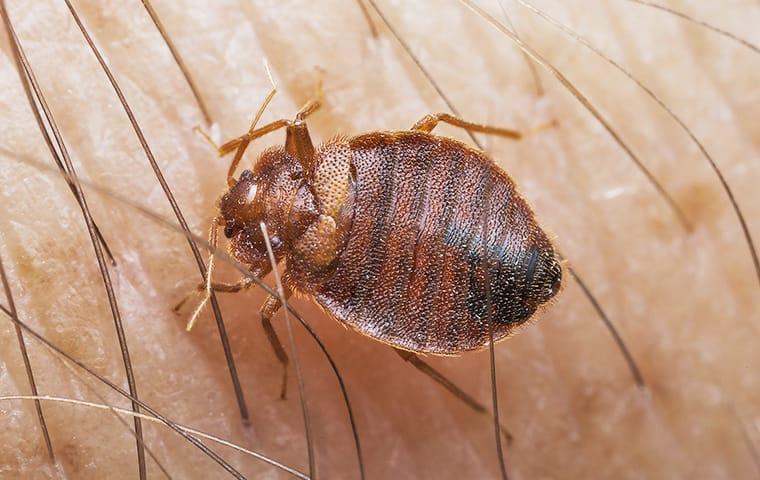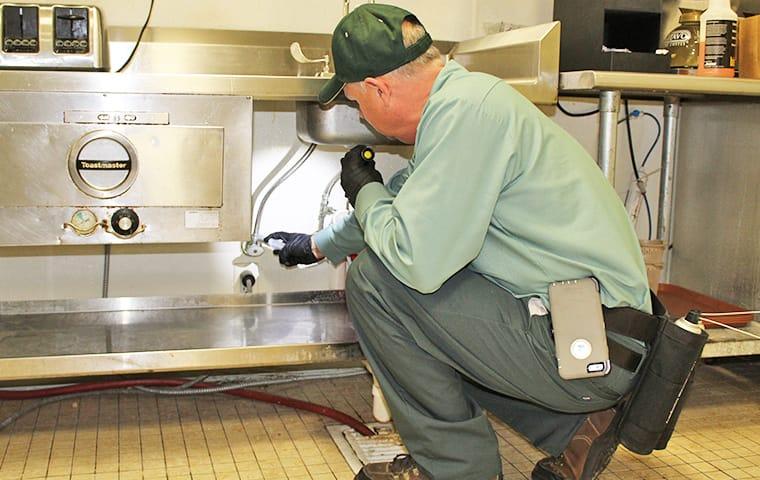 Commercial Pest Control In Spring Klein, TX
Since 1957 Bill Clark Pest Control has been protecting commercial facilities from a wide variety of crawling, flying, jumping, and furry pests. Warehouses, banks, grocery stores, hotels, schools, apartment buildings, are just some of the businesses we serve. After choosing Bill Clark Pest Control for your commercial pest control needs, you can expect the following:
Services performed by highly trained and licensed experts.

The expertise of a company that is local and family-owned.

24/7/365 availability.

Thorough evaluations.

Accurate pest identification.

The development of a customized commercial pest management plan.

Guaranteed services.
To schedule an inspection for your Spring Klein commercial property and begin protecting it from damaging pests, contact Bill Clark Pest Control today.
How To Avoid Termite Damage In Spring Klein, TX
You can avoid termite damage by knowing some of the following helpful information:
Termites feed on cellulose. Things like fallen trees, tree stumps, woodpiles, mulch, and excess organic debris can attract them to your property.

Termites travel through the soil and into homes and other structures through cracks in the foundation or through wooden structures that make contact with the earth.

Termites are highly attracted to moisture and water-damaged wood.
There are some steps you can take to deter termites from your property. It is important to remove any excess organic debris from your yard, remove mulch from around the perimeter of your house, and trim back any overgrown landscaping from your exterior walls. Also, inspect your home's foundation and seal any cracks discovered, limit soil to wood contact on or around your house, reduce moisture levels by using dehumidifiers and repairing leaky pipes and fixtures, and remove water-damaged wood from your home.

The very best way to avoid termite damage is to contact and partner with Bill Clark Pest Control. We can provide the termite prevention and control services needed to protect your home from these damaging pests.