Effective Pest Control In Sour Lake, Texas
Sour Lake is a city located in Hardin County and is part of the Beaumont–Port Arthur Metropolitan Statistical Area. As in many areas of Texas, property owners deal with pest threats year-round. To keep your Sour Lake home or business free of the many pests that call this area home, the professionals here at Bill Clark Pest Control offer effective, customizable, and efficient residential and commercial pest control services.

As a local pest control provider with over 60+ years of pest control experience, Bill Clark Pest Control can handle pest problems of any size. Trust the professionals here at Bill Clark Pest Control with your pest control needs and enjoy life without the stress of damaging and destructive pest infestations.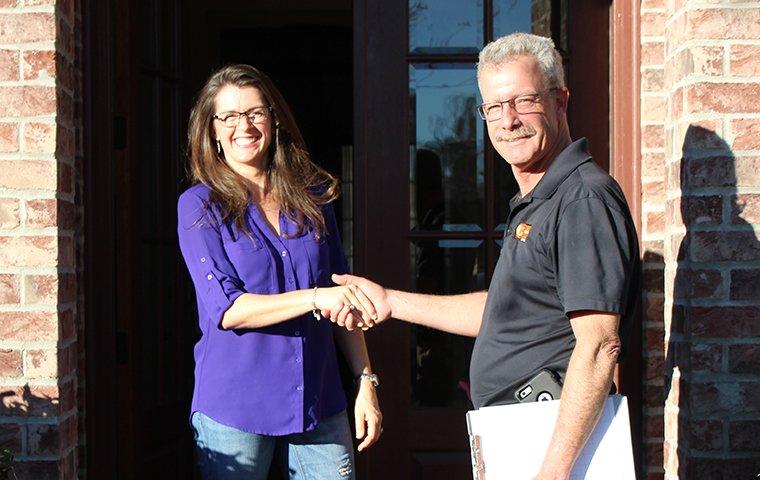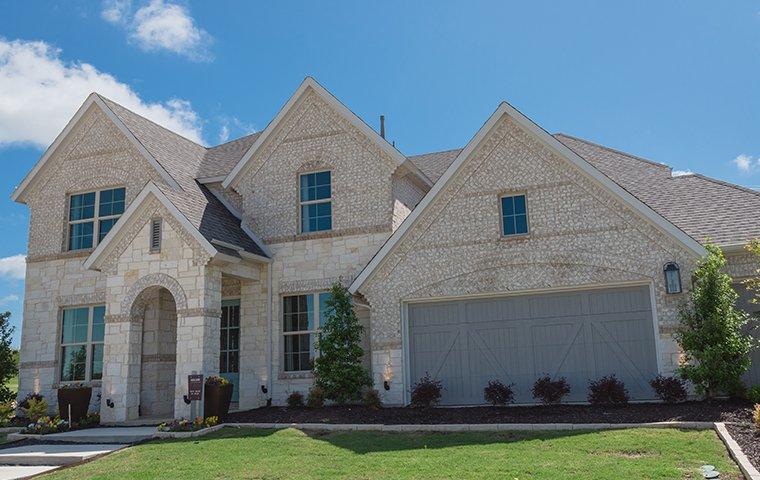 Home Pest Control In Sour Lake, TX
Pests are always active and searching for ways to take advantage of the food, water, and shelter sources found in your Sour Lake home. The most effective way to put a stop to pest problems in your home is with year-round home pest control services from Bill Clark Pest Control. We offer several different residential pest control options to meet the needs of your home and budget. Our goal is to protect your Sour Lake home from ants, rodents, spiders, and other common household pests that can spread diseases and harm your family.

With the pest experts here at Bill Clark Pest Control by your side, you don't have to worry about pests causing problems in or around your home. Get in touch with us today to learn more about all of the home pest control and management services we have to offer.
Commercial Pest Control In Sour Lake, TX
Here at Bill Clark Pest Control, we make it our top priority to keep your commercial facility protected from all kinds of pests. We are ready to take care of your pest control needs so you can continue focusing on the needs of your customers. You can trust us to put into place a commercial pest control plan that you can count on to eliminate and prevent pest problems all year long. We design our commercial pest control programs to:
Eliminate current pest threats.

Identify problem areas around your property.

Implement effective pest prevention strategies.

Provide year-round protection from pests.
Pest infestations can happen to any business. Whether you're dealing with cockroaches, ants, stinging insects, spiders, bed bugs, or wildlife, the professionals here at Bill Clark Pest Control have what it takes to get the job done right. Don't wait for pests to invade your commercial facility. Instead, turn to Bill Clark Pest Control today to protect your property from disease-ridden and destructive pests.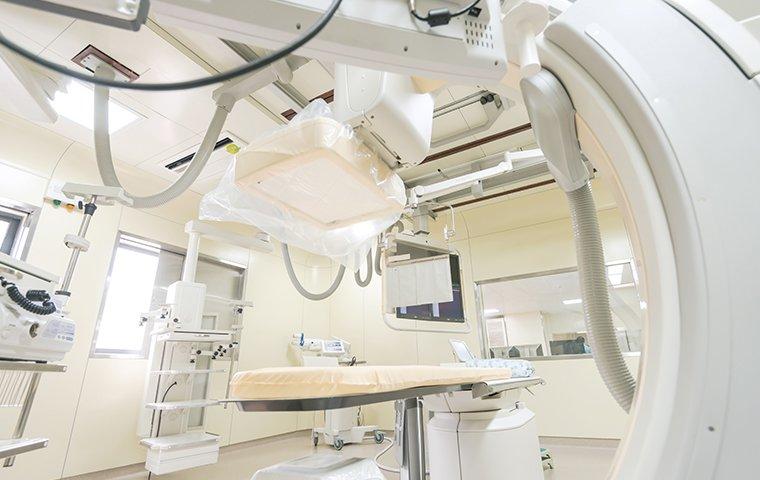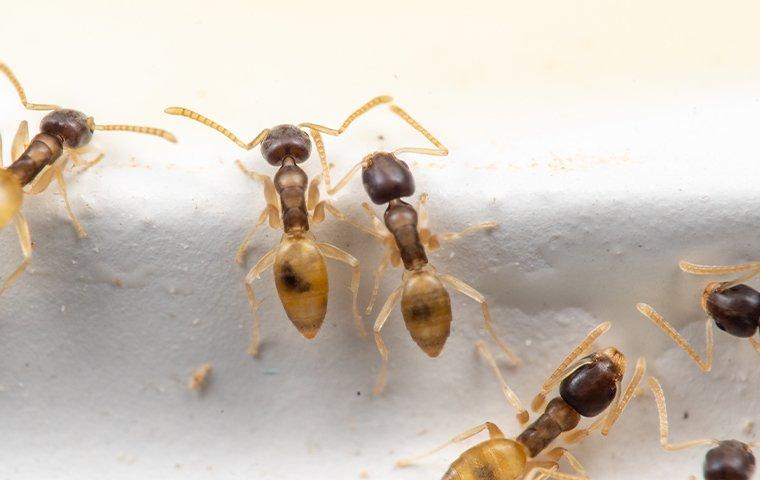 Common Ants Found In Sour Lake, TX
There are more than 12,000 different ant species in the world, although only about 1,000 species live in the United States. Ants are common household insects that invade while foraging for food that they can bring back to their colonies. While ants are fascinating insects that benefit the environment, you still don't want to find them in your Sour Lake home or business. The most common ant species in our area include:
Fire ants

Carpenter ants

Crazy ants

Pharaoh ants

Ghost ants
No matter what species invade your property, it's essential to get rid of them as soon as possible. Ant infestations should always be taken care of by professionals. To remove ants from your Sour Lake home or business, contact the experts here at Bill Clark Pest Control.
Do You Know How Much Damage Termites Can Cause In Sour Lake, TX?
The most common species of termites found here in Sour Lake are subterranean termites. These termites live in large colonies underground and prefer to feed on dead or decaying wood, such as stumps, logs, and tree limbs. Despite the destruction termites can cause when they invade homes and businesses, termites are beneficial to the environment by breaking down decaying materials.

Although termites are not dangerous pests, they are still a major threat to your Sour Lake property. Termites cost United States property owners about five billion dollars every year. Even a small termite colony is capable of eating an entire 2x4 plank within six months. The best way you can protect your home or business from termite damage is by putting into place a professional termite control and prevention plan from Bill Clark Pest Control.
At Bill Clark, we offer several termite control and treatment services to keep Sour Lake properties protected from termites year-round. Don't hesitate to reach out to Bill Clark Pest Control today for immediate solutions to all your pest problems.