Professional Rodent Control Solutions For Homes & Businesses in Beaumont TX
Providing effective rodent control in Beaumont and throughout Southeast Texas since 1957, Bill Clark has been protecting homes and businesses against the threat of mice and rats. Our team of highly trained pest control technicians employs the most effective methods of rodent control available to get rid of these public menaces.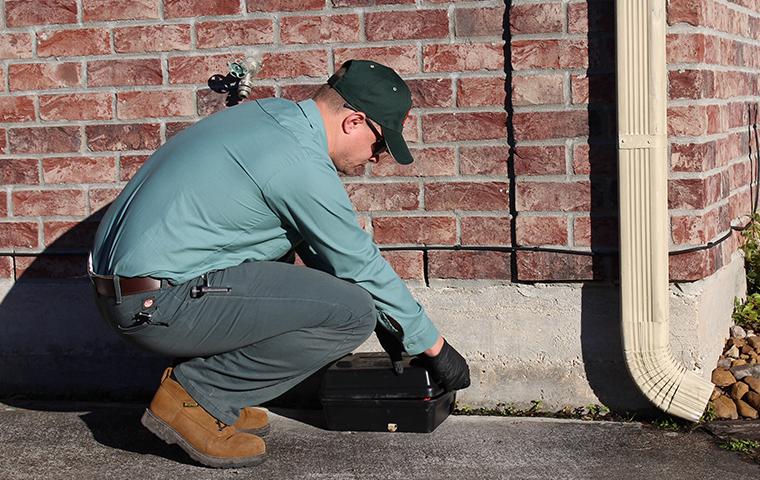 Our Rodent Control Process
FREE Rodent Inspection
When you contact Bill Clark Pest Control for help getting rid of mice and/or rodents, we'll start with a thorough inspection of the structure and outbuildings to identify what type of rodent you're dealing with and how severe the rodent problem is. For homes, we also inspect attics, crawl spaces, and garages to evaluate for rodent activity.
During our rodent inspection, we'll also determine how rodents are getting in, what damages they've already inflicted, and what conditions are attracting rodents to your home or facility in the first place. Based on our findings, we'll develop a plan of action that results in the elimination of your rodent problem.
Initial Rodent Treatment
To control and eliminate rodents, Bill Clark Pest Control uses a combination of products and methods that have been proven effective against mice and rats in Texas. From interior and exterior rodent baiting stations and trapping, you can count on our team to address your rodent infestation no matter how severe.
During this service, we'll also recommend exclusion work if needed and provide a quote. If repairs are required that are beyond our capabilities, we'll point out issues and encourage you to reach out to a contractor.
Follow Up Treatment
Approximately two weeks from the initial service, we'll come back to re-inspect. We'll also remove any rodents that are accessible and re-bait as needed.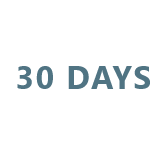 Bill Clark Pest Control's 30-Day Rodent Warranty
When you partner with Bill Clark Pest Control for rodent control, you'll receive a 30-day rodent control warranty.
If rodents return within 30 days of our initial treatment, we'll send a Bugspert out to re-treat at no charge to you.
Rodent Frequently Asked Questions
What rodents cause the most problems in Southeast Texas?
In our region, three rodents pose a serious threat to dwellings as well as commercial and industrial facilities, they are the house mouse, Norway rat, and roof rat. Visit our rodent identification guide to learn more about these critters.
When are rats most active?
Rats are most active shortly after sunset and before dawn. In fact, both mice and rats are primarily nocturnal creatures with very poor vision. They also have hairs on their body that are attached to sensory nerves which helps them to sense their environment.
Are rodents dangerous?
Yes, rats and mice are a public health threat. They are known to carry diseases, most notably hantavirus. Rodents also introduce other pests such as fleas and ticks into homes and businesses.
They also contaminate our food supply with their droppings and urine, damage structures by gnawing on wood, aluminum, cement, sheetrock, pipes, and electrical wires. They also destroy furniture and personal belongings.