Effective Pest Control In Pineland, TX
Pineland is a small, quaint city located in Sabine County. Our humid, subtropical climate provides the perfect environment for pests to thrive in and around Pineland homes and businesses. At Bill Clark Pest Control, we understand that pests can cause many problems for property owners throughout Pineland and the surrounding areas, which is why we've made it our top priority to stop pests before they have the opportunity to invade. Whether you're dealing with termites, bed bugs, rodents, or wildlife pests, you can depend on the professionals at Bill Clark Pest Control to get rid of them in no time. Since 1957, we have worked with home and business owners to protect properties from pests of all shapes and sizes. With over 60+ years of experience in the pest control industry, we have the equipment, skill, and knowledgeable manpower necessary to get the job done. Reach out to Bill Clark Pest Control today to find out how we handle residential and commercial pest problems.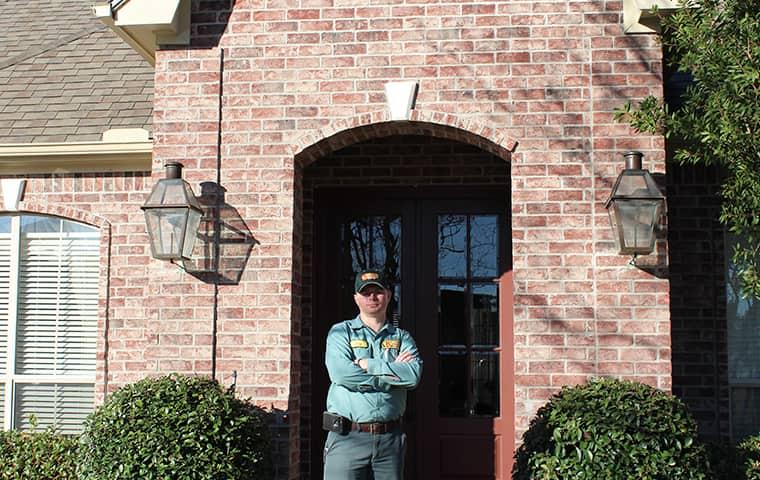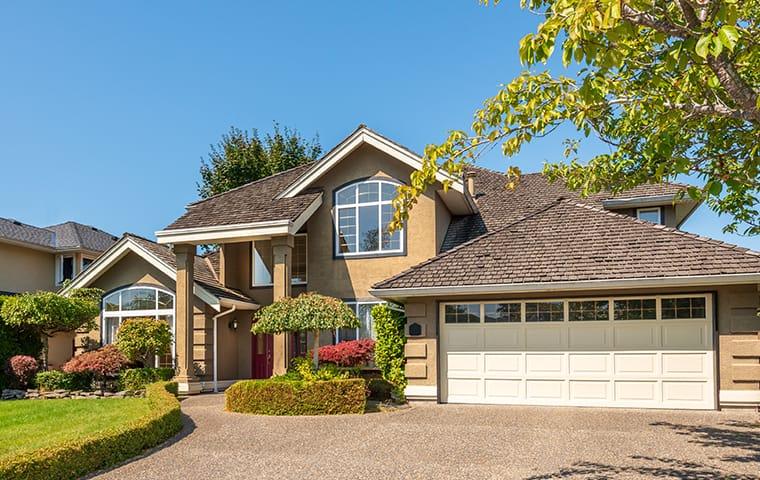 Residential Pest Control In Pineland, TX
Owning a home is a fulfilling experience with many responsibilities. One of those responsibilities is protecting your home and family from the wide variety of pests that live throughout Pineland. At Bill Clark Pest Control, we understand pest infestations threaten your property and family by causing damage, contaminating food products, and spreading harmful diseases. The most effective way to avoid the destruction and potential health risks of a pest infestation is to partner with the pest technicians here at Bill Clark Pest Control. We provide four different home pest control options, depending on your specific needs:
Quarterly Package Plan — covers general pest control needs

Quarterly Package PLUS Fire Ants OR Rodents — covers general pests + fire ants OR rodents

Quarterly Package PLUS Fire Ants AND Rodents — covers general pests + fire ants AND rodents

Pest Stop — a one-time treatment that targets specific pest problems
No matter which pest control plan is right for your Pineland home, Bill Clark Pest Control is proud to help you find a solution. Get in touch with our licensed service technicians today for immediate assistance with all your pest control needs.
Commercial Pest Control In Pineland, TX
You've put too much hard work, time, money, and dedication into your business to allow pests to invade your commercial facility and put the success of your Pineland business at risk. Through the use of high-quality products and customized commercial pest solutions, Bill Clark Pest Control eliminates current pest infestations and prevents them from returning. We are committed to targeting and eliminating pest problems at their source, no matter the type of business or industry. Whether it's a retail store, school, office building, hotel, government facility, or other business, the professionals from Bill Clark Pest Control have what it takes to keep your property free of pests throughout the year. For more information about our customized, in-depth commercial pest control plans, don't hesitate to reach out to Bill Clark Pest Control today.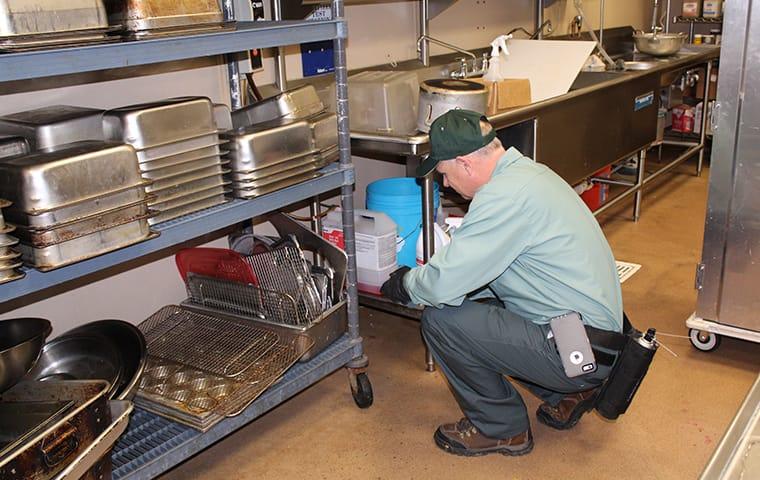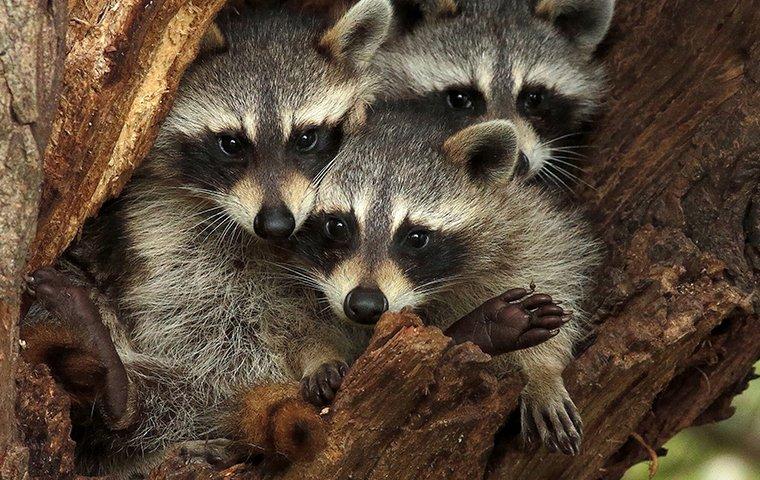 Common Wildlife Pests In Pineland, TX
Some animals are easy to identify as pests, such as biting mosquitoes and disease-spreading rodents. However, wildlife pests such as raccoons, armadillos, opossums, and tree squirrels often appear harmless or even cute at first glance. Wildlife pests typically live outdoors but move onto Pineland properties while searching for food, shelter, and water. Unfortunately, wildlife pests cause serious problems when they invade residential and commercial properties. They damage properties by digging burrows under decks and tearing up insulation; they also spread numerous diseases that can lead to serious health risks. Some of the most common wildlife pests found in our area include tree squirrels, raccoons, opossums, pigeons, starlings, sparrows, Mexican free-tail bats, snakes, and armadillos. To prevent wildlife pests from getting into your Pineland home or business, turn to the pest technicians here at Bill Clark Pest Control. We're ready to combat pest problems of any size by using advanced pest control technologies and effective prevention services. Contact us today to get started on your journey to a pest-free future!
Six Ways To Avoid Bed Bugs In Pineland, TX
Bed bugs are common nocturnal pests that feed on human blood. These small, reddish-brown insects are hitchhiking pests, which means they get around by hitching rides on the bags and belongings of unsuspecting individuals. To avoid bringing bed bugs into your Pineland home or business, follow these bed bug prevention tips:
Inspect your hotel or motel room for signs of bed bugs before deciding to stay the night.

Avoid setting down your bags or belongings on the floors of public spaces.

Vacuum your floors, rugs, and carpets regularly to pick up bed bugs that may have entered your home.

Upon returning from a trip, place all your belongings in the washer on the highest heat setting.

Store your clothing in airtight bags when you travel.

Never bring secondhand furniture into your home or business.
Bed bug infestations are difficult to get rid of without professional help, which is why you need professional bed bug control services from Bill Clark Pest Control. Get in touch with us today for more information about our bed bug control process!