Effective Pest Control In Orangefield, TX
The small community of Orangefield, TX, is filled with friendly people and beautiful properties. So, it makes sense why pests are eager to make themselves at home here. Local pest populations seek sources of shelter, food, and water in our homes and businesses, and once they get inside, they can cause large-scale problems that are very hard to deal with. Unfortunately, Orangefield property owners are at risk of experiencing pest infestation all year long. The most effective way to guard your Orangefield property against infestation is to secure ongoing services from pest experts.

Here at Bill Clark Pest Control, we provide comprehensive pest control solutions to homes and businesses throughout Orange County and surrounding communities across Southeast Texas. For over 60 years, it has been our goal to offer the best in residential, commercial, and industrial pest control to our valued clients. Our team of certified and licensed "bugsperts" promises year-round protection from a long list of common Texas pests. Call us today for unmatched pest control services you can depend on.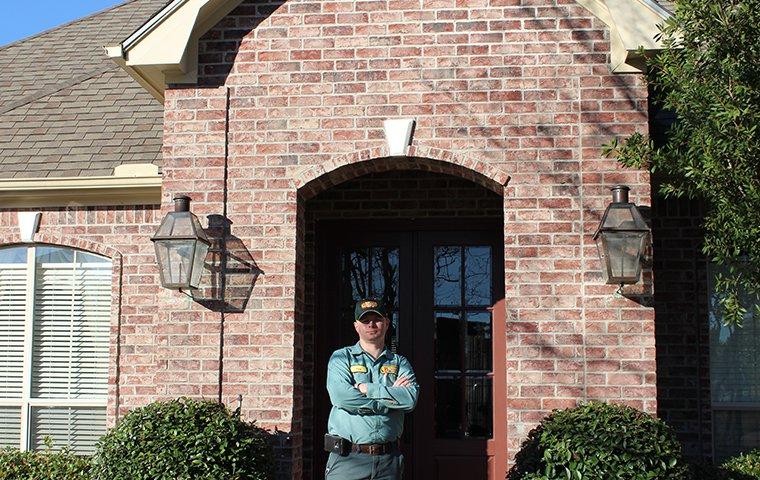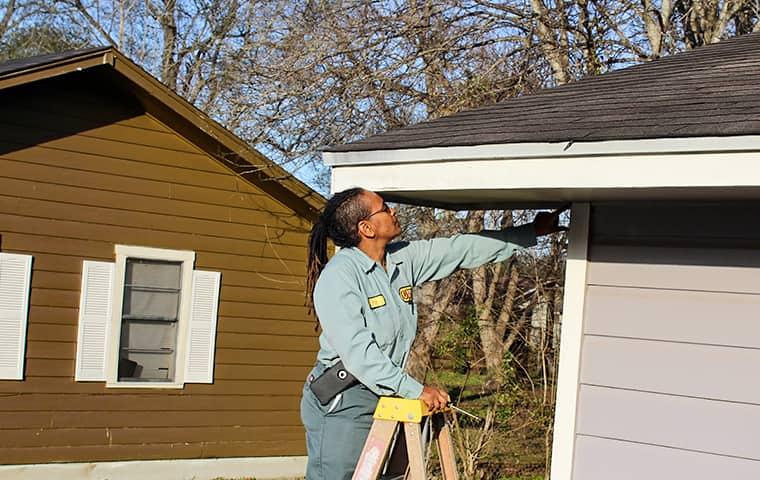 Residential Pest Control In Orangefield, Texas
Your Orangefield home is vulnerable to pest activity, and household pest infestation is a serious ordeal that no property owner wants to face. Luckily, you don't have to face it alone, the team at Bill Clark Pest Control is here to help you. Since 1957, we have worked hard to protect the residents of Orangefield and the surrounding areas. Our residential pest control services give local homeowners year-round pest protection, guaranteed.

Each of our treatment plans covers interior and exterior treatments, implementing proper sanitation, exclusion, and structural modification measures to help pests stay away for good. From your kitchen, bathroom, and attic, to your garage and outbuildings, our year-round services protect your entire home from infestation. Our re-treatment warranty promises that in case a pest problem returns between scheduled service visits, we will come back to eliminate the problem at no extra charge. Contact us for a detailed quote.
Commercial Pest Control In Orangefield, Texas
When a business experiences a pest infestation, there are large-scale consequences to deal with. From your customers and employees to your inventory, every aspect of your business is put at risk when pests enter the picture. That's why we strongly recommend ongoing services from pest professionals. You're in luck, you've come to the right place! Bill Clark Pest Control is your local source for comprehensive commercial pest control services.

Our reliable pest control solutions are used by a variety of properties, including apartment buildings, banks, government buildings, grocery stores, healthcare facilities, hotels, office buildings, property management, retail, schools, and warehouses. No matter the nature of your infestation, we're here to help you. From the initial inspection to our continued follow-up visits, we've got your back. We're here for you every step of the way and we're ready to make your property pest-free all year long. Call us today to talk with one of our pest experts about your commercial pest control needs.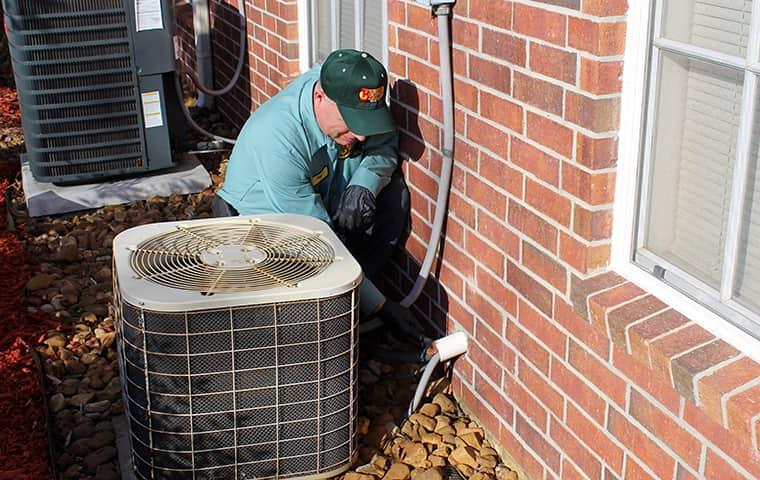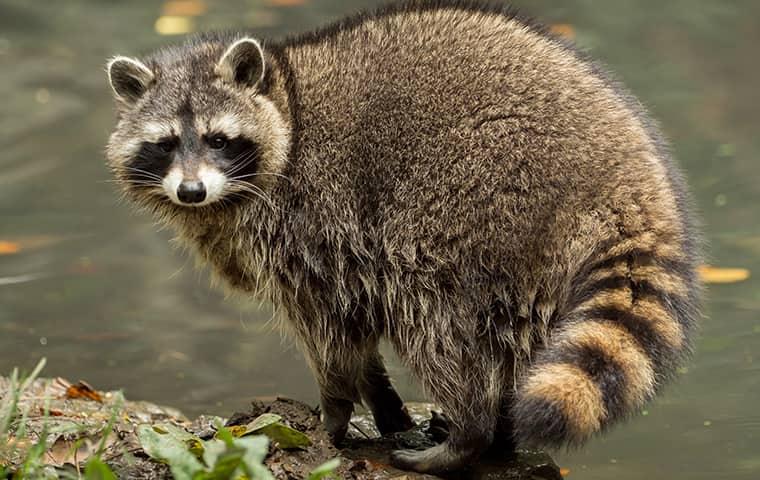 The Dangers Of Wildlife Activity On Your Orangefield, Texas Property
Nuisance wildlife activity can have serious consequences for your Orangefield property. The large-scale damage and contamination associated with wildlife infestation are extremely dangerous, and it's important to understand the repercussions. Here are some of the main dangers of experiencing wildlife activity on your property:
Contamination through urine and feces

Costly property damage

Destabilization of structure

Destruction and contamination of insulation

Destruction of yard and garden

Invasion of the kitchen in search of food

Nesting within the home

Noise and scavenging behavior

Scattering of garbage and trash

Transmission of harmful diseases
To avoid these threats, it's best to seek protection from pest professionals. Bill Clark Pest Control provides year-round protection from these harmful intruders. Contact us today to get your detailed quote and we will schedule your initial inspection right away. We look forward to helping you.
Common Indications Of Termite Damage In Orangefield, Texas
Termites are highly destructive pests that can cause serious, large-scale property damage. The earlier you're able to detect an infestation, the sooner you can treat it and minimize the scope of the damage. Here are some common signs of termite activity that property owners should be aware of:
Damp, damaged, or weakened wood

Excessively squeaky or noisy floors

Gallery tunnels through drywall

Hollow sounding wood when tapped upon

Painted walls that bubble and peel

Small tapping sounds from inside the walls

Visible cracks and crevices along the foundation

Wings discarded on the floor near doors and windows
If you notice any of these indications or suspect termite activity on your property at all, the smartest thing to do is call in the pest professionals right away. The team at Bill Clark Pest Control offers quality termite control and prevention services that you can count on all year long. Call us today to get started, we're ready to help.