Reliable And Effective Pest Control In Northwest Forest, TX
Southeastern Texas is a great place to live, as residents of Northwest Forest can tell you. But many of the things that make it so great to live here can also draw in the area's pest populations, putting not just your property but your health and safety at risk. Bill Clark Pest Control has been helping Northwest Forest residents prevent and eliminate pest issues since 1957.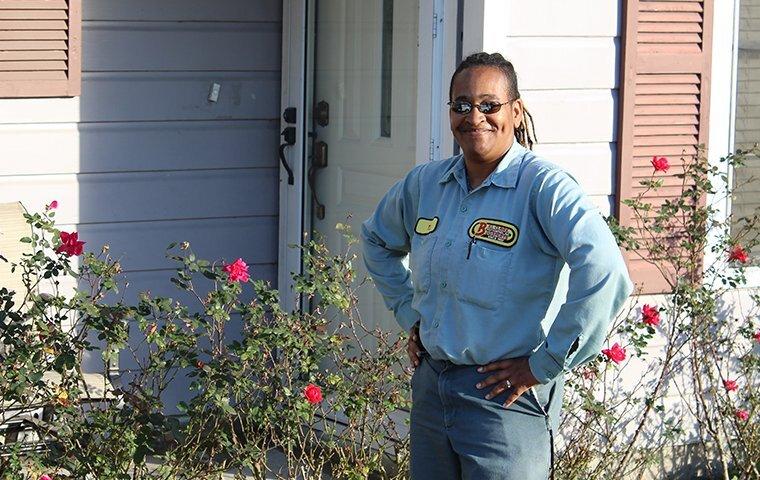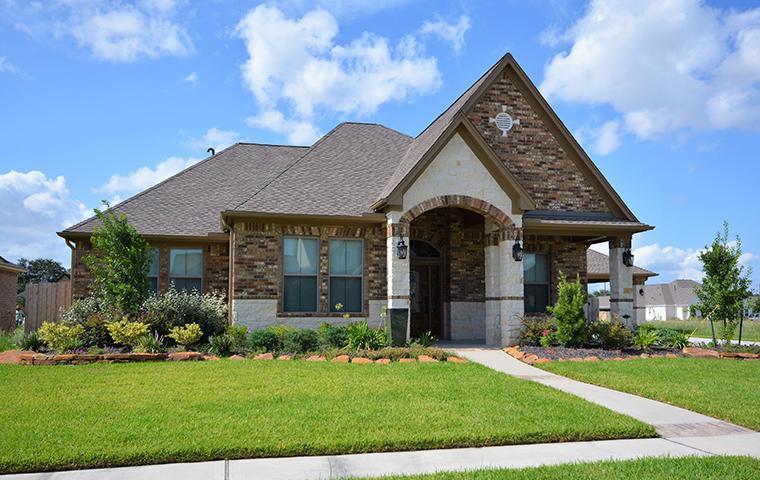 Home Pest Control In Northwest Forest, TX
Keeping pests out of your home can feel like a losing proposition. Even clean homes can wind up with an infestation, which is why pest control is truly an ongoing effort, not something you're ever actually finished with. That's why it's just smarter and easier to turn to pest control experts for help. At Bill Clark Pest Control, our residential pest control services consist of three easy steps:
Inspection: The first thing we do is schedule an inspection of your property, checking for signs of pests or attracting factors around your home.
Treatment: From there, we can determine what specific services your home needs. We'll walk you through the plan and make sure it matches your schedule and budget.
Follow-up: Even after we treat your home, we're still not done worrying about your property. We'll check back in after a few weeks and make sure the problem hasn't returned.
Commercial Pest control In Northwest Forest, TX
Pest control is a smart investment in your local business. Not only does it keep your property from experiencing the damage that pests cause, but pest management also keeps your business from being hurt by the bad reputation that an infestation can bring. Since your standing in the community is a crucial part of any business, proper pest control is a wise business decision. At Bill Clark Pest Control, we help protect you from these common invasive pests and more:
Rodents: Mice and rats will chew up your inventory, whether it contains food or simple items that they can file their teeth on. Rodents also carry diseases, endangering your employees and customers.
Cockroaches: Speaking of diseases, cockroaches can carry them to and expose you and your workforce to nasty pathogens.
Ants: While they tend to be more of a nuisance than a danger, even harmless ants can contaminate food sources and be a pain to keep out. Some ants can even cause extensive property damage and, yes, even spread diseases.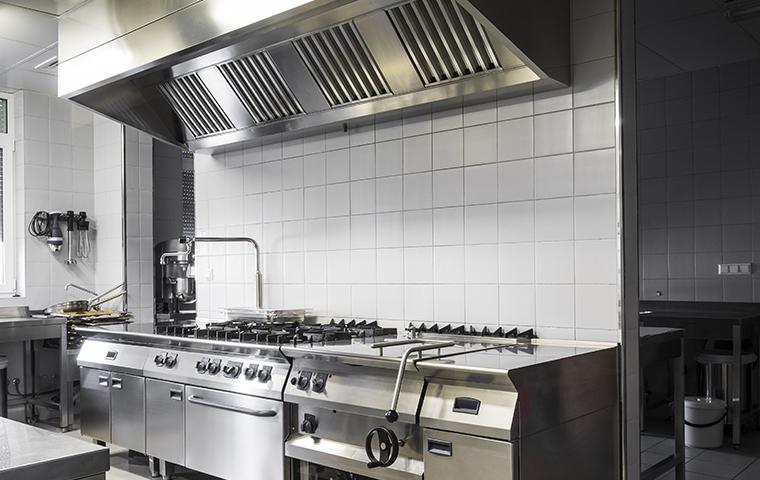 Five Termite Prevention Tips For Northwest Forest Homeowners
One of the most destructive and nightmarish pest infestations to contend with is a termite problem. These industrious wood destroyers can lead to serious structural damage and, at the very least, unsightly cosmetic issues. To make matters worse, most people aren't even aware they have a termite problem until it's too late. That's why it's crucial to learn how you can avoid termites in the first place:
Landscaping: Smart yard planning and maintenance can help prevent termites from getting inside your walls. Keep wood, plants, and debris piles far away from your home's exterior.
Moisture control: Some termites are attracted to damp wood, and all kinds of termites will take advantage of the openings that water damage creates around your property.
Crack sealing: Speaking of openings, it doesn't take a very big one for termites to get inside. Frequently check your exterior walls and foundation for cracks or holes and repair them where necessary.
Inspections: The best way to make sure you're keeping up on all these factors is with help from experts. Let the trained professionals at Bill Clark Pest Control help make sure termites aren't an issue.
Treatments: The only way to make sure termites are fully eliminated is with professional treatments. More than that, Bill Clark's exterior treatments can ward off future infestations.
Northwest Forest's Guide To Effective Mosquito Management
People tend to focus all their attention on destructive pests that cause large problems on your property. But what about the pests that harm you instead of your property? Mosquitoes are parasites that are well-known for carrying nasty diseases and transmitting them to people and animals through their bites. That's why proper mosquito control can save you from costly trips to the hospital for treatment, not to mention the itchy bites themselves. Here are some of the best ways to address mosquito attractants around your property:
Landscaping: Keeping your grass trimmed and other plants from becoming overgrown will reduce the spaces around your yard where a mosquito can land and rest. This makes your yard less attractive to them.
Moisture control: Another thing mosquitoes look for is sources of water. They don't need to drink it — they get their moisture from the blood of their hosts — but instead, they need water to lay their eggs in.
Treatments: The single best thing you can do to avoid mosquitoes is to get your lawn and exterior treated by Bill Clark Pest Control. Our effective treatments protect against a wide range of invasive pests.