Reliable Pest Control In Newton, Texas
Insects, rodents, and wild animals are common invaders of homes and businesses in Southeast Texas. Our mild weather allows these pests to thrive year-round. If you are ready to put a stop to pests using your Newton property as a place to nest, forage for food, and frolic with their friends, then contact the local pest control expert, Bill Clark Pest Control. We can keep your Newton home and/or business free of pests with the help of our friendly, knowledgeable, and highly trained "Bugsperts". To learn more about our local company and effective pest control services, please give Bill Clark Pest Control a call today.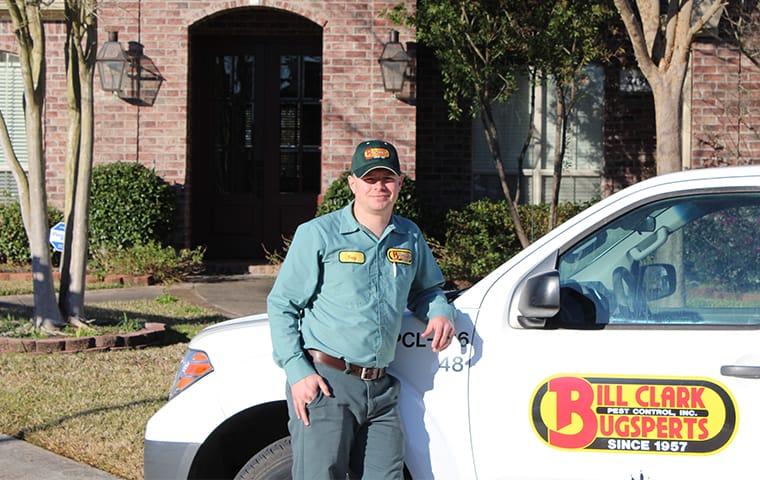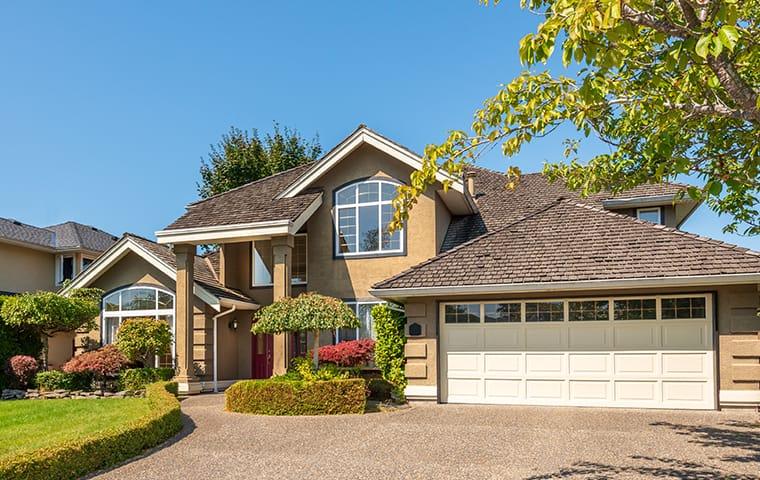 Home Pest Control In Newton, TX
There are many pests living throughout Texas that do not belong in our yards and homes. Scorpions, spiders, rodents, roaches, and ants are just some of the common household pests that Bill Clark Pest Control can keep out of Newton homes. To protect homes and families from potentially dangerous and damaging pests, we offer year-round protection through our 3 quarterly home pest control packages. We also offer a one-time treatment option that targets specific pests. To begin maintaining a pest-free home, give Bill Clark Pest Control a call today and schedule a no-obligation inspection!
Commercial Pest Control In Newton, TX
Thorough inspections, customized solutions, local services, highly trained technicians, and 24/7 availability are just some of the reasons why you should choose Bill Clark Pest Control to protect your Newton business from the pests that live throughout Southeast Texas. We are a company that has over 60 years of experience keeping pests and the problems they bring out of commercial facilities. Our "Bugsperts" work tirelessly to find, target, and eliminate businesses' specific pest problems, ensuring that every business owners' unique pest control needs are met. To learn more about our exceptional commercial pest control offerings, reach out to Bill Clark Pest Control today.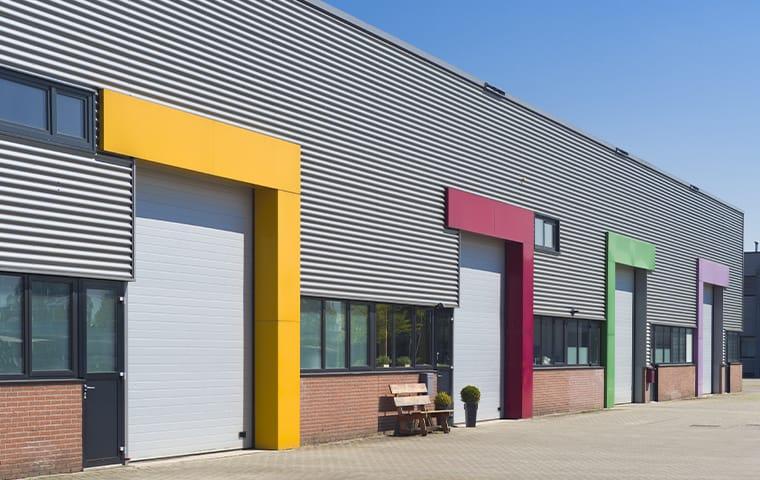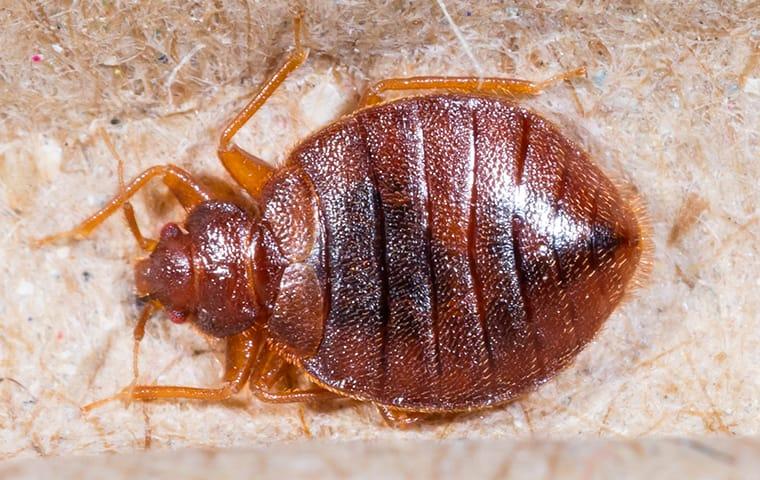 3 Tips Newton, TX Residents Can Use To Avoid Bed Bugs
Avoid a large-scale bed bug infestation inside of your Newton home with the help of the following 3 tips. By taking some easy precautions, you can greatly reduce the chances of introducing bed bugs and allowing them to thrive inside of your home.
When spending time in any public place, never place bags, purses, jackets, or other personal belongings on the floor. When at work or school, keep personal belongings away from other people.
Never purchase used furniture, mattresses, or box springs for use inside of your home. The discount is not worth the risk of a bed bug infestation.
Place bed bug proof mattress and box spring covers on all mattresses and box springs located in your home to reduce hiding spots. Regularly vacuum your home to pick up stray hitchhikers.
Despite doing your best to avoid problems with bed bugs, an infestation can, unfortunately, occur in any home. If bed bugs find their way into your home, quickly contact Bill Clark Pest Control. We can provide the bed bug control services needed to eliminate the entire infestation, no matter how big or small! Reach out to us today to learn more about our effective bed bug control services.
Common Spiders Found In Newton, TX
Spiders are common invaders of Newton yards and homes. Outside, they live in our gardens, lawns, shrubs, and bushes. Inside, they are found building webs and/or hiding out in closets, basements, bathrooms, and under furniture. Spiders are annoying to deal with and some species have the potential to be a danger to people. In our area, both the black widow spider and brown recluse spider are species that contain venom which is strong enough to cause serious health problems in people. Newton is also home to large numbers of daddy long legs. These spiders are not dangerous to people but are annoying to have living in large numbers in your yard and home.

To keep black widow spiders, brown recluse spiders, daddy long legs, and other common spiders out of your yard and home, partner with Bill Clark Pest Control. We provide the spider control services needed to provide a barrier of protection around your Newton home and eliminate the spiders that are currently living in your home. To learn more about our spider control solutions, give us a call today.