Effective Pest Control In High Island, Texas
High Island is a beautiful community in Galveston County on Bolivar Peninsula. Though there are many reasons why residents enjoy living in our area, it's important to remember that pests of all shapes and sizes also live here in High Island and have no problem getting into your property. To protect your residential or commercial property from pests, the professionals at Bill Clark Pest Control are proud to offer outstanding pest management solutions. We have over 60 years of experience within the pest control industry, which means you can trust us to provide services that will protect your High Island property year-round. Don't wait for dangerous and destructive pests to invade your home or business and threaten your peace of mind. Instead, give a call to the licensed technicians here at Bill Clark Pest Control for ongoing pest control services you can trust.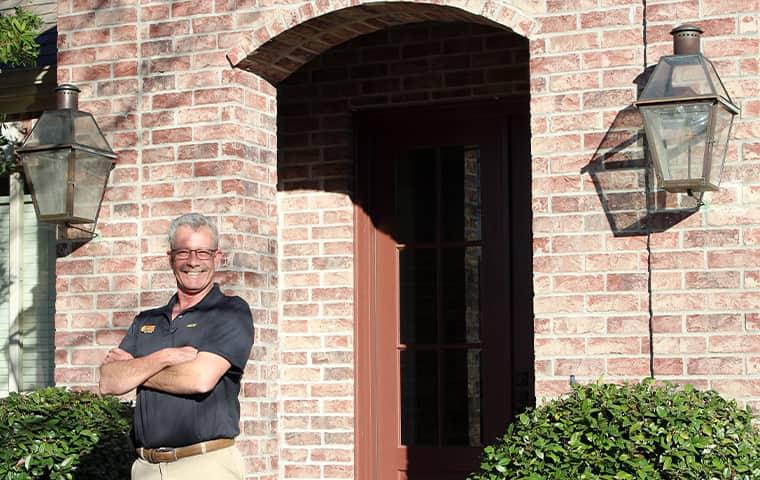 Home Pest Control In High Island, TX
Every High Island homeowner has dealt with invading pests at some point. The key to avoiding the problems pests cause is implementing an ongoing residential pest control plan from Bill Clark Pest Control. We understand the importance of excellent pest control services, which is why we've developed four unique pest management plans to fit your specific pest control needs. Our home pest control plans include:
Quarterly Package Plan
Quarterly Package PLUS Fire Ants OR Rodents
Quarterly Package PLUS Fire Ants AND Rodents
Pest Stop
No matter which plan you choose, you can rely on us to provide the best pest control experience possible. Get in touch with the professionals at Bill Clark Pest Control today to get started on your journey to a pest-free future.
Commercial Pest Control In High Island, TX
Pests pose a serious threat to High Island business owners. Not only can invading pests damage important equipment and spread dangerous diseases, but they can also drive away your customers. The best way to prevent pests from causing your business a significant loss of revenue is to work with Bill Clark Pest Control to put into place an effective commercial pest control plan. With decades of pest control experience and a commitment to keeping businesses free of pests, we're ready to ensure your business receives the ongoing care it deserves. Don't wait for your customers to notice pests living in or around your commercial facility. Instead, turn to Bill Clark Pest Control for excellent commercial pest control solutions year-round.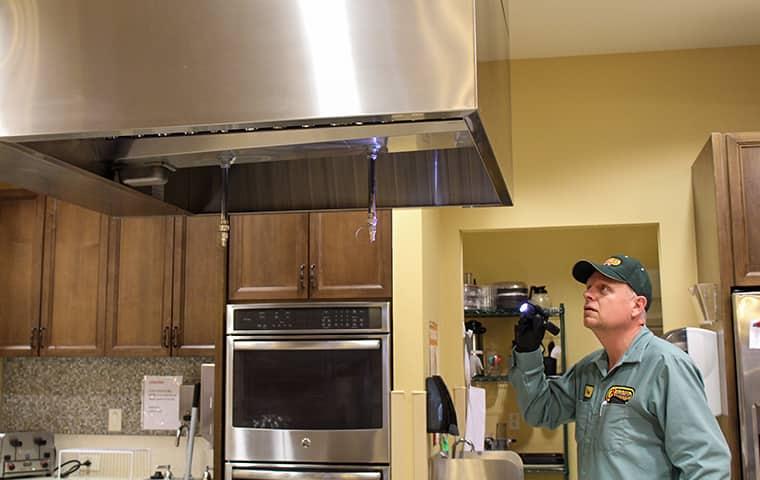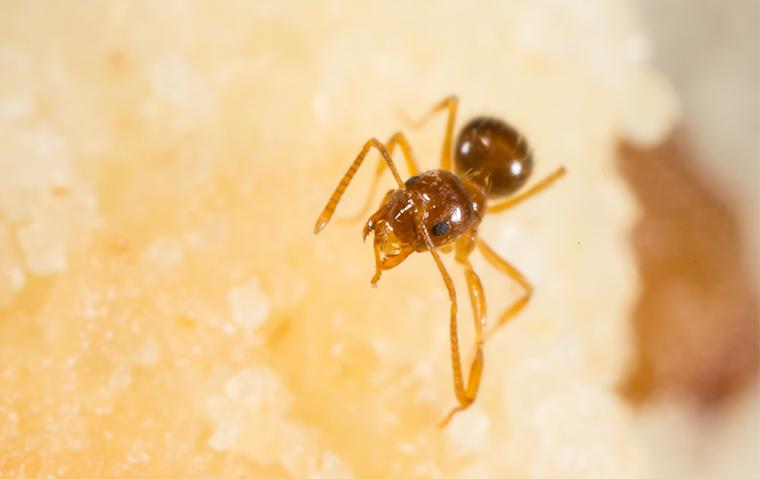 Four Tips On How To Control Crazy Ants On Your High Island Property
Rasberry crazy ants (also known as tawny crazy ants) are an invasive species native to South America and were first discovered in the United States in 2002. Though they don't typically build their nests inside homes, they still cause many problems for residential and commercial property owners. One of the problems crazy ants can cause is electrical shortages. These small insects can infest electronics equipment in large numbers, which often results in shortages and failures of such equipment. To prevent crazy ants from taking over your High Island property, keep the following ant prevention tips in mind.
Ants love venturing indoors to forage for meats and sweets. To prevent crazy ants from infesting your property, keep food items stored in airtight containers, dispose of garbage regularly, and keep your counters and floors free of crumbs.
Crazy ants are attracted to crevices that provide plenty of moisture. Reduce moisture in and around your property by repairing leaky pipes, cutting thick foliage away from your exterior walls, and installing a dehumidifier.
Although crazy ants typically nest outdoors, they may venture into your home or business if given the chance. Remove possible entry points by sealing gaps in your foundation, installing door sweeps, and replacing damaged weather stripping.
The best solution to crazy ant problems is professional ant control. Most methods of DIY ant control treatments are a waste of time, money, and effort.
If you suspect crazy ants are living around your High Island property, don't hesitate to contact the professionals here at Bill Clark Pest Control. We're happy to find a solution that works for you.
High Island's Easy Guide To Identifying Bed Bugs
Bed bugs are small, flat pests that feed on human blood. They can and will bite animals, but strongly prefer to feed on the blood of humans because we have wide areas of exposed skin. Bed bugs get from one location to another by hitching rides on your clothing, bags, and belongings. Unfortunately, this is why preventing a bed bug infestation is difficult, if not impossible. When it comes to dealing with a bed bug infestation in your High Island home or business, it's important to identify their presence right away. If bed bugs are living in your property, here are some signs they might leave behind:
Rows or clusters of itchy red bites scattered across your skin.
A strong unpleasant odor, which some people describe as smelling like coriander.
Bloodstains on your sheets, bedding, and pillowcases.
Small spots of bed bug excrement and tiny white bed bug eggs.
Bed bugs are one of the most difficult pests to get rid of. The best way to manage an active bed bug infestation is with a little help from the area's pest control experts: Bill Clark Pest Control. Reach out to us today to learn more about our bed bug treatments and control options.