Effective Pest Control In Fred, Texas
Fred is a small community in southeastern Tyler County, just 40 miles away from the large city of Beaumont. Although there are many reasons why Fred is a unique and desirable place to live, our area is also home to a wide range of nuisance and dangerous pests. The best way to keep your Fred home or business free of pests is with professional pest control services from Bill Clark Pest Control. We provide ongoing pest control solutions for both residential and commercial properties. With over 60 years of experience in the pest control industry, we have the skill, knowledge, and equipment to get the job done right. Trust your pest control needs to the professionals at Bill Clark Pest Control for excellent solutions you can't find anywhere else.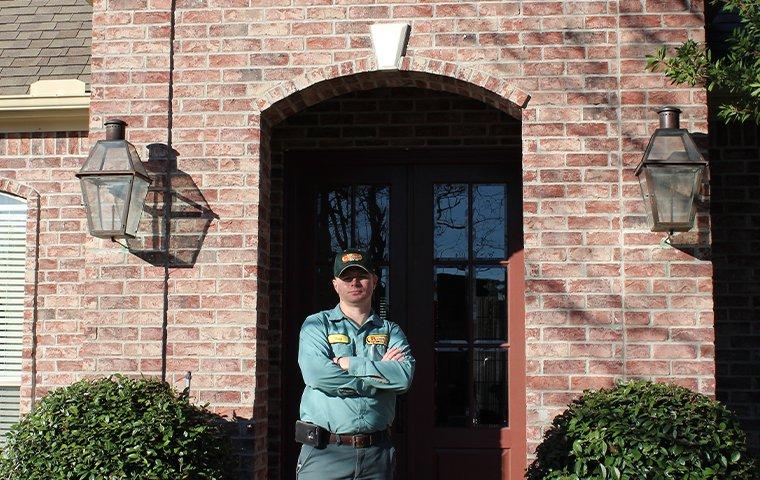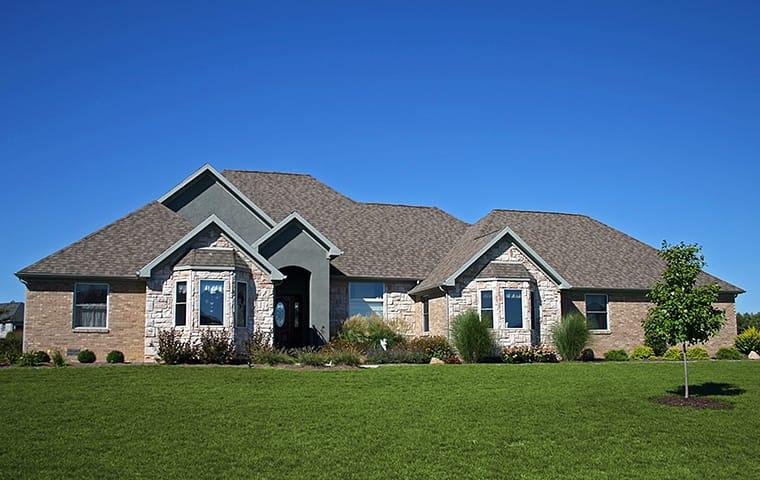 Home Pest Control In Fred, TX
When you own a home, you do everything in your power to protect it from harm. But when rodents, insects, and other pests enter your residential property, they threaten the security of your home and the wellbeing of your family. To protect your Fred home and family from the area's toughest pests, Bill Clark Pest Control provides excellent pest management solutions. Our team of licensed pest professionals has extensive knowledge of local pests and the equipment needed to get rid of them. And, because we understand that no two homes have the same pest control needs, we offer four different residential pest control plans. To learn more about all of our home pest control options and prevention services, contact Bill Clark Pest Control today.
Commercial Pest Control In Fred, TX
No matter what type of industry your business is in, you don't want to find pests living in or around your commercial facility. In addition to causing damage and spreading harmful diseases, pests are also capable of scaring away your loyal customers, which can lead to a loss of revenue. The best way to protect your Fred business from the wide variety of pests that live in our area is with ongoing commercial pest control services from Bill Clark Pest Control. Since 1957, we have been proud to serve businesses in Southern Texas by providing effective pest management solutions that eliminate insects and pests. We understand how important effective pest control is to maintain a pest-free environment within your commercial facility. Whether you own a retail store, school, warehouse, office building, or other business, you can count on us to protect it from all kinds of pests. Reach out to the professionals here at Bill Clark Pest Control today to discover solutions to all of your commercial pest control needs.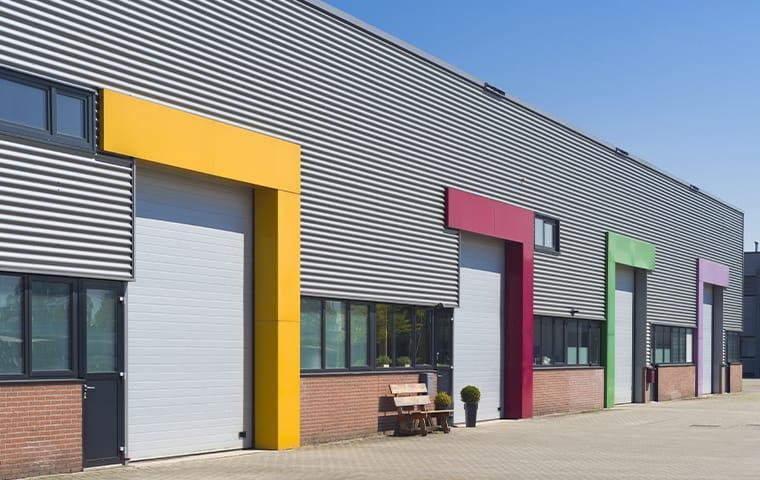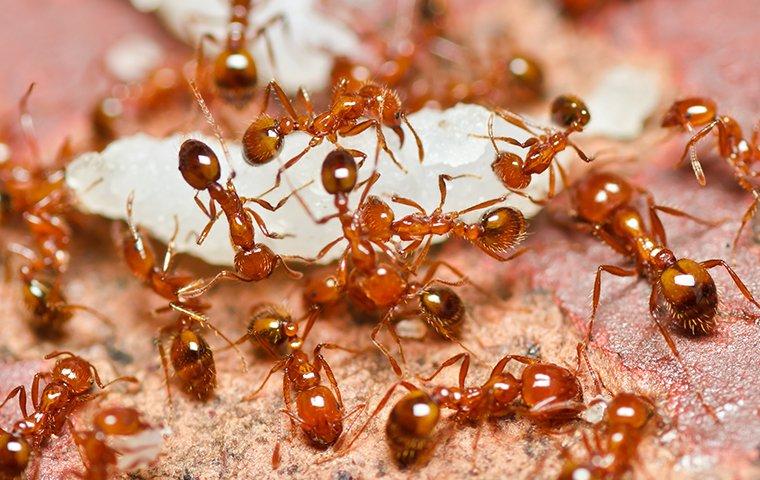 Are The Fire Ants In Fred, TX Dangerous?
Most people have come into contact with a fire ant colony at some point. Whether you've stepped on one of their large dirt mounds or have seen them nesting against the walls of your property, fire ants are not pests you want to deal with. Fire ants typically live outdoors and build their nests in dry, sunny locations. Some fire ant mounds can be over two feet wide and 7 inches high. These ants thrive in warm climates, which is why they are found throughout the Southern United States. Unfortunately, fire ants are dangerous pests that cause serious problems when they take over Fred properties. Fire ants defend their nests aggressively from perceived threats, attacking in large numbers, and stinging multiple times. While one or two ant stings might not seem too bad, dozens of fire ant stings can lead to itchy welts, significant skin irritation, and major discomfort. To protect your Fred property from fire ants, don't hesitate to partner with the skilled pest professionals here at Bill Clark Pest Control. Our goal is to keep your home or business pest-free throughout the entire year. Give us a call today to get started.
What Fred, TX Residents Ought To Know About Crazy Ants
Did you know that there are more than ten thousand different species of ants found throughout the world? Thankfully, only a few species are known to infest residential and commercial properties in Fred. One of the most frustrating ant species in our area is tawny (Rasberry) crazy ants. Crazy ants get their name from their rapid and random movement patterns. They are small ants that have golden-brown or reddish-brown bodies. When it comes to dealing with crazy ants in and around your Fred property, here's what you should know:
Rasberry crazy ants are an invasive species native to South America. They were first discovered in the United States in 2002.
Although crazy ants typically nest outdoors, they will venture into homes and businesses while foraging for food.
Crazy ants are a significant nuisance because they breed rapidly and create large colonies that are difficult to control.
Some crazy ants cause electrical shortages and failures when they nest within electronics equipment.
The best way to get rid of Rasberry crazy ants and other pests is with the help of the licensed pest technicians here at Bill Clark Pest Control. We provide thorough inspections and proven methods of treatment to protect your Fred property from ants all year long.