Reliable Pest Control In Fannett, Texas
Unfortunately, it is not just friendly people that live in Fannett, Texas. Many insects, rodents, and other pests also call this Texas community home. To keep pests out of your Fannett home or business throughout the entire year, turn to the Southeast Texas pest control experts at Bill Clark Pest Control. We provide modern and effective pest control services to help you maintain a pest-free residential or commercial property. Pests like bed bugs, mosquitoes, termites, ants, rodents, and wild animals are no match for the dedicated and highly trained "Bugsperts" at Bill Clark Pest Control. To learn more about protecting your Fannett home or business from common Texas pests, reach out to Bill Clark Pest Control today.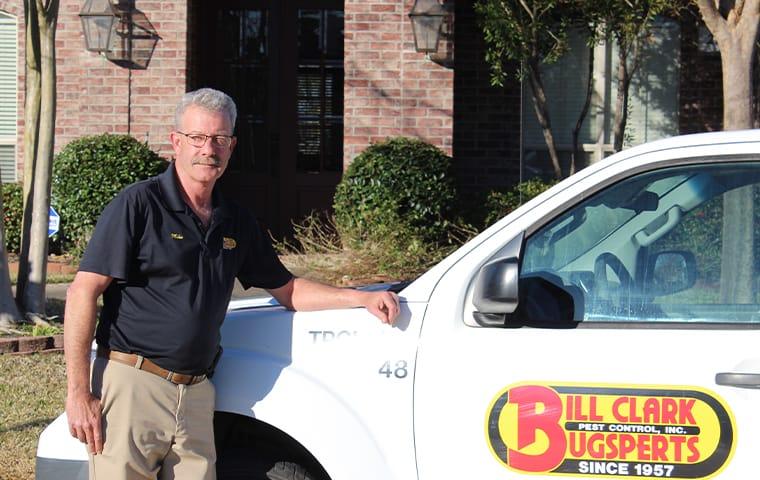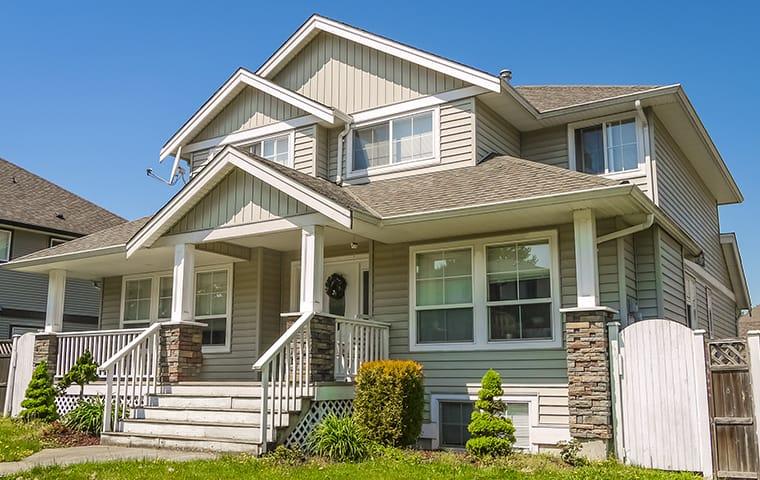 Home Pest Control In Fannett, TX
Bill Clark Pest Control is proud to offer homeowners a wide selection of home pest control plans. We make it as easy as possible for you to find a way to guard your home and family against the year-round pest threats that are found in Texas.
Quarterly Package Plan - general pest control against more than 13 pests
Quarterly Package PLUS Fire Ants OR Rodents - general pest control plus lawn fire ant or rodent control
Quarterly Package Plan PLUS Lawn Fire Ants AND Rodents - general pest control plus lawn, fire ant, and rodent control
Pest Stop Plan - a one-time treatment option that targets specific pest issues
To learn more about working together to eliminate existing pest problems in your Fannett home and preventing future problems with pests, call Bill Clark Pest Control today.
Commercial Pest Control In Fannett, TX
Bill Clark Pest Control is a locally owned and operated company which means we understand the local pest control needs of Fannett business owners. We know about our area's specific pest pressures and how to solve them. With over 6 decades of experience, we are a company that business owners can trust to handle their pest control needs in an efficient, discreet, and trustworthy manner. Whether your own or run a hotel, hospital, bank, warehouse, school, store, or even a petrochemical facility, we can get pests out and stop them from returning. Our customized services will meet the exact needs of your commercial facility. To learn more about our industrial pest control division and how it can protect your Fannet business, brand, and reputation from pests, contact Bill Clark Pest Control today!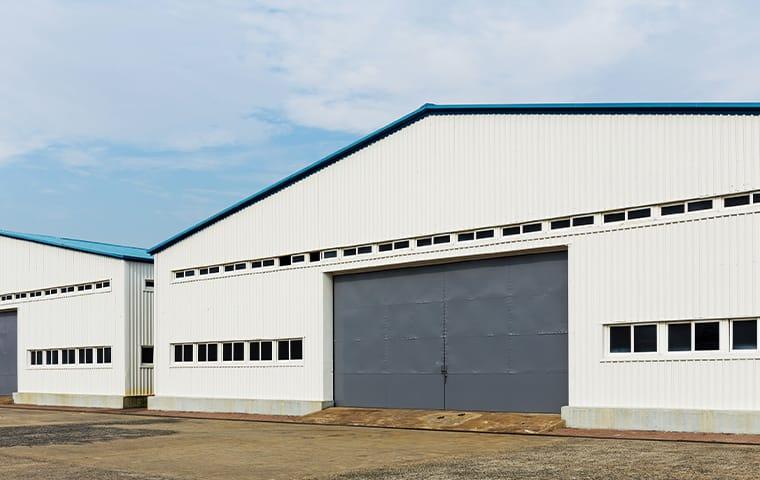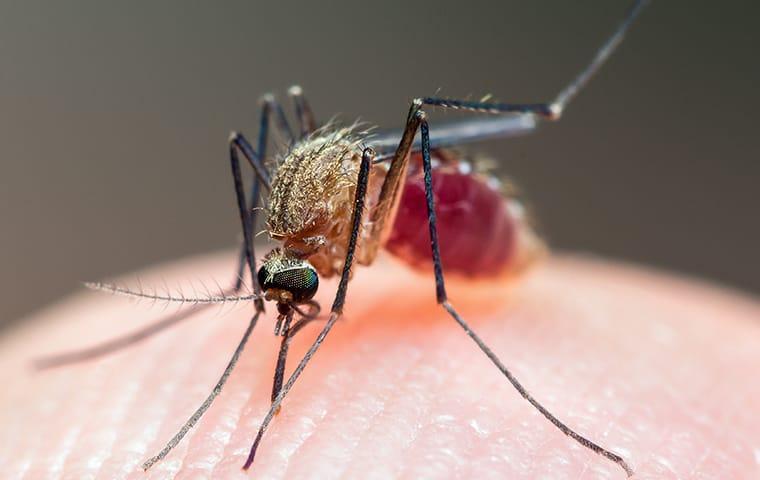 3 Things Fannett, TX Residents Should Know About Mosquitoes
Mosquitoes are buzzing, biting pests that everyone comes into contact with. Protecting yourself and your family from their bites is important because they are responsible for transmitting potentially serious diseases to people. The following 3 things can help you to avoid large populations of mosquitoes on your Fannett property:
The best way to prevent your yard from becoming a breeding ground for mosquitoes is to eliminate standing water from your property. Fix low-lying areas in the yard and driveway, maintain gutters and downspouts, store containers that can collect water upside down when not in use, and do not overwater gardens and potted plants.
Make your yard less inviting to mosquitoes by reducing hiding and nesting spots. Keep the grass cut short, trim back overgrown shrubs and bushes, and remove excess debris from your property.
Female mosquitoes consume blood meals to get the protein required to create their eggs. Both males and females feed on plant nectar as their main food source. Reduce the amount of flowering vegetation planted on your property, especially close to the exterior of your home.
Don't share your yard with large populations of mosquitoes anymore! Partner with Bill Clark Pest Control and we can work together to significantly reduce mosquito numbers. Contact us today to learn more about our effective mosquito control treatments.
Guide To Protecting Your Fannett, TX Property From Termites
Termites are difficult pests to control and prevent. Most termites spend their entire lives without being seen. This means that their presence isn't often discovered until their damage is. The best way to protect your property and bank account from wood-eating termites is to partner with a professional. DIY termite control is ineffective, expensive, and potentially dangerous to you and your family's health and safety.

Bill Clark Pest Control will help you protect your home from termites through our effective termite control process which includes:
A free termite inspection.
Termite treatment using advanced termite solutions including the Sentricon® Termite Colony Elimination System and the application of Termidor®.
Interior termite treatment if necessary.
A transferable one-year termite re-treatment warranty where applicable.
To schedule a free termite inspection for your Fannett home, reach out to us today.