Effective Pest Control In Deweyville, TX
Deweyville is in Newton County, on the central-eastern border of Texas. Though many people enjoy living in our area, pests are still a problem that both home and business owners have to deal with. However, with the help of the professionals here at Bill Clark Pest Control, your property will remain free of destructive and dangerous pests throughout the year. With over 60 years of experience in the pest control industry and a dedication to protecting people and properties from pests, Bill Clark Pest Control is the right choice for all of your residential or commercial pest control needs. We have a deep understanding of area pests and know how to cope with the problems they cause. Don't wait for insects, rodents, spiders, or other pests to threaten your peace of mind. Instead, call the service technicians here at Bill Clark Pest Control to protect your Deweyville home or business from the area's toughest pests.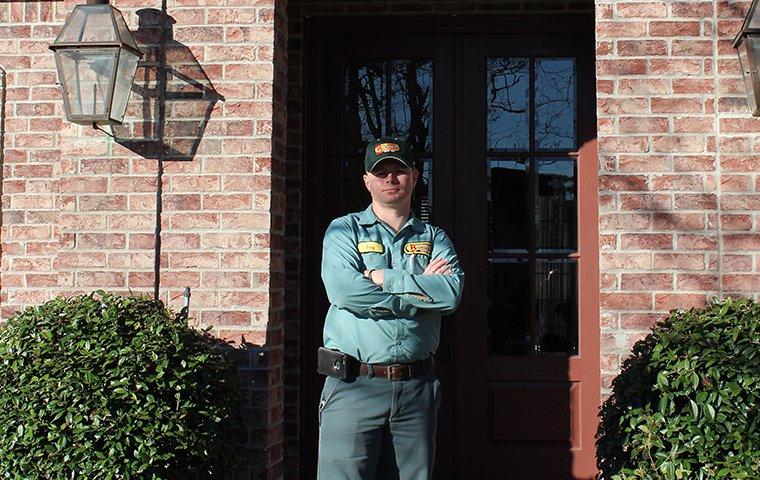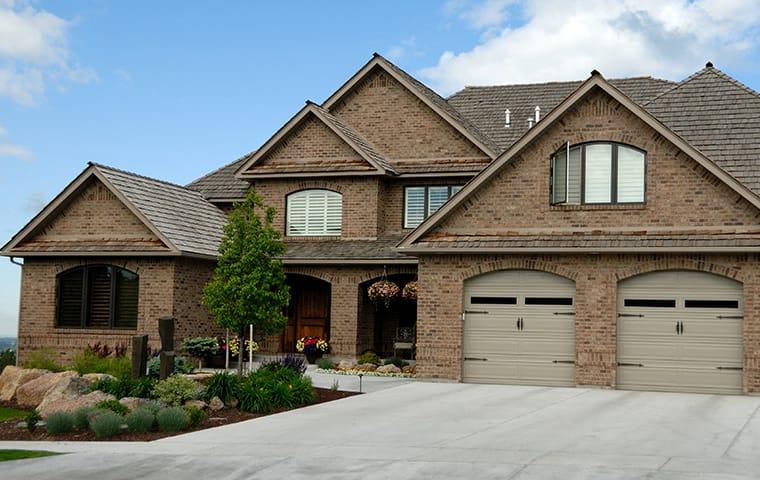 Residential Pest Control In Deweyville, TX
Your home is supposed to be a place where you feel relaxed and comfortable, not somewhere you feel stressed and overwhelmed. Unfortunately, pest infestations can turn your living environment into a place of stress, frustration, and anxiety. The best way to protect your Deweyville home and family from the hardships and threats that pests create is by partnering with the skilled pest professionals here at Bill Clark Pest Control. We will work with you to identify current pest problems and prevent new pests from invading your home in the future. With our service technicians on the job, you can rest assured that your residential property is protected from rodents, termites, cockroaches, and other pests year-round. Reach out to Bill Clark Pest Control today to learn more about our effective residential pest control plans.
Commercial Pest Control In Deweyville, TX
Pests such as termites, rodents, ants cockroaches, and mosquitoes are a major threat to the success of your Deweyville business. If even one customer notices a pest infestation on your property, it can lead to a serious loss of revenue and a bad reputation. To help maintain a pest-free environment in your Deweyville business, the professionals here at Bill Clark Pest Control have developed effective, ongoing commercial pest control solutions. Since 1957, we've been providing excellent commercial pest management services for facilities in Beaumont and throughout Southeast Texas. Because we understand that every business has unique pest control needs, our commercial pest control plans are customized to fit your business industry and property. Our licensed service technicians will inspect your Deweyville property to identify current pest activity, conducive conditions, and pest harborage areas. Then, we will provide a treatment plan tailored to the needs of your business, based on our findings during the inspection. If you're ready to get rid of pest problems once and for all, contact Bill Clark Pest Control today.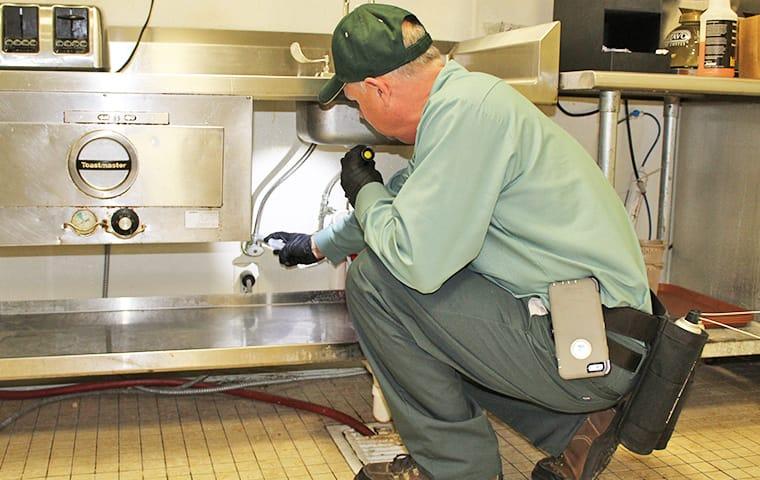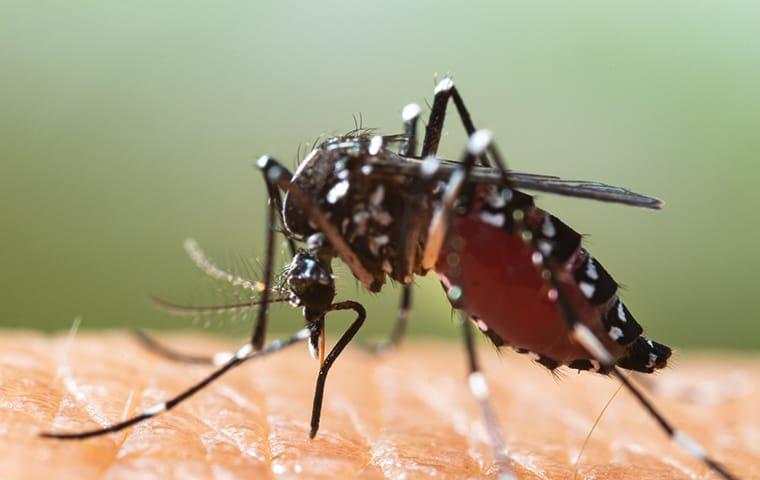 Problems Mosquitoes Cause In Deweyville, TX
Mosquitoes live in many areas throughout the world. These small, fly-like insects thrive in warm, humid climates and are known for feeding on the blood of humans and animals. Although both male and female mosquitoes eat plant nectar, only female mosquitoes feed on blood to nourish their eggs. Mosquitoes require a body of standing water to lay eggs in, such as ponds, birdbaths, or puddles in your lawn. However, it's important to remember that mosquitoes can lay eggs in as little as one inch of water. Mosquitoes are capable of causing many problems around Deweyville homes and businesses, such as:
Flying around your face and being an irritant when you spend time outdoors.

Leaving your skin peppered with itchy red bites.

Disrupting outdoor gatherings and events and disturbing your guests.

Spreading a wide range of dangerous diseases, including malaria, dengue, West Nile virus, and chikungunya.
When it comes to getting rid of mosquitoes, you can't go wrong with the help of Bill Clark Pest Control. We are proud to provide ongoing services to protect your Deweyville property from all kinds of common pests, including mosquitoes. Get in touch with us today to learn more about our mosquito reduction services.
Prevent Termites From Taking Over Your Deweyville, TX Home
Termites are one of the world's most damaging pests. Termites are small, hard-working insects that live underground in large colonies. Though these insect pests are tiny, when they work together, they can cause extensive damage to the structure of your Deweyville home or business. To prevent termites from taking over your house, implement the termite prevention tips listed below:
Replace the weather stripping around your doors and windows to keep pests out and prevent moisture from seeping into your walls.

Inspect the exterior of your property for visible signs of termite activity, such as mud tubes, swarmers, and discarded termite wings.

Remove stumps, logs, fallen trees, and other wooden debris from your lawn.

Minimize excess moisture around your foundation and other parts of your home by repairing leaky pipes and dripping faucets.

Reduce areas of direct wood-to-soil contact wherever possible.
If you're dealing with termites in and around your Deweyville home, the professionals here at Bill Clark Pest Control can help. Contact us today to ask about how we protect properties from termites and other pests!