Effective Pest Control In Colmesneil, TX
Colmesneil is a city in Tyler County, just nine miles north of Woodville. To keep spiders, insects, rodents, and other pests out of your Colmesneil home or business, the professionals at Bill Clark Pest Control are ready to implement superior pest management strategies. Since 1957, we have been proud to serve the communities of Beaumont and the surrounding areas by providing outstanding pest control services. With over 60+ years in the pest control industry and a commitment to protecting people and properties from pests, Bill Clark Pest Control is the right choice for all of your pest control needs. Our experienced pest technicians have what it takes to ensure your Colmesneil home or business remains pest-free all year long. Give us a call today to learn more about our commercial and residential pest control options.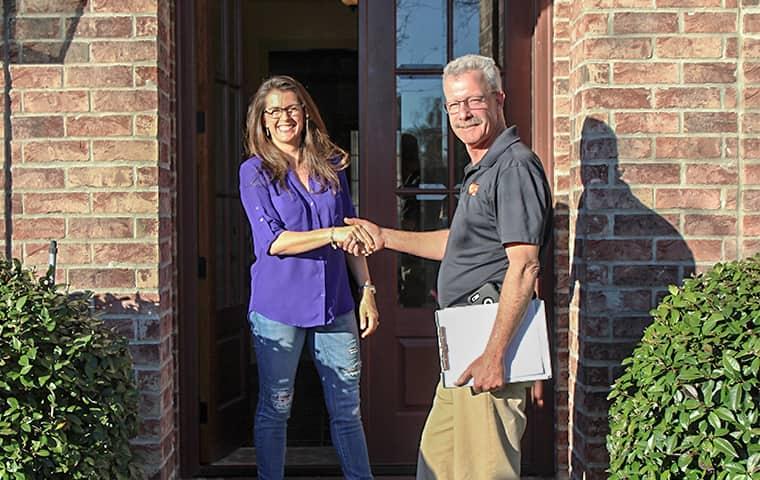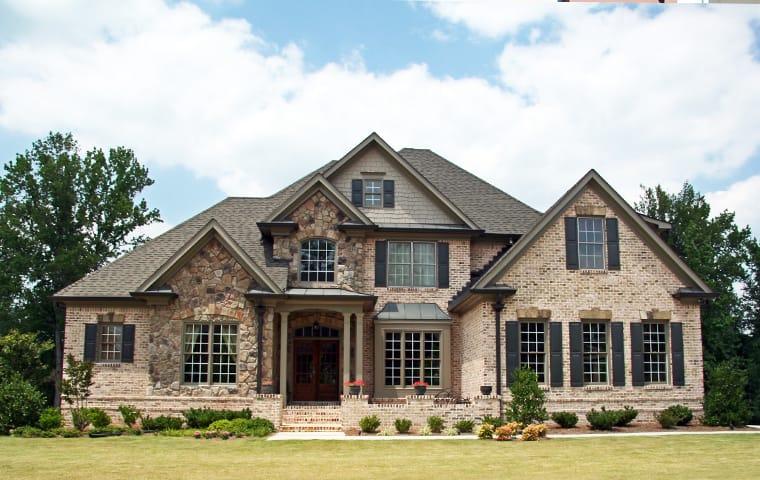 Residential Pest Control In Colmesneil, TX
A wide range of pests is always searching for new ways to invade your Colmesneil home and gain access to the food, water, and shelter inside. Even if some pests pose no threat to your health, they can still cause significant problems when they enter your residential property. The best way to prevent pests from contaminating your food items, damaging your property, and threatening your peace of mind is with effective home pest control services from Bill Clark Pest Control. Our licensed pest technicians are committed to helping you solve current pest problems and preventing new pest activity from occurring in the future. We understand how annoying and disruptive pests can be, which is why we offer four different residential pest control options. Our first three programs include year-round protection from 13+ pests, while our Pest Stop program is designed to target and eliminate specific pest problems. Say goodbye to scorpions, spiders, ants, and other common household pests when you partner with the experienced pest technicians here at Bill Clark Pest Control.
Commercial Pest Control In Colmesneil, TX
As a business owner, one of your responsibilities is keeping nuisance and dangerous pests out of your commercial facility. Invading pests have the potential to drive away your loyal customers and cause a significant loss of revenue. To protect your reputation from rodents, insects, and other pests, you need effective commercial pest control services from Bill Clark Pest Control. Our services are always customized to meet the individual needs of your specific industry. Whether you own a healthcare facility, office building, apartment complex, school, retail store, or other business, you can rest assured that the professionals from Bill Clark Pest Control will protect it from pests throughout the entire year. Protect your customers, employees, property, and business from invading pests by reaching out to Bill Clark Pest Control for ongoing commercial pest control solutions you can trust.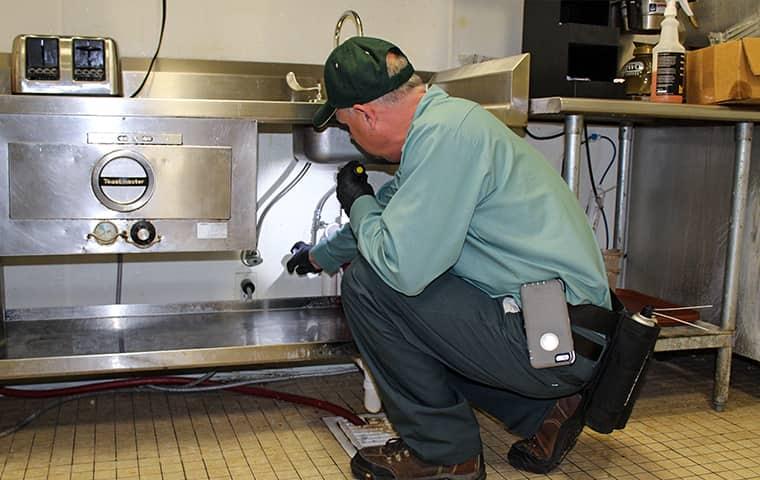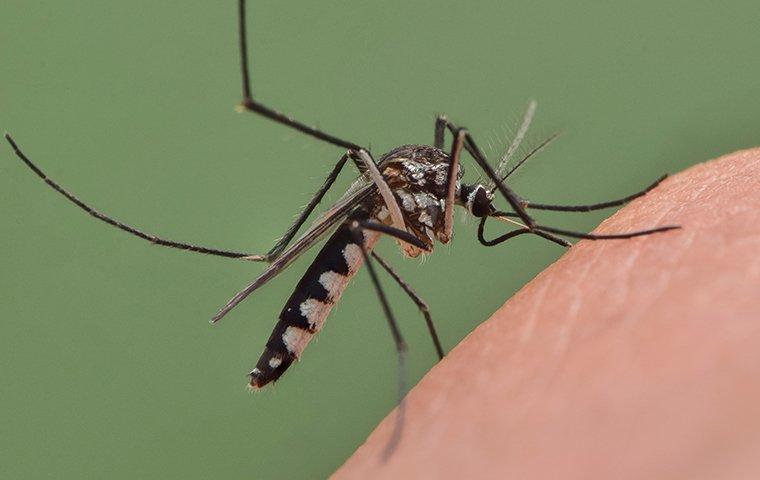 Prevent Mosquitoes From Taking Over Your Colmesneil, TX Lawn
Mosquitoes are common pests that thrive in our hot, humid weather. They have light bodies, long legs, and a thin proboscis used for feeding on the blood of humans and animals. Mosquitoes are often regarded as one of the most annoying insects in the world. Not only do they leave your skin peppered with itchy red bites, but they can also spread and transmit a variety of dangerous diseases. To prevent mosquitoes from taking over your lawn and causing problems around your Colmesneil property, keep the following mosquito prevention tips in mind:
Keep your lawn trimmed to limit resting areas where mosquitoes can breed.

Cut thick brush and foliage away from your foundation and exterior walls.

Eliminate sources of standing water, which mosquitoes need to lay their eggs.

Fill in low-lying areas of your lawn to prevent water from accumulating.
At Bill Clark Pest Control, we offer a variety of mosquito control options, including seasonal mosquito treatments and one-time mosquito services for special events. Give us a call today to learn more about our mosquito control and prevention process.
Fire Ant Control In Colmesneil, TX
Fire ants are small, aggressive insects that get their name from their reddish-brown color and painful stings. They build their nests in dry, sunny areas and leave unsightly dirt mounds scattered across your lawn. To eliminate these dangerous pests from your Colmesneil residential or commercial property, the professionals from Bill Clark Pest Control apply a one-time application of TopChoice. This service is a granular treatment designed to control existing fire ant populations and provide a long residual effect that will prevent new fire ant colonies from establishing for up to a year. If you're ready to get rid of fire ants and other pests, Bill Clark Pest Control is here to help. We're happy to customize a quarterly pest control plan for your home that includes fire ant control services. Get in touch with the technicians at Bill Clark Pest Control today to learn more about our residential pest management plans and how we handle fire ant infestations.