China, TX Pest Control Services
China is a small city located in Jefferson County and is part of the Beaumont–Port Arthur Metropolitan Statistical Area. Although many people enjoy living here in China, many pests also consider this area home. If pests are causing problems in or around your China property, the licensed pest technicians here at Bill Clark Pest Control can help. We have over 60 years of experience dealing with pest problems of all shapes and sizes. Our goal is to eliminate your pest problems and ensure those pests never have the opportunity to return. Whether you're looking for residential or commercial pest control services, the professionals at Bill Clark Pest Control have you covered. With our pest technicians by your side, you'll never have to worry about dealing with pests in or around your China property again. Get in touch with us today for more information about our effective, long-term pest control solutions.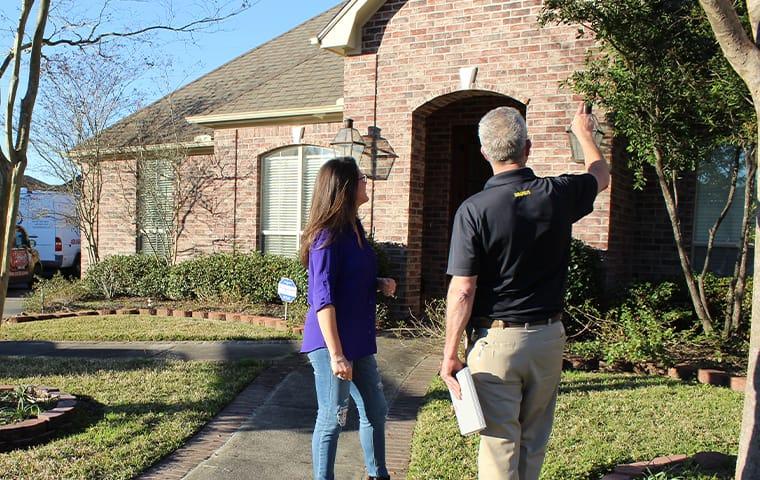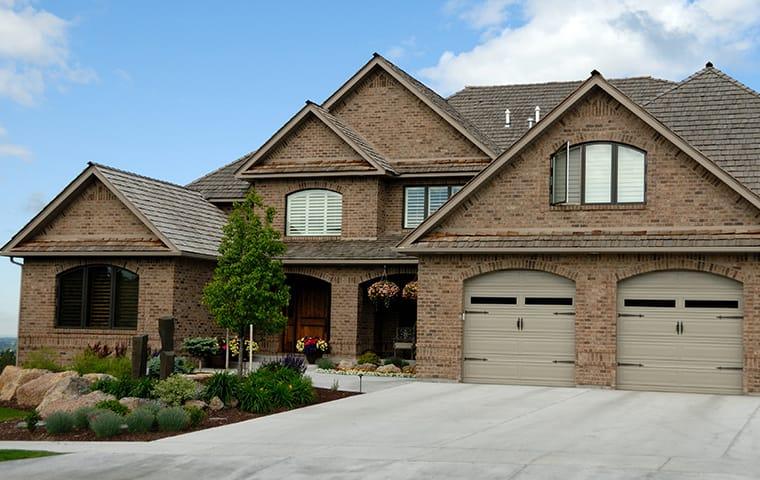 Residential Pest Control In China, TX
You shouldn't have to worry about pests getting into your China home and causing problems for your family. Not only can pest infestations lead to increased stress and frustration, but they can also cause damage to your property and spread dangerous diseases. The only way to keep your China home protected from common area pests is by putting into place a residential pest control plan from Bill Clark Pest Control. All of our home pest control plans include year-round pest protection and coverage of over 13 pests. We offer three quarterly home pest control programs to ensure your pest control needs are met:
Quarterly Package Plan

Quarterly Package PLUS Fire Ants OR Rodents

Quarterly Package PLUS Fire Ants AND Rodents
In addition to our quarterly package plans, we also offer a one-time pest treatment plan called Pest Stop. Pest Stop is designed to target and eliminate specific pest problems through a one-time treatment. No matter what pest problems you're facing, you can trust the professionals here at Bill Clark Pest Control to provide an effective solution. Contact us today to learn which of our residential pest control plans is right for your China property.
Commercial Pest Control In China, TX
Keeping your China business free of destructive and dangerous pests should always be at the top of your priority list. Invading pests can disturb your customers, damage inventory, and ruin your reputation. Keep your commercial facility free of pests by working with Bill Clark Pest Control to implement a customized commercial pest control plan. We are committed to protecting your business from pests so that you can focus on the needs of your employees and customers. Don't allow pests to call the reputation of your China business into question. Instead, give a call to Bill Clark Pest Control for more information about how our pest management plans can keep your commercial property free of pests, year-round.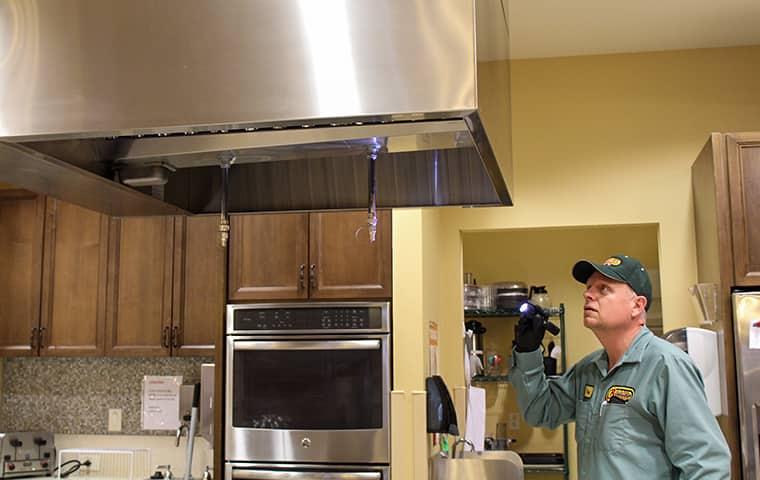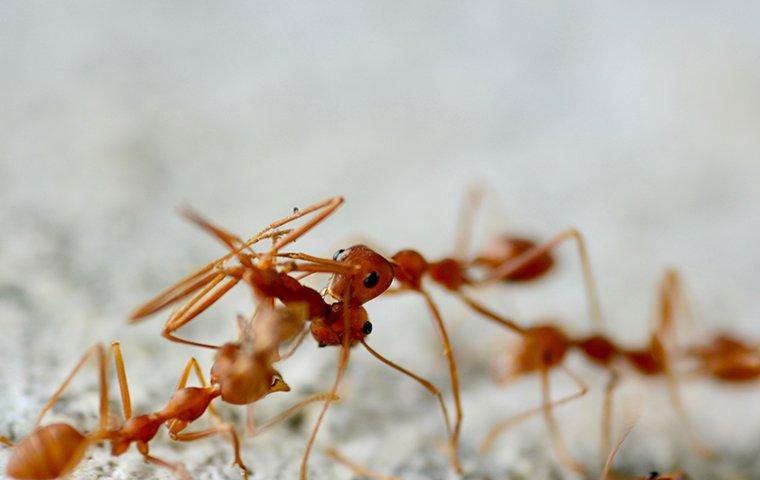 Are Fire Ants In China, TX Dangerous?
Fire ants are common pests that live throughout the southern portion of the United States. These small, reddish-orange insects are known for their aggressive behavior and painful stings. Fire ants are dangerous pests that can sting multiple times and will attack perceived threats in large groups, which can cause extreme discomfort and lead to serious health risks. Protect your China property from fire ants by partnering with the professionals here at Bill Clark Pest Control. We eliminate fire ant infestations by utilizing an effective product called TopChoice. When TopChoice is applied, the active ingredient inside is released into the soil. Any foraging ants that come into contact with TopChoice will carry it back to their colony, resulting in the elimination of the entire colony, including the queen. Reach out to Bill Clark Pest Control today to learn more about our fire ant control services.
Can Mosquitoes Be Prevented In China, TX?
Mosquitoes are common pests that thrive in warm, humid weather. Here in China, TX, the weather rarely drops below 40 degrees. Unfortunately, this is why mosquitoes are active nearly year-round in our area. Although mosquitoes are widely regarded as annoying nuisance pests, it's important to understand that mosquitoes are also dangerous. Mosquitoes can carry and transmit a wide variety of dangerous diseases, including West Nile virus, Zika virus, dengue, chikungunya, malaria, and more. To avoid dealing with mosquitoes around your China property, it's important to remove factors that may attract them in the first place. A few ways you can avoid attracting mosquitoes to your home or business include:
Clearing leaves, sticks, and other debris out of your gutters to prevent water from building up.

Reducing sources of excess moisture.

Eliminating puddles and other areas of standing water.

Keeping your lawn short.

Trimming shrubs, hedges, and other foliage away from your exterior.

Replacing the water in your birdbaths at least once a week.

Investing in professional mosquito control services.
Mosquitoes can cause serious problems for home and business owners. The best way to handle mosquito infestations is with a little help from the pest technicians here at Bill Clark Pest Control. We provide seasonal mosquito treatments from April through November and one-time mosquito control services for special outdoor events. Get in touch with us today to ask for more details about our mosquito treatments.