Reliable Pest Control In Buna, TX
Buna is a small community located in Jasper County, Texas. Unfortunately, our area is not only filled with many friendly neighborhoods and people but problematic pests as well. The good news is that you aren't alone. Bill Clark Pest Control has been providing effective pest control services for homes and businesses since we were established in 1957. We offer the most advanced pest control solutions available to ensure pests are kept out of your Buna home or business year-round. Don't hesitate to contact us today for more information about our residential and commercial pest control services.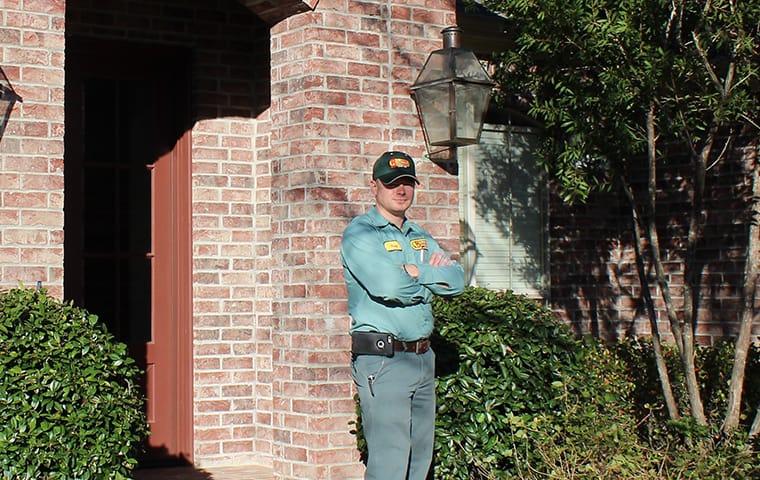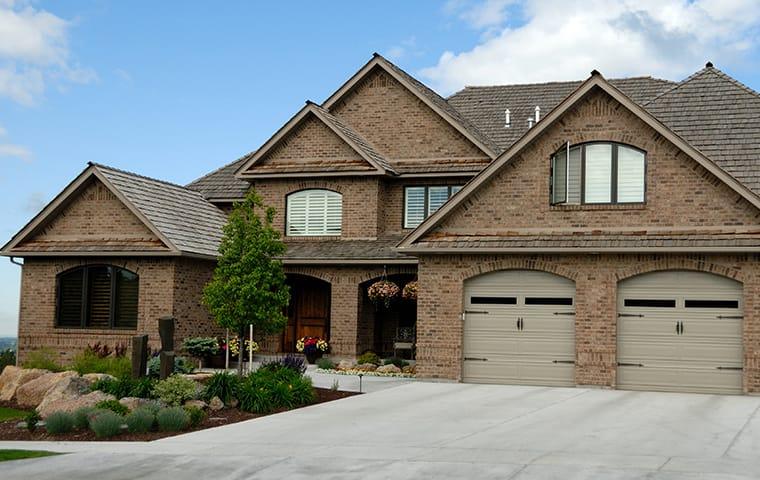 Home Pest Control In Buna, TX
At Bill Clark Pest Control, we understand how frustrating and annoying pests can be. In addition, pests are a threat to the health and safety of you and your family. Many pests are capable of transmitting harmful disease-causing bacteria, which can lead to life-long health issues. Pests also damage property. If pests such as mice, rats, termites, or rodents are causing problems in your Buna home, Bill Clark Pest Control has a solution for you. We offer four unique pest control programs to ensure we meet the specific needs of your home and budget. If you're struggling with common home-invading pests, our Quarterly Package Plan is just what you need to control and prevent general pests. If you want the protection of general pest management along with rodent control and fire ant control, we have a pest control plan for that as well. No matter what your situation is, Bill Clark Pest Control has what it takes to keep your Buna home pest-free. Contact us today for immediate pest control solutions.
Commercial Pest Control In Buna, TX
No business can be successful if pests are running rampant. If a customer spots a single cockroach in your establishment, it could lead to a whirlwind of negative publicity and a hard blow to your business reputation. Every Buna business property needs professional pest control to keep pests out year-round. Bill Clark Pest Control provides comprehensive commercial pest control plans for a wide range of business industries, including:
Healthcare facilities

School systems

Retail stores

Office buildings

Hotels & motels

Warehouses

Apartment complexes

And many more
When you partner with Bill Clark Pest Control, you'll receive a thorough inspection of your Buna commercial property. During this inspection, we will identify current pest problems and potential problem areas. Then, we will develop a customized solution based on our findings, working with you every step of the way. If a pest-free business is what you're looking for, look no further than Bill Clark Pest Control.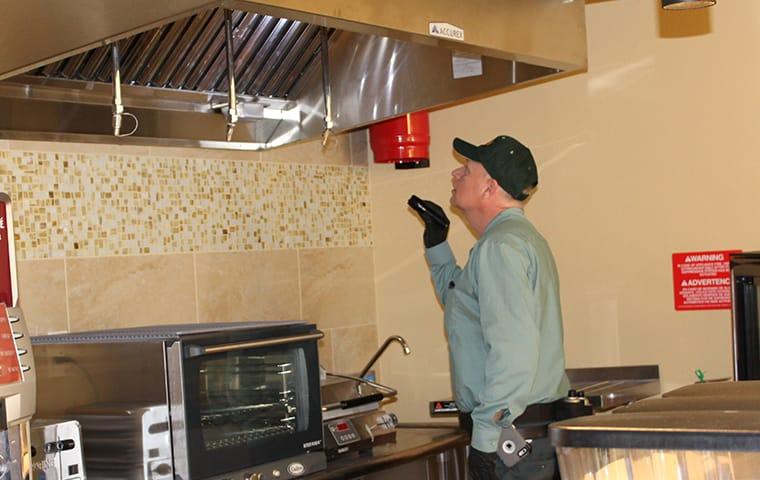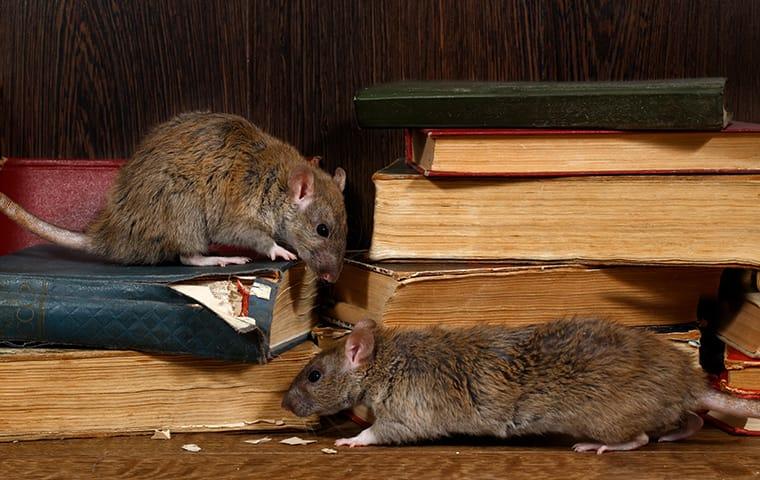 Why DIY Rodent Control Fails In Buna, TX
Spotting a rodent in the attic or running through the pantry is not an experience most people wish to have. In fact, most people hope that they never see a rodent in their Buna home or business building. Rodents chew on things and damage property. Wires, structural beams, books, personal items, piping, and furniture are all things that rodents might chew on when they invade. In some cases, rodents have caused electrical shortages or even house fires by chewing through important wiring. Additionally, rodents carry a wide variety of diseases, including lymphocytic choriomeningitis, plague, hantavirus, and tularemia.

Many Buna property owners turn to DIY rodent control methods that can be found online. However, DIY rodent control is often a waste of time and money. Even if you manage to eliminate a few rodents, they often learn to avoid specific threats, which makes DIY rodent control useless in the long run. The best way to remove rodents from your Buna property and to ensure they don't return is by implementing a professional pest control plan from Bill Clark Pest Control. Norway rats, house mice, and other rodents don't stand a chance against our licensed pest control technicians. Give us a call today for more information about our rodent control services.
Do You Know How To Avoid Termite Damage In Buna, TX?
There are over 2,000 different termite species across the world and all of them are social insects that raise their young as a collective group. The majority of all termite colonies are made up of worker termites, which locate food, feed their colony, take care of the young, and maintain the nest. These worker termites are always working to keep expanding their nest and feeding their colony. Unfortunately, this means that termites will be always damaging your Buna property when they invade. Trying to stop this constant damage is very difficult, especially when you're not even aware that it is happening in your home or business. Termites are known as "silent destroyers" because of their ability to invade properties and chew through the structure of buildings without being detected. So how do you avoid a pest that you might not be aware of? One of the best ways you can avoid termite damage is by eliminating things that might attract termites to your Buna property.
Keep decaying wooden materials, such as stumps or logs, out of your lawn.

Reduce excess moisture from your property by repairing leaks, faulty piping, and dripping faucets.

Look for signs of termite damage elsewhere on your property.

Cut weeds and tall grass away from your foundation.

Minimize places where wooden components of your structure come into direct contact with soil.

Avoid using mulch on your property.
If termites have already invaded your Buna home or business, or you would like to schedule a free termite inspection, don't hesitate to reach out to Bill Clark Pest Control today.