Effective Pest Control In Bon Wier, TX
The small town of Bon Wier, TX, provides a peaceful place for local Texans to live, work, and play. However, that sense of peace can be greatly disturbed by the presence of pest activity. It's unfortunate, but pest infestation is a year-round threat here in Texas, and that puts Bon Wier properties in harm's way. If you're looking to secure dependable pest protection for your home or business, you've come to the right place.

Here at Bill Clark Pest Control, we're proud to provide quality residential and commercial pest control services to the people of Southeast Texas. We are a locally owned and operated company with a team of over 70 "bugsperts" and a professional entomologist on staff. Since 1957, it has been our mission to provide the best residential and commercial pest control services in the area, and we remain dedicated to that same mission to this very day. Get in touch with us to discuss your pest control needs today and we'll get the ball rolling.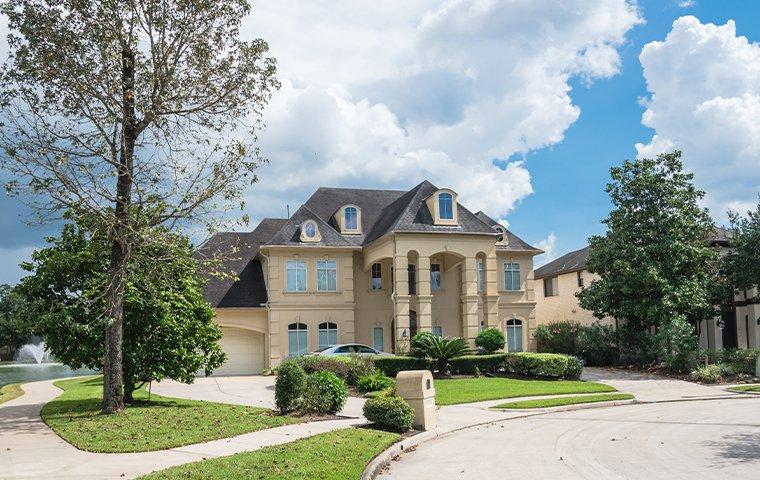 Residential Pest Control In Bon Wier, Texas
Your Bon Wier home is an ideal spot for local pests to settle down. As they find their way into your house, they spread quickly and can be hard to get rid of. That's why Bill Clark Pest Control is here to offer you year-round residential pest control services you can count on. Each of our service plans offers basic home protection, and we provide additional services with each upgraded plan.
Quarterly Package Plan: Includes year-round pest prevention with quarterly services covering 13 common house pests in the area.

Quarterly Package PLUS Plan: Includes everything from the Quarterly Package Plan and fire ant treatment and rodent protection.

Pest Stop: Offers a one-time treatment for specifically targeted pests depending on the nature of your situation.
Give us a call today to discuss our home service plans and how we can be of help. Whether you're currently experiencing pest activity, or you simply want to be proactive in protecting yourself from future infestation, we're here to help. Once treatment is complete, we come back for quarterly service visits to make sure everything stays pest-free throughout the year.
Commercial Pest Control In Bon Wier, Texas
There is a long list of consequences that come with commercial pest activity. The dangers of infestation not only threaten the health of your customers and employees, but they also put your reputation at risk. We strongly recommend professional pest protection from the pros. Here at Bill Clark Pest Control, we provide dependable commercial pest control solutions that Bon Wier business owners can feel good about.

We service a broad range of properties, including apartment buildings, banks, government buildings, grocery stores, healthcare facilities, hotels, office buildings, property management, retail, schools, and warehouses. Our team works hard to eliminate conditions that are conducive to infestation, and then implement a pest management plan specifically targeted to fit your needs. Should a covered pest return to your property between scheduled treatments, we will return per our warranty promise to re-treat at no extra charge. Contact us today to get started.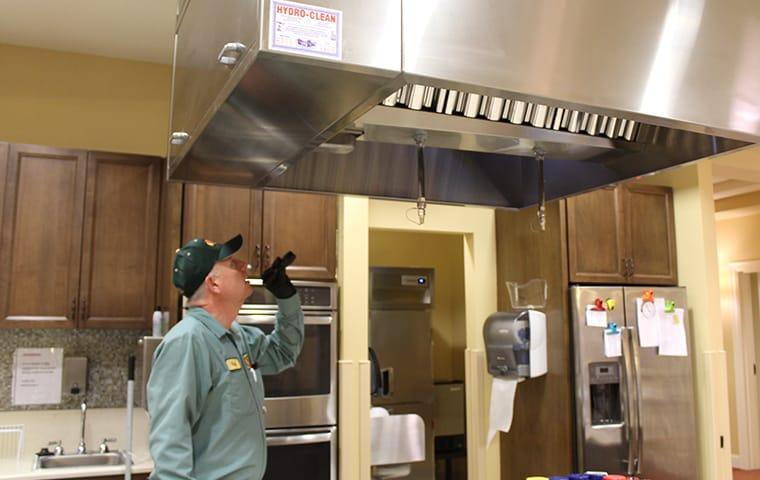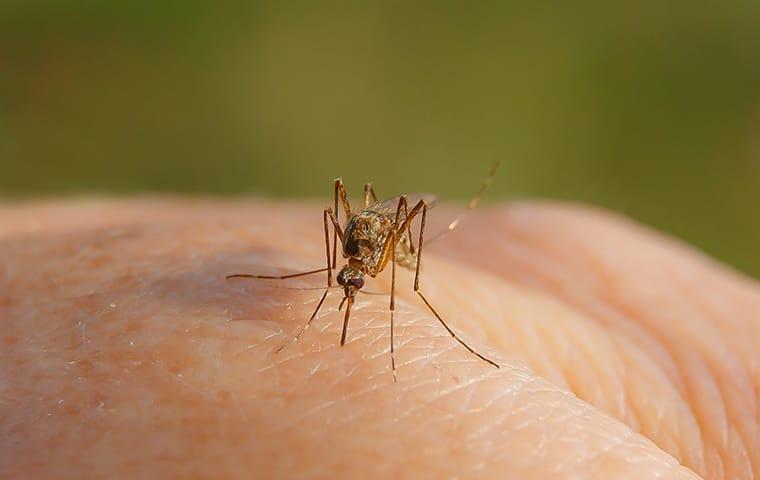 Consequences Of Mosquito Activity On Your Bon Wier, Texas Property
We all know the particular nuisance of a mosquito bite, but what we may not know is that they could be leaving us with much more than just a bite. As vector pests, mosquitoes have the ability to pick up and transmit diseases between hosts. If you are bitten by an infected mosquito, you are exposed to a long list of harmful, vector-borne illnesses such as West Nile virus, Zika virus, malaria, and many others.

The safest way to avoid these conditions and the infected mosquitoes that transmit them is with year-round services from pest professionals. Bill Clark Pest Control is proud to protect Bon Wier properties from these dangerous parasitic pests. Through mosquito abatement services and preventative perimeter sprays, we're able to keep mosquitoes from congregating on your property, effectively reducing your exposure to these vector pests all year long. Reach out to us for your detailed quote.
Interesting Bed Bug Control Facts That All Bon Wier, Texas Property Owners Should Know
Bed bugs are tiny parasitic pests that tend to hide out in bedding, linens, sheets, and other remote areas where they can easily access humans. Seeing as their primary source of food is human blood, bed bugs stay hidden away during the day, and only emerge at night to feed on their sleeping hosts.

Since bed bugs are nocturnal and only active at night, it can be extremely hard to catch them in the act, which is why bed bug infestation can go undetected for long periods of time. For the most reliable bed bug control services, contact the team at Bill Clark Pest Control. We're here to completely rid your property of bed bugs, giving you the peace of mind you need to sleep soundly through the night. Call us today.