November 20, 2019
Putting A Stop To Cockroaches In Your Beaumont, TX Home
Are you seeing cockroaches in your Beaumont home or hearing the skittering of their feet on your kitchen floor at night? If so, it is a good idea to take quick action and put a stop to them. Cockroaches spread harmful bacteria, human pathogens, and parasitic worms, and they can trigger asthma and allergies. They climb around on dishes and food-prep surfaces and chew their way into stored foods where they leave tiny black droppings. They get into cat litter boxes, climb on toilet rims, and then perch themselves on toothbrushes! They get into filthy drains and then feed on fruit sitting on the kitchen table. They're known to drink saliva from the mouths of sleeping people, especially babies that have slightly spoiled milk on their breath. If you're thinking, "Um, no thanks!" We have good news. Cockroaches can be controlled with systematic control methods and EPA-approved products. Here's how you can put a stop to cockroaches.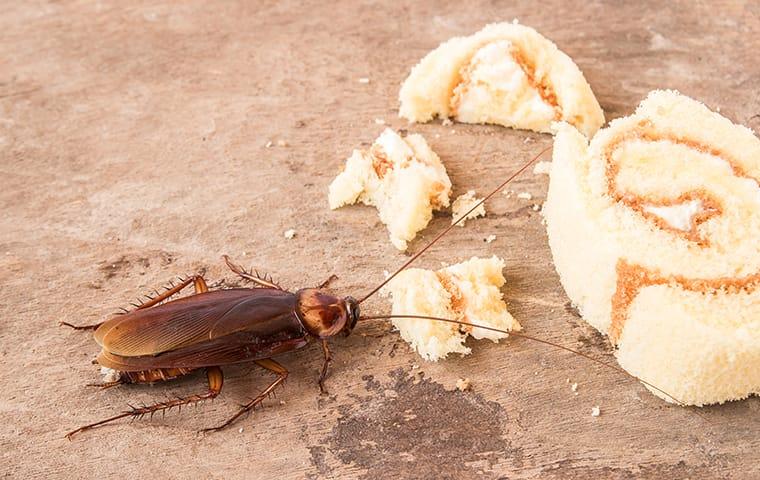 Things You Can Do
Reduce moisture around your home to reduce cockroach populations.
Install dehumidifiers and fans in humid areas of your home such as the cellar, basement or attic.
Keep exterior trash in sealed receptacles.
Remove or protect food sources in your yard.
If you have a dog, be sure to keep droppings picked up. These are a food source for roaches.
Keep your grass trimmed and unwanted vegetation plucked.
Examine your exterior and seal all potential entry points. Look closely around doors, windows, wire conduit and plumbing.
Repair window and door screens, doorsweeps and weatherstripping.
Keep you kitchen and pantry as clean as possible.
Put pantry foods in sealed plastic containers.
How a Licensed Pest Professional Can Help
Once you've done all you can—or even before you do—a licensed professional can help. A professional can apply a barrier of pest control product around your home that takes down cockroaches as they enter or exit your home. For many homes, this is the only way to keep cockroaches out. Cockroaches can climb walls, walk across ceilings and squeeze through thin gaps. The larvae of German cockroaches are so small they can fit through the holes of an electrical outlet. Without pest control products, it is often impossible to keep cockroaches out.
What a Pest Control Expert Can Do
At Bill Clark Pest Control, our experts are highly-trained individuals with experience in applying field-tested products and methods to arrest cockroach infestations and monitor for activity to make sure those cockroaches are completely gone. When cockroaches get in, it is best to call the bugsperts at Bill Clark Pest Control.
If you live in Beaumont, Texas and you need assistance with cockroach control, reach out to the bugsperts. We know what is required to eliminate cockroaches and keep them out of your Beaumont home.
< Previous
Next >