August 8, 2019
How Bed Bugs Get Into Beaumont Homes In Late Summer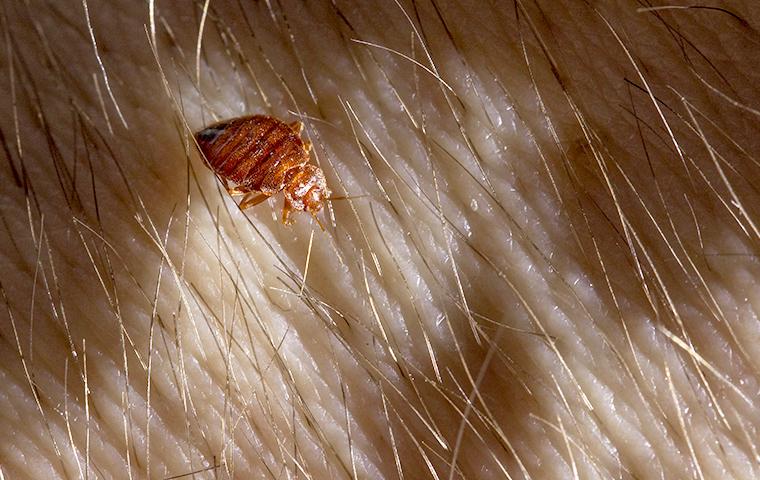 Bed bugs can be a major problem at this point in the year, especially with our warm, humid climate here in Texas. These parasitic pests thrive in high temperatures and can be active in Texas homes year-round. But how do bed bugs get into homes in the first place?
Bed bugs do not sneak around looking for ways to invade homes the way other pests do. They don't get inside through gaps in your foundation, holes in your window screens, or crevices along your exterior walls. In fact, when bed bugs enter Beaumont homes, they aren't trying to invade at all. These tricky pests only get inside when they hitchhike on clothing, luggage, bags, or personal belongings.
If you travel frequently, or if you've returned home from a vacation, you increase your risk of bringing bed bugs into your Beaumont home. Travelers can pick up bed bugs in public places, which is why the rise in vacations during summer plays such a role in the spread of bed bug infestations. Some of the areas people are likely to come across bed bugs are hotel rooms, airports, libraries, and public transportation. Often, Beaumont families aren't aware of a bed bug infestation and, when the school year picks up again, students may unknowingly bring bed bugs to school with them which can then be spread to other homes.
Bed bug infestations are difficult to identify because these bugs feed on blood while people are sleeping and hide when people are awake. Clothing, blankets, sheets, and other bedding materials provide plenty of creases and folds for bed bugs to hide. They also can hide inside wall voids, electrical outlets, under rugs, and in many other hidden places. This means they can go unnoticed for a length of time until the infestation has grown rather large.
Removing bed bugs from a property is almost impossible to accomplish without professional bed bug treatments. Bed bugs can become resistant to pesticides and they tend to hide in hard-to-reach areas. Furthermore, DIY methods of bed bug treatment can be ineffective, costly, and time-consuming. Bill Clark Bugsperts is a trusted pest control provider in Texas. We are dedicated to removing bed bugs from properties in a quick and effective way. Our team of highly trained pest control technicians is ready to assist with all of your pest control needs! Reach out to Bill Clark Bugsperts today to learn more about how we treat bed bug infestations!
< Previous
Next >