Reliable Pest Control In Woodville, Texas
Woodville is a thriving community located in East Texas within the Piney Woods. Woodville is centrally located in Tyler County and offers a high quality of life. Unfortunately the year-round mild climate, piney woods, and lakes that attract people to Woodville, also attract a wide variety of insects, rodents, and other pests. To keep these pests away from and out of your Woodville home or business, partner with the local experts at Bill Clark Pest Control. Since 1957 we have been solving our area's toughest pest problems. We always have and always will offer dependable pest control services at a fair price. To discover all that our residential and commercial pest services have to offer, reach out to Bill Clark Pest Control today.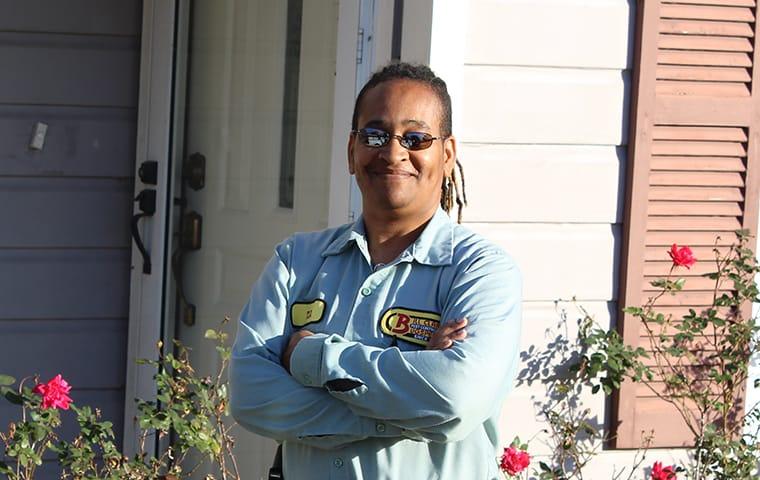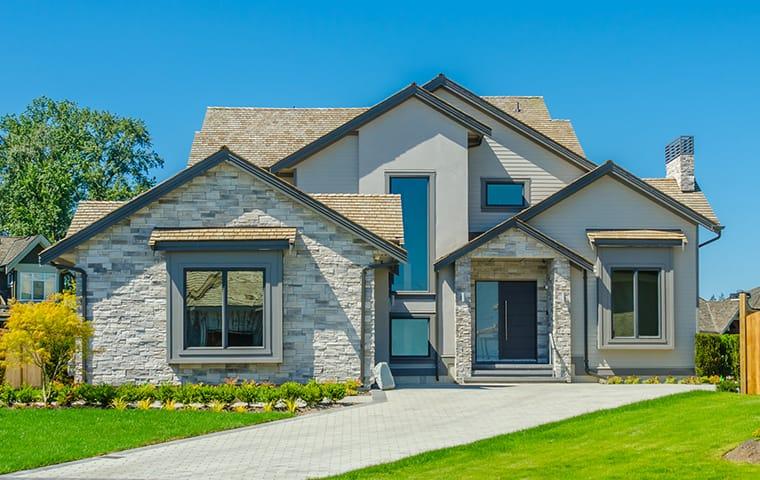 Home Pest Control In Woodville, TX
Ants, scorpions, and spiders are not only potentially dangerous for you and your family but are common Southeast Texas household invaders. To keep these and other invasive pests out of your Woodville home it is important to implement a year-round pest control solution. Bill Clark Pest Control offers a variety of residential pest control packages for Woodville homeowners to choose from to protect their homes and families from household pests throughout the entire year. These packages include:
Quarterly Package Plan - general pest control

Quarterly Package Plus Fire Ants OR Rodents - general pest control plus fire ant or rodent control

Quarterly Package Plus Fire Ants AND Rodents - general pest control plus fire ant and rodent control

Pest Stop - a one-time treatment option to target specific pests
To learn more about our home pest control options or to schedule your no-obligation inspection, give Bill Clark Pest Control a call today.
Tips To Avoid Mosquito Exposure In Woodville, TX
Everything is bigger in Texas, including our mosquitoes. While in reality, our mosquitoes are no bigger than other area's mosquitoes, it sure can seem like it sometimes! Mosquitoes are a big problem for Texas property owners and unfortunately, Woodville, with its pine forests and lakes, offers the perfect environment for their populations to explode. To help you avoid exposure to these biting, disease-spreading pests, we offer the following tips:
Wear insect repellent when spending time outside, especially near or in wooded areas.

Avoid spending a lot of time outside at dusk and dawn, this is when mosquitoes are most active.

On your property, store containers that can collect water upside down when not in use.

Maintain gutters to prevent water from building up in them.

Keep grass cut short. Cut back bushes, tree branches, and other vegetation from your property line.

Put into place a residential mosquito control service from Bill Clark Pest Control.
Bill Clark Pest Control can limit the number of mosquitoes that breed and feed on your property through our highly effective seasonal mosquito treatment option or our one-time mosquito control option (for special events). To learn more about minimizing the number of mosquitoes on your Woodville property, contact us today.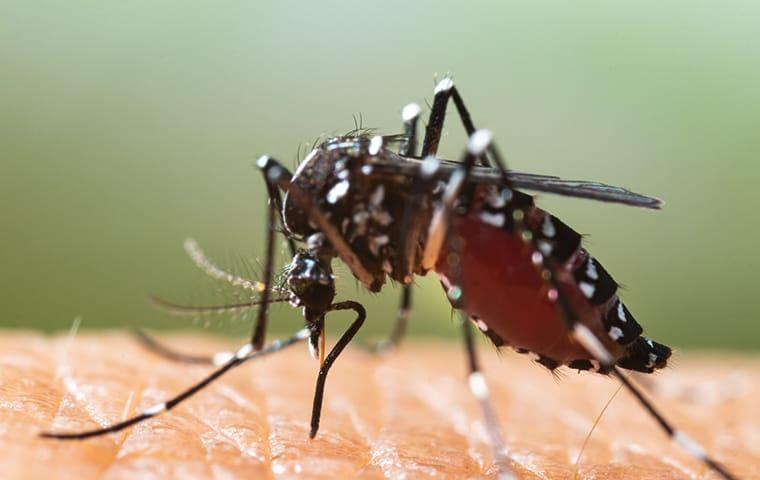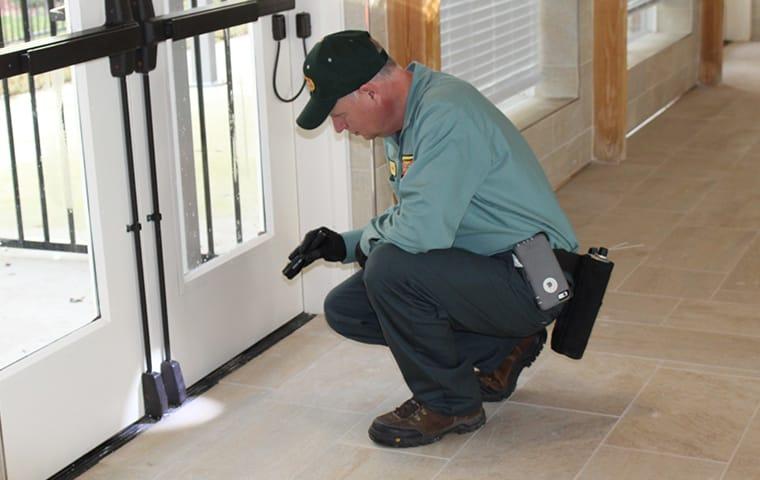 Commercial Pest Control In Woodville, TX
Since our very beginning, Bill Clark Pest Control has been providing commercial pest control services throughout Beaumont and Southeast Texas. We are a local company that has a deep understanding of the pest pressures that local businesses face each day. To protect your Woodville business from being negatively affected by pests, we offer customized pest control solutions to target and eliminate your specific pest problem(s). Our pest control technicians are highly trained, licensed, and know how to protect commercial properties from pests. For added peace of mind, know that we are always available to meet your company's pest control needs. We offer emergency services for our clients 24/7/365 and you will always speak with a person when you call! For more information about our commercial pest control solutions, contact Bill Clark Pest Control and speak with one of our helpful professionals.
Woodville, TX Property Owners Guide To Termite Protection
Termites are a type of wood-eating insect that can be found in large numbers throughout Southeast Texas. They have the potential to invade any home where they can work silently for weeks, months, or even years causing more and more structural damage each day. To protect your home from being damaged by termites, Bill Clark Pest Control offers effective termite control services. Our termite control process includes:
A free termite inspection (interior and exterior).

The recommendation of customized termite treatments.

The elimination of termites through one of our effective termite control options. These options include the installation of the Sentricon® Termite Colony Elimination System or the application of Termidor®, a liquid termite treatment.

Interior termite treatment if necessary.

A one-year termite re-treatment warranty where applicable.
Don't worry about termites invading and causing costly damage to your Woodville home for another day. Contact Bill Clark Pest Control today and put into place the preventative services needed to stop termites in their tracks!