Reliable Pest Control In Silsbee, Texas
Silsbee, Texas, "The City With A Future," is located near the Gulf Coast at the edge of the Piney Wood region. Living in Silsbee, you will have the benefits of a smaller community while enjoying easy access to the areas larger metropolises and amenities. Another benefit to Silsbee is that you can protect your home or business from the region's toughest pests with the help of local experts at Bill Clark Pest Control. We have almost 60 years of experience in the industry and a deep understanding of the pests that live in our area. To learn more about partnering with Bill Clark Pest Control to protect your residential or commercial property from insects, rodents, and more, give us a call today.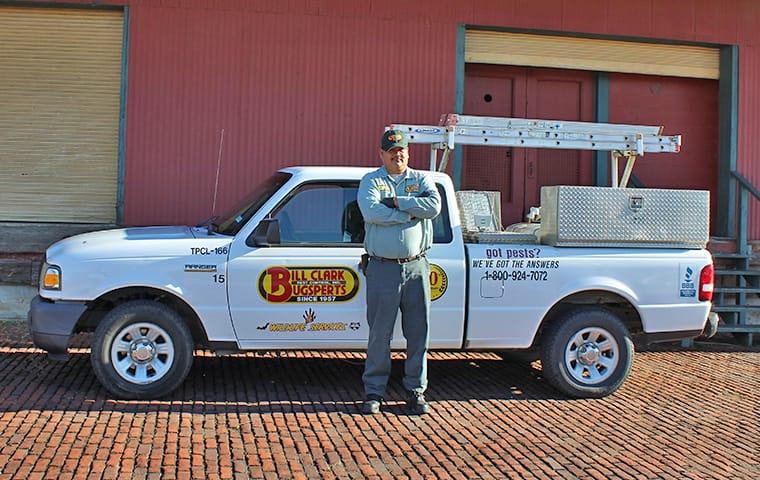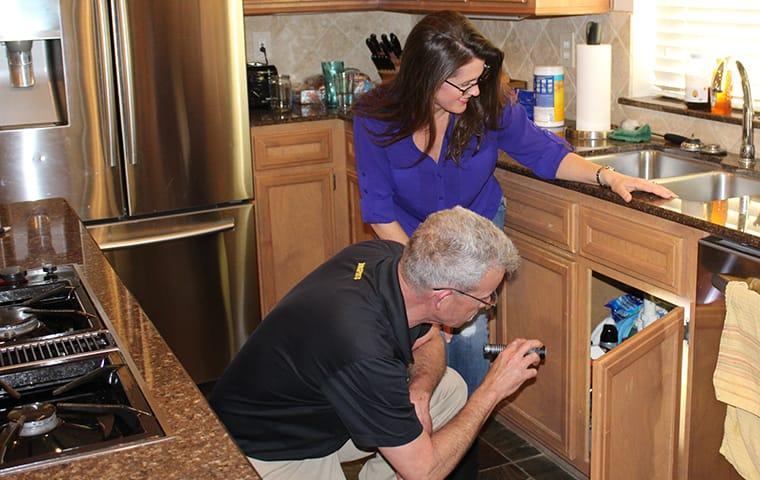 Home Pest Control In Silsbee, TX
If you are tired of finding ants in your kitchen, spiders in the basements, silverfish in the bathroom, and hearing the pitter-patter of mouse feet above your ceiling, then you have come to the right place. Bill Clark Pest Control can provide the home services needed to eliminate all of these pests and keep them from returning. Pests aren't just a nuisance to deal with; they can also cause damage and be dangerous.

We offer a variety of residential pest control packages to meet our homeowner's specific pest control needs.
Quarterly Package Plan

Quarterly Package PLUS Fire Ants OR Rodents

Quarterly Package PLUS Lawn Fire Ants AND Rodents

Pest Stop Plan
Our most comprehensive package is our Quarterly Package PLUS Fire Ants AND Rodents. This package offers immediate exterior and interior treatments, and protection against more than 13 common household pests. It also provides the benefits of fire ant and rodent protection. To learn more, give us a call today!
3 Most Common Rodents In Silsbee, TX
All rodents can be identified by their continually growing front incisors. To keep their teeth from overgrowing, they chew on any object they come across. This habit makes them a very destructive pest to have taken up residence near or in your home. Also, rodents transmit a wide variety of diseases and parasites and contaminate the surfaces of your home and food sources.

Three of the most common rodent invaders living throughout Silsbee are the Norway rat, the roof rat, and the house mouse. All will take advantage of any food, water, and shelter sources people provide them. It is essential to eliminate all entry points, remove food and water sources, and put a preventative rodent control program in place to keep rats and mice out of your Silsbee home. Bill Clark Pest Control provides the customized solutions needed to eliminate rodents. We use a combination of products and methods that have been proven effective against Texas rodents. To learn more about our rodent control services reach out to us today.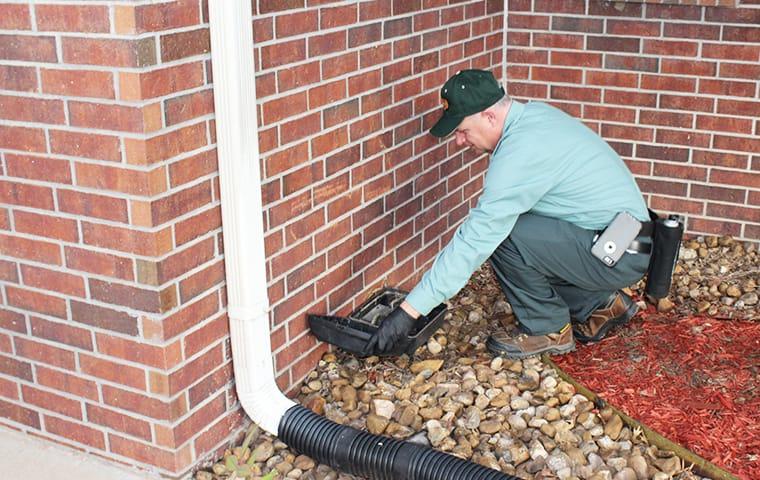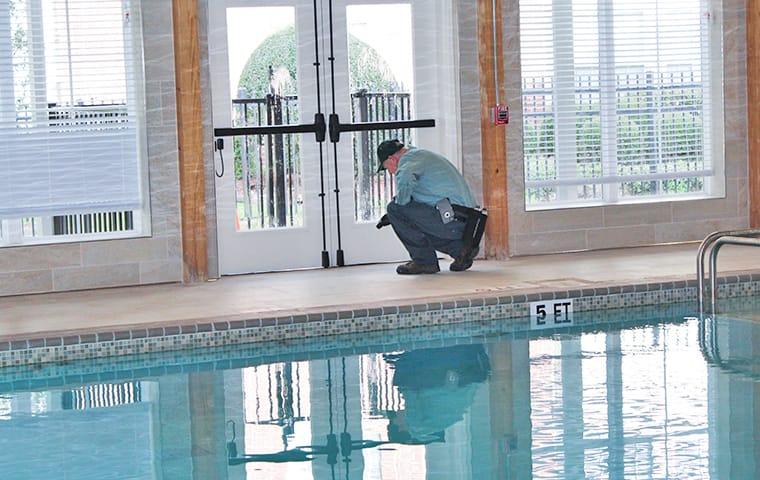 Commercial Pest Control In Silsbee, TX
Don't allow the possibility of pests ruining the reputation of your Silsbee business for one more day. Partner with Bill Clark Pest Control and put into place the services necessary to solve current pest problems and prevent future ones. We are a locally owned and operated company and understand the pest pressures that business owners in our area face each day. With six decades of pest control experience, we know how to customize our services to meet your business's unique pest control needs.

Our dedicated industrial pest control division has almost 70 experts on staff who are committed to providing exceptional commercial pest control services. Our professionals will begin by completing a thorough interior and exterior inspection and will create a customized pest management plan. Contact us today to start protecting your business from pests with the help of Bill Clark Pest Control.
How To Identify Termite Damage In Silsbee, TX
Identifying termite damage can be difficult. Most of the damage caused is located on the inside of structural beams, in crawl spaces, behind walls voids, above ceilings, or below floors. The best way to identify termites and prevent them from feeding on your home's structural supports is to partner with a professional and schedule regular termite inspections.

To protect homes, businesses, and other structures in Silsbee from termites, Bill Clark Pest Control offers effective termite control services. We begin with a free interior and exterior termite inspection, then recommend a customized treatment plan—and where applicable provide a one-year termite re-treatment warranty. To learn more about our termite solutions, including the installation of the Sentricon® Termite Colony Elimination System, or the application of Termidor®, a liquid termite treatment, give us a call today.