Welcome to Bill Clark Pest Control's Knowledge Center
In this section, you can find information about pests common to Southeast Texas, visit our YouTube Channel, and find other helpful information. Please note, this section is expanding so stop by often!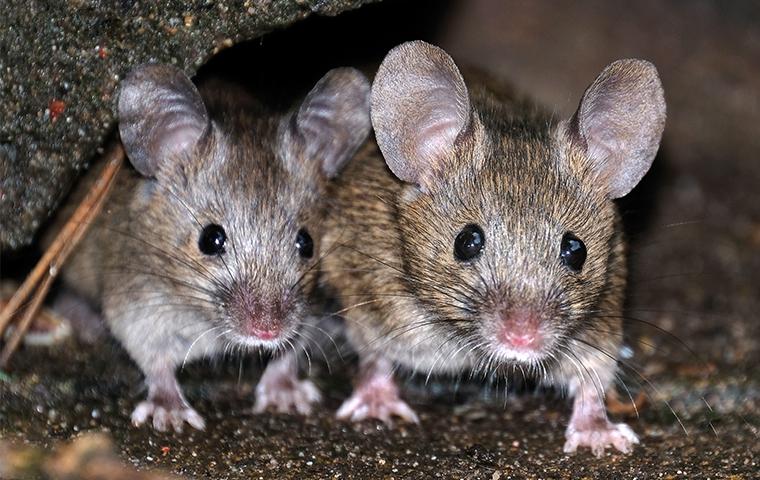 Pest Library
For the ultimate guide to pests in Southeast Texas, be sure to check out our pest library. From ants to wildlife, we'll help you identify pests common to our area, share a few tips on how to prevent infestations, and what to do if pests have already infested.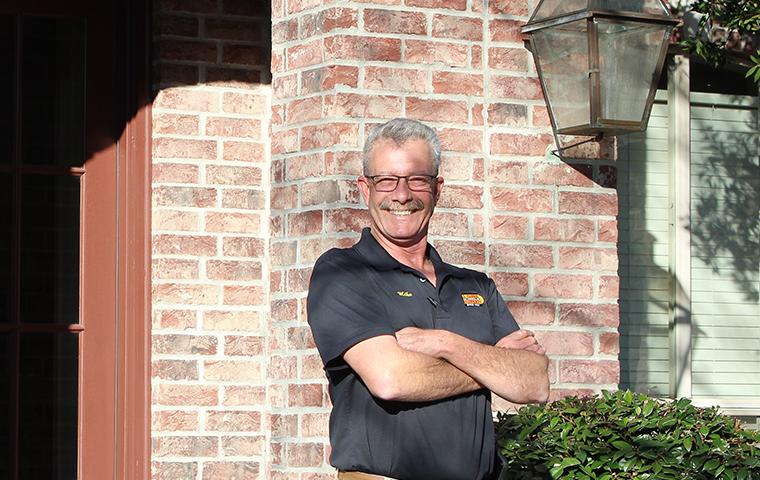 Bill Clark Pest Control Blog
Visit our blog to learn more about the pests in Southeast Texas, pest control methods, prevention tips, news about Bill Clark Pest Control, and more!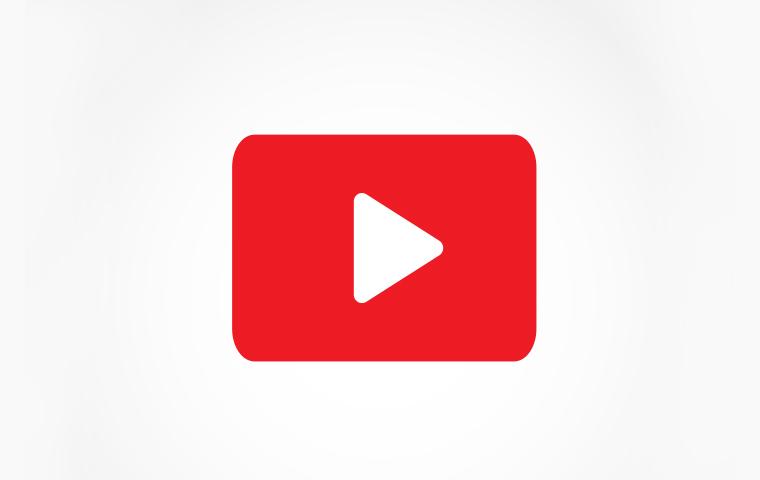 YouTube
Check out Bill Clark Pest Control's YouTube Channel for videos about bugs, our local pest control company, and more!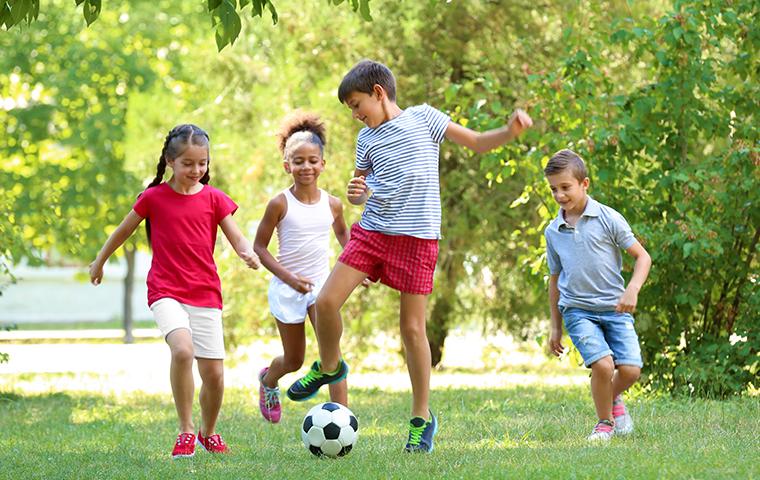 Kids Zone
The National Pest Management Association has created a fun, safe, and educational website for kids, parents, and teachers.