Effective Pest Control In Hillister, TX
The town of Hillister, TX is filled with wonderful people and great properties, so it makes sense why people like to live here. Unfortunately, local pest populations also love living here. More specifically, they love to make themselves comfortable in our homes and businesses. That means we're exposed to the threat of pest infestation, and that can cause a lot of problems. Professional pest control is your safest source of protection.

Bill Clark Pest Control is here to help. We are the largest pest control company in the region, and we look forward to providing you with the pest protection you deserve. For over 60 years, it has been our goal to offer the best in residential, commercial, and industrial pest control to our valued clients. We are proud to service homes and businesses throughout Tyler County, and the surrounding areas. Call us to discuss your pest control needs today.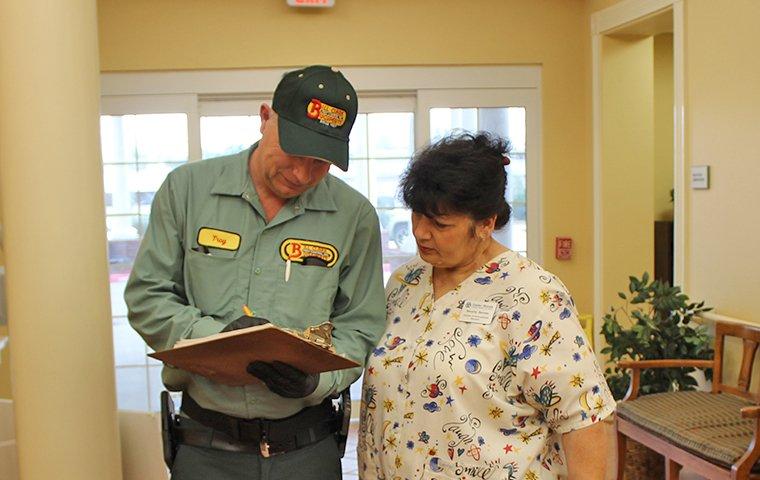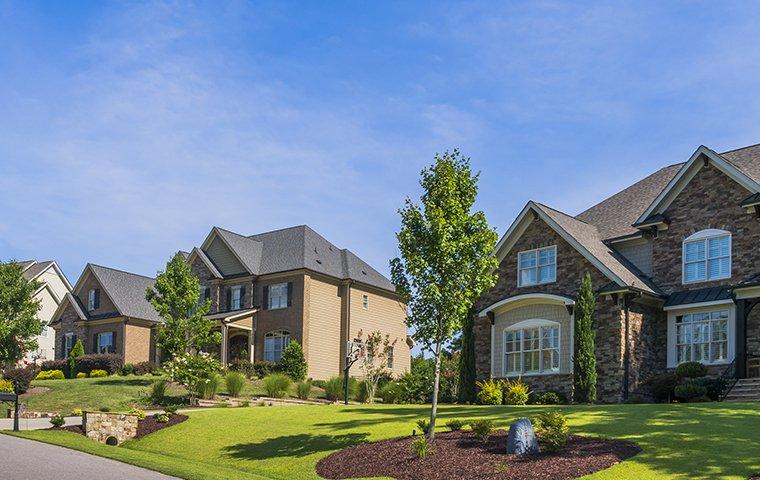 Residential Pest Control in Hillister, TX
The most effective way to guard your home against the threat of pest infestation is to rely on experts. Here at Bill Clark Pest Control, our residential pest control solutions cover Hillister homeowners from pest activity all year long. We start with a thorough inspection of the exterior perimeter and the interior of your property, coming up with the perfect treatment plan to suit your individualized needs.
Quarterly Package Plan: Includes year-round pest prevention, with quarterly services covering 13 common house pests in the area.

Quarterly Package PLUS Plan: Includes everything from the Quarterly Package Plan + fire ant treatment, and rodent protection.

Pest Stop: Offers a one-time treatment for specifically targeted pests, depending on the nature of your situation.
From your kitchen, bathroom, and attic, to your garage and outbuildings, our year-round services protect your entire home and eliminate infestation once and for all. Reach out to us today to discuss your residential pest control needs, and we'll schedule your initial inspection as soon as possible.
Commercial Pest Control in Hillister, TX
Whatever kind of business you run, the reality is that you're vulnerable to pest infestation all year long. Infestation threatens your operation in every possible way, and it's a nightmare you want to avoid at all costs. If you're looking for year-round pest protection for your Hillister business, you've come to the right place. The team at Bill Clark Pest Control offers complete commercial pest control solutions that local business owners can count on long-term.

We start with a thorough inspection of both the interior and exterior perimeter of your property, coming up with a specific treatment plan that targets your unique pest problem. Our re-treatment warranty promises that, in case of a returning pest problem between scheduled service visits, we will come back to eliminate the problem at no extra charge. Whether you're currently experiencing pest activity, or you simply want to be proactive in protecting yourself from future infestation, we're here to help. Contact us to get started.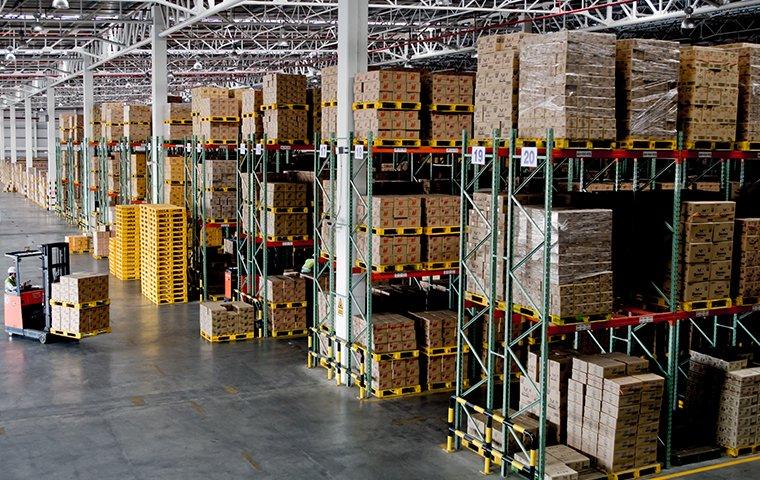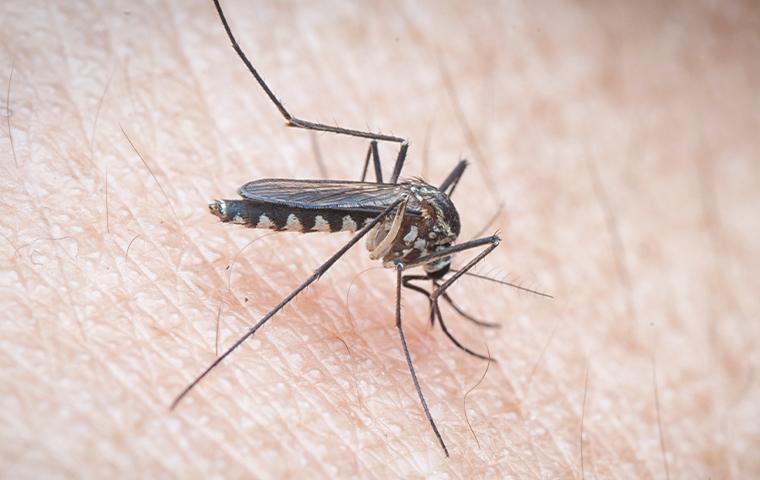 We all know mosquitoes bite, and we all know how annoying and itchy those bites can be, but what else do we need to know? What we may not think about is what the mosquitoes are potentially transmitting to us as they feed on our blood. Mosquitoes are vector pests, and if the mosquito that bites you is infected, they can pass those diseases onto you. Some common mosquito-borne illnesses to be aware of include chikungunya, dengue, encephalitis, malaria, tularemia, West Nile virus, yellow fever, Zika virus, and others.

There are many prevention methods when it comes to mosquito control, and it's great to be proactive in your efforts to avoid mosquitoes, but the most reliable approach is regular service from a professional pest control company. Bill Clark Pest Control is here to eliminate all mosquito activity from your property and implement the necessary precautions to keep them away all year long. Call us today to get started.
Common Indications of Termite Damage in Hillister, TX
Termite damage can be devastating. Not only does termite damage put a huge dent in your wallet, but it also puts you and everyone in the building at risk. Severe termite damage threatens your safety, and that's why it's crucial to be able to detect signs as early as possible. Here are some common indications of termite activity:
Cracks and crevices along the foundation perimeter.

Damp, damaged, weakened, and rotting wood.

Little termite workers that look like white ants.

Mud gallery tunnels in the ground leading to the foundation.

Swarmer termites flying around in search of nesting sites.

Wings discarded near doors and windows.
For complete termite control services that you can rely on, call on the team at Bill Clark Pest Control. We are experienced in the total elimination of termite infestation, and we always implement preventative measures to make sure these wood-eaters stay away in the future. Contact us today for a free estimate.