Effective Pest Control Solutions In Grayburg, TX
Grayburg is a small, rural community deep in East Texas, known for its history as a mill town. High humidity and open spaces mean that local pests find Grayburg an appealing place to live as well. That's why it's crucial to know what your resources are and how you can protect your property from pest infestations.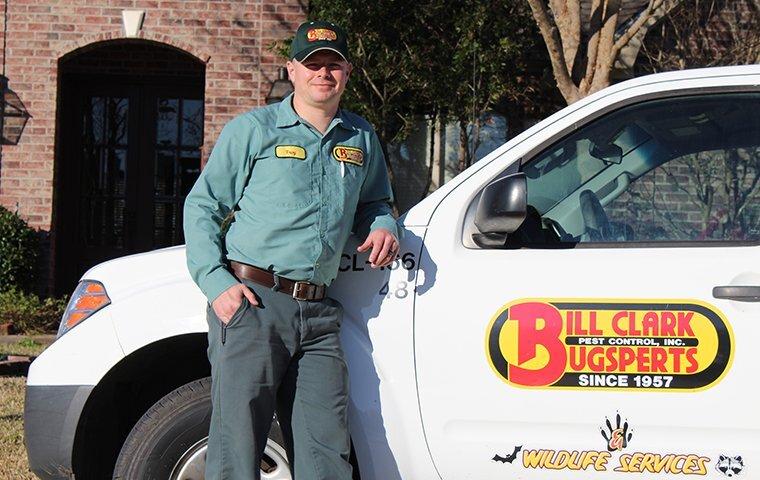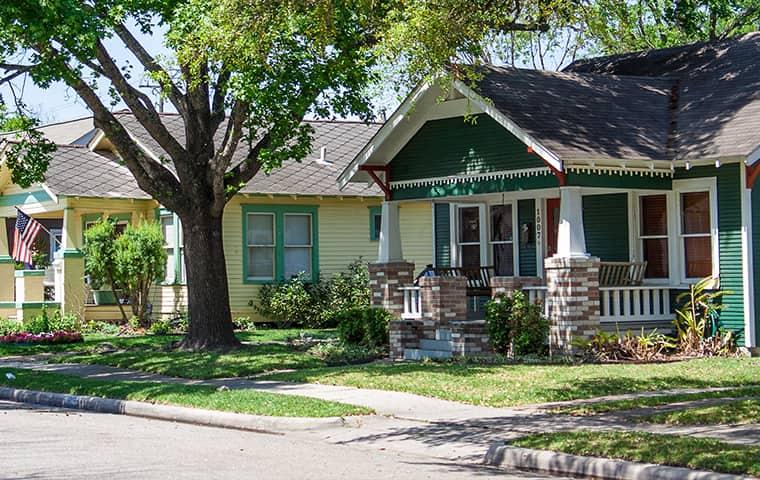 Home Pest Control In Grayburg, TX
Pests can bring many problems into your home, which is why it pays to be thorough when it comes to home pest control. From damage to disease, the problems that accompany an infestation can be a lot more serious than the pests themselves. In order to avoid these more serious concerns, you need to address the things that attract pests in the first place. Here are some of the things you should focus on around your Grayburg home:
Food storage: Making sure food is put away and stored in sturdy, airtight containers is the first step to reducing attractants.
Trash storage: Pests can also get a meal out of the trash can, which is why proper trash storage is a must, too.
Deep cleaning: Of course, pests will scavenge around for crumbs and spills when they don't have proper food sources they can access. Ensure you're cleaning regularly, especially under heavy appliances or other areas where messes accumulate.
Our region's climate allows pests to thrive year-round in Grayburg. When it comes to your home, preventing pest infestations around your home is a difficult, potentially impossible task working on your own. That's where the Bugsperts at Bill Clark Pest Control come in.
If you want to keep your Grayburg home pest-free, check out our extensive residential pest management services. Whether it's a one-time treatment or a continuing protection plan for your home, we've got the solution.
Commercial Pest Control In Grayburg, TX
A few simple housekeeping measures aren't often enough to fully protect against pests, however, especially for businesses. Commercial properties often offer all the same things that homes do for pests, but on a larger scale, with more human activity going on. That means there are actually even more things around that can draw pests from all over. That's why business owners should turn to fellow professionals for overall protection.
At Bill Clark Pest Control, we know all the ways that pests invade properties and where they like to hide, so we can worry about getting rid of the problem while you focus on the many other things you need to do to keep your business healthy and thriving. Partnering with pest control experts is the best way to make sure that your property is truly pest-free, saving you from the loss of business and reputation that can come with a pest infestation.
Don't wait for nasty critters to overrun your commercial property before you take the problem seriously; contact Bill Clark Pest Control today to find out more about our commercial pest control services.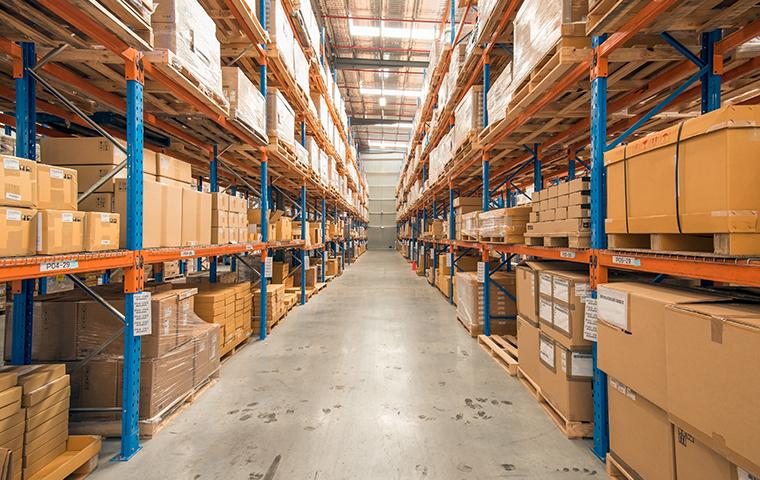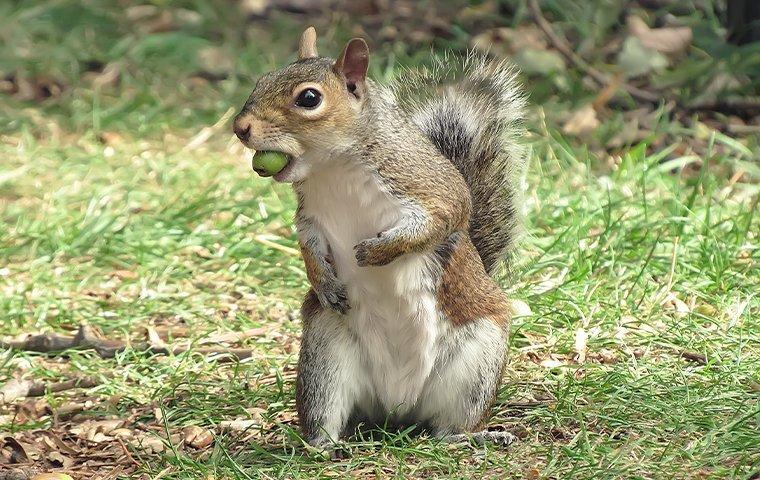 What Grayburg Homeowners Ought To Know About Wildlife Exclusion
When we think of pests, we tend to think of the kind that directly invades our properties, typically small creatures that are capable of slipping in through the cracks and hiding in some dark corner of a property. But larger wildlife can lead to larger pest problems. Things like deer, raccoons, and various types of birds can also cause damage to your yard and utilities. But more than that, these creatures can also introduce other pests to your property. Pests like ticks and fleas often find their way to a property by hitching a ride on these larger animals. That's why proper wildlife exclusion is another key step in keeping your property free of pests. At Bill Clark Pest Control, we offer the following protections:
Trapping: For raccoons, possums, and squirrels, we figure out where they are invading from and implement clever traps that make sure pests know your yard is off-limits.
Bird control: Bird nests can damage property and their droppings are unsightly, which is why we utilize anti-roosting methods to make sure there's nowhere on your property for them to land.
Snake removal: Snakes are sometimes dangerous reptiles and usually the sign of an existing pest population because they only invade to hunt prey. Let professionals deal with them instead of risking your own skin.
If wildlife have gotten into your Grayburg home, don't wait: contact the professional wildlife experts at Bill Clark for professional wildlife exclusion services.
Five Solutions To Termite Problems In Grayburg, TX
Termites are some of the scariest pests around, not because they're big and terrifying, but because of what they can do to your property. Termite damage can be extensive and well-hidden, meaning you may have a termite problem and not even know it. Here are the best forms of termite protection you can find:
1. Landscaping: Termites typically start outdoors, so if you have large trees or bushes right alongside your exterior walls, you're simply inviting termites in.
2. Moisture control: Termites also look for moist wood to chew through, so addressing leaks or water damage promptly will prevent them from flocking toward your structures.
3. Crack sealing: As tiny pests, termites can fit through small cracks or holes in your walls and foundation. You should check your structure thoroughly and make fixes wherever necessary.
4. Inspections: Speaking of checking your property, you should turn to experts for thorough inspections of your yard and structures. Only experts know all the subtle signs of a termite infestation.
5. Treatments: The best way to protect against termites is with treatments from pest professionals. Contact Bill Clark Pest Control today to learn how we can shield your property from destructive termites.
This is why it's crucial to protect your property from termites long before they have a chance to chew through your structural woods. Contact the pest management experts at Bill Clark Pest Control for professional termite treatment to keep your home protected today, tomorrow, and into the future.